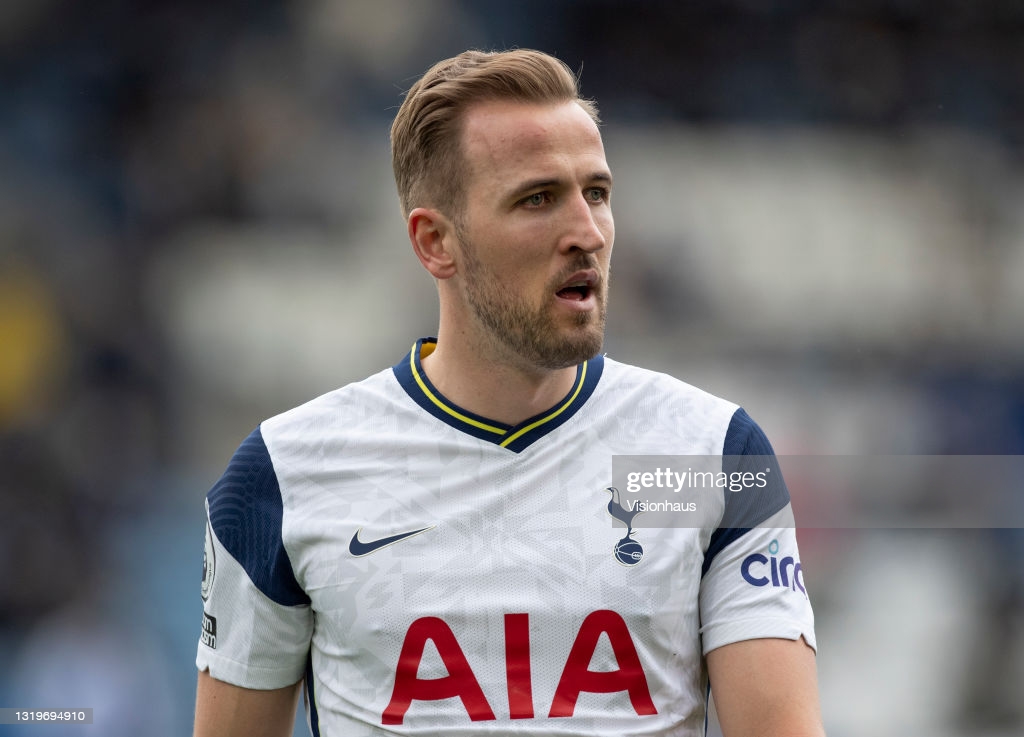 The uncertainty in North London around Harry Kane's future continues, and it all looks like the striker is forcing his way out of the Club.
Kane has not showed up for training in Hotspur Way just yet, and everything indicates he is pushing against Spurs in an attempt to join Manchester City.
Tension
According to Football Insider Fabrizio Romano, the situation between Kane's camp and Spurs has become extremely tense, as Manchester City will be preparing to make another bid.
The striker doesn't want the ongoing situation to go on and on, and just wants to make a protest and vent his frustration.
Although Kane received a threat by the Club about a big fine for not arriving on time to training camp, the London native is still in Florida and is expected to return for training by the end of the week.
This means he will most likely miss Spurs' opening Premier League game against Manchester City as well.
There's multiple sides to the story, as Kane believes he was told verbally by Chairman Daniel Levy that he would be allowed to leave the club if the right offer came in.
Bid
Last month, Tottenham turned down a £100M offer from Manchester City.
Sky Sports stated that ever since Kane's strike from Tottenham training, the current Premier League champions have made no new contact for the striker.
When putting it in perspective, it will be hard for Kane to leave Tottenham this summer, especially because Manchester City have just signed Aston Villa's midfielder, Jack Grealish for a total amount of £100M.
Earlier this year, City's manager Pep Guardiola told the press it would be impossible to buy more strikers this summer because of the lack of money at the Club.
''With these prices, we are not going to sign any strikers,'' Guardiola said when talking about Sergio Aguero's exit. ''It's impossible, we cannot afford it.''
Last season for Spurs, Kane became just the second player in league's history to finish the season as the Premier League's leading goal scorer (23) and assists leader (14).