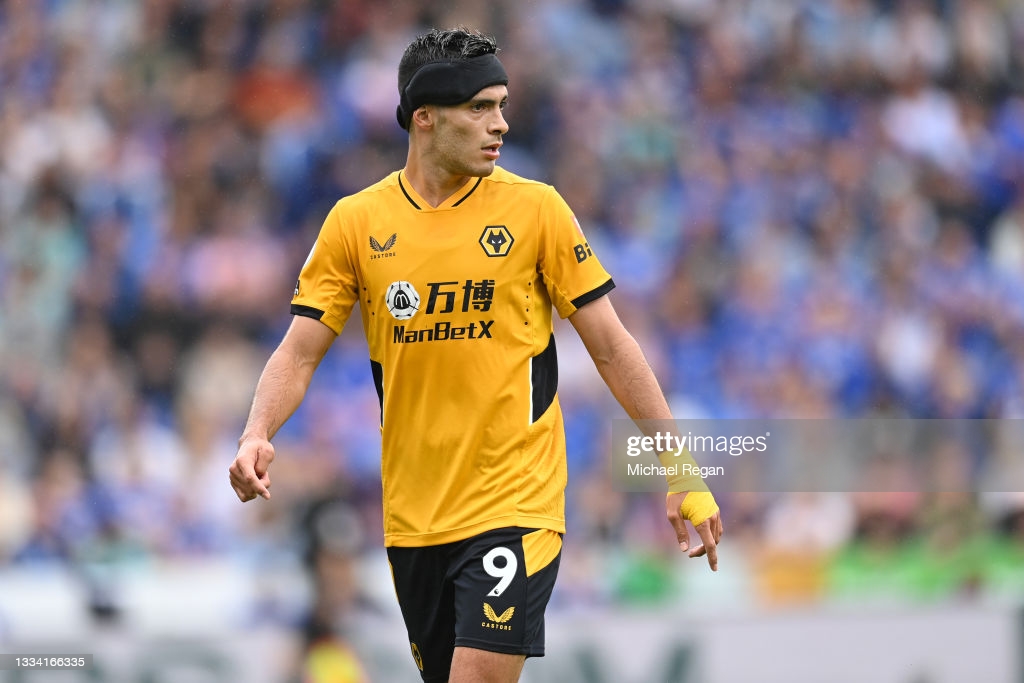 Wolves striker Raul Jimenez has told how most of the Leicester City team congratulated him on his return to competitive football last weekend.
The Mexican striker featured in the Premier League for the first time since his horrid incident at Arsenal in November, but couldn't prevent the Wanderers from falling to an opening day defeat to the Foxes.
Speaking to the media after embarking on his return, Jimenez said: "I was excited. I played in pre-season game but it's not the same.
"Now all the fans are allowed to go the game, it was really good to be back again," Jimenez expressed his emotions on his return.
"On the pitch some of the Leicester players congratulated for me for being back. I remember at a corner [Jamie] Vardy came to me to congratulate me, and [Caglar] Soyuncu and [James] Maddison and most of the others came to me in different parts of the game too.
Sunday will see Jimenez play in front of a full Molineux for the first time since March 2019, with Nuno Espirito Santo visiting his former club with Tottenham Hotspur.
When asked about the support from the former Wolves manager and the reunion on Sunday, Jimenez said: "It's going to be good. He has been really supportive during the past months.
"I saw him three weeks ago here in Wolverhampton one weekend and he told me he was really happy to see me play again. I feel really happy and now you are playing, that's really good."
Now under Bruno Lage, Jimenez is looking to get back to scoring ways under the fresh head coach.
"He has been really supportive. He even told me that in the first game of pre-season, he's not going to involve me in the free-kicks or corners.
"Now, we are in competition and I have to do it. I'm happy with that. He has really been really supportive, knowing that this was really bad. He knows I can do what I was doing before.
"Hopefully we can do it back to what it was before. We was doing really good things. I'm expecting that, to go back and do what we was doing before."