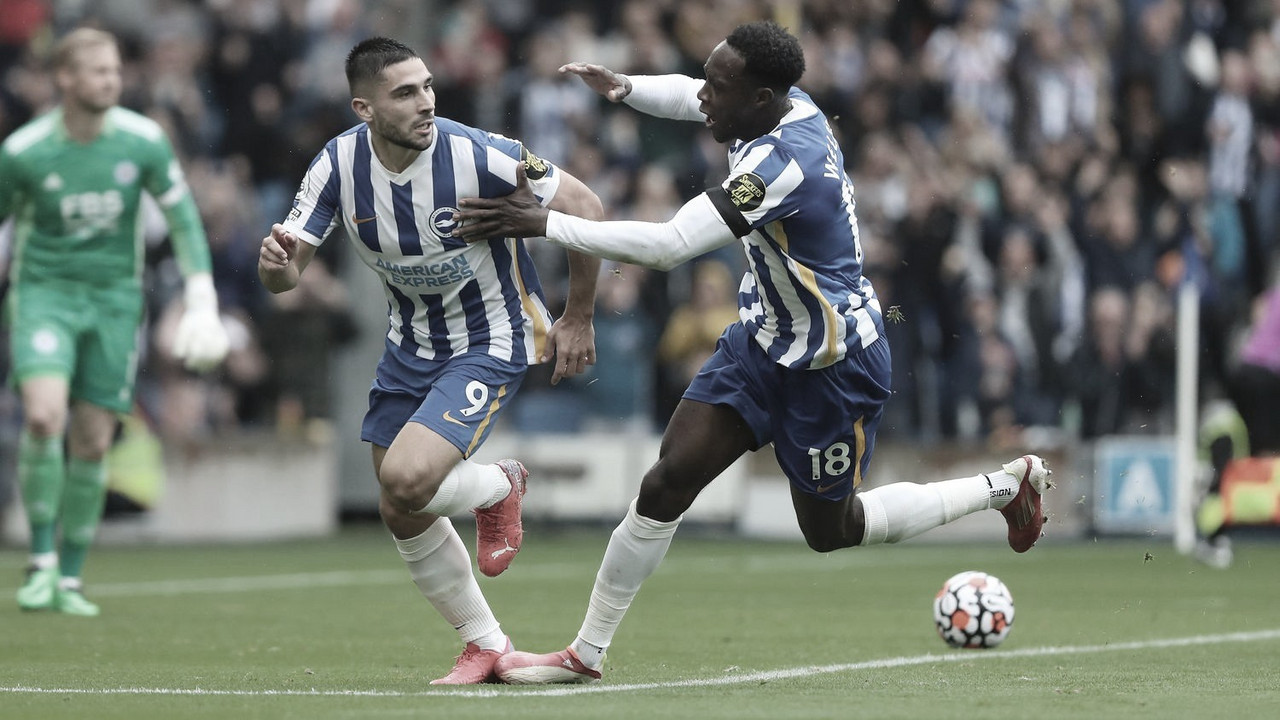 Brighton & Hove Albion managed to beat Leicester after a commanding win (2-1) at the Amex Stadium. Maupay and Welbeck gave the locals the lead before getting into the hour of the game.
Nevertheless, Jamie Vardy scored 10 minutes after the Englishmen to cut down the distance which made Brighton suffer in the last 25 minutes of the game. This victory takes the Seagulls up to fourth place, placing themselves in Champions League positions.
After the game, Neil Maupay and Graham Potter attended the media and gave their post-match analysis, in which both remarked how good the team is working and that they have to keep it up despite the good start.
Confidence: "I don't want to talk about the goals because you can start the season well and then you can struggle with confidence or you can get injured. As a striker it's hard to be consistent throughout the season, so I just take it game by game. I am happy with where we are as a team, but there is a lot more to come and we can improve."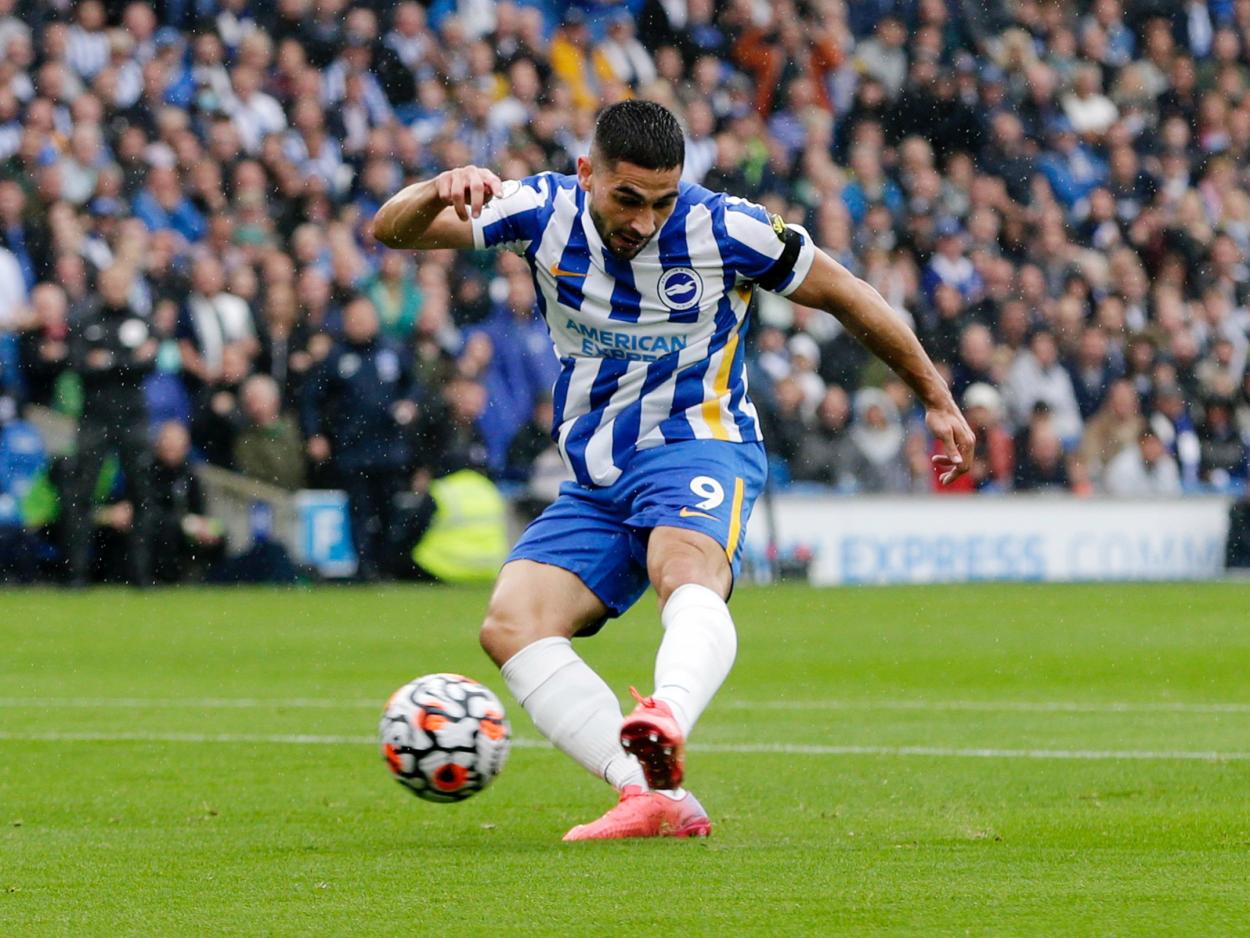 Last 25 minutes: "It was such a tough game against Leicester especially the last 25 minutes when we suffered a lot. We conceded two disallowed goals and were a bit lucky at times, but that's what it takes to win a game sometimes."
First half dominance: "I thought in the first half our plan was clear and we played really well on the ball and off it, we caused them some problems and I thought we deserved to be 2-0 up."
More to improve: "It's a process to build a team. Two years ago when the manager arrived he brought in a few new players, me included. We have added some new players and now we're all on the same page."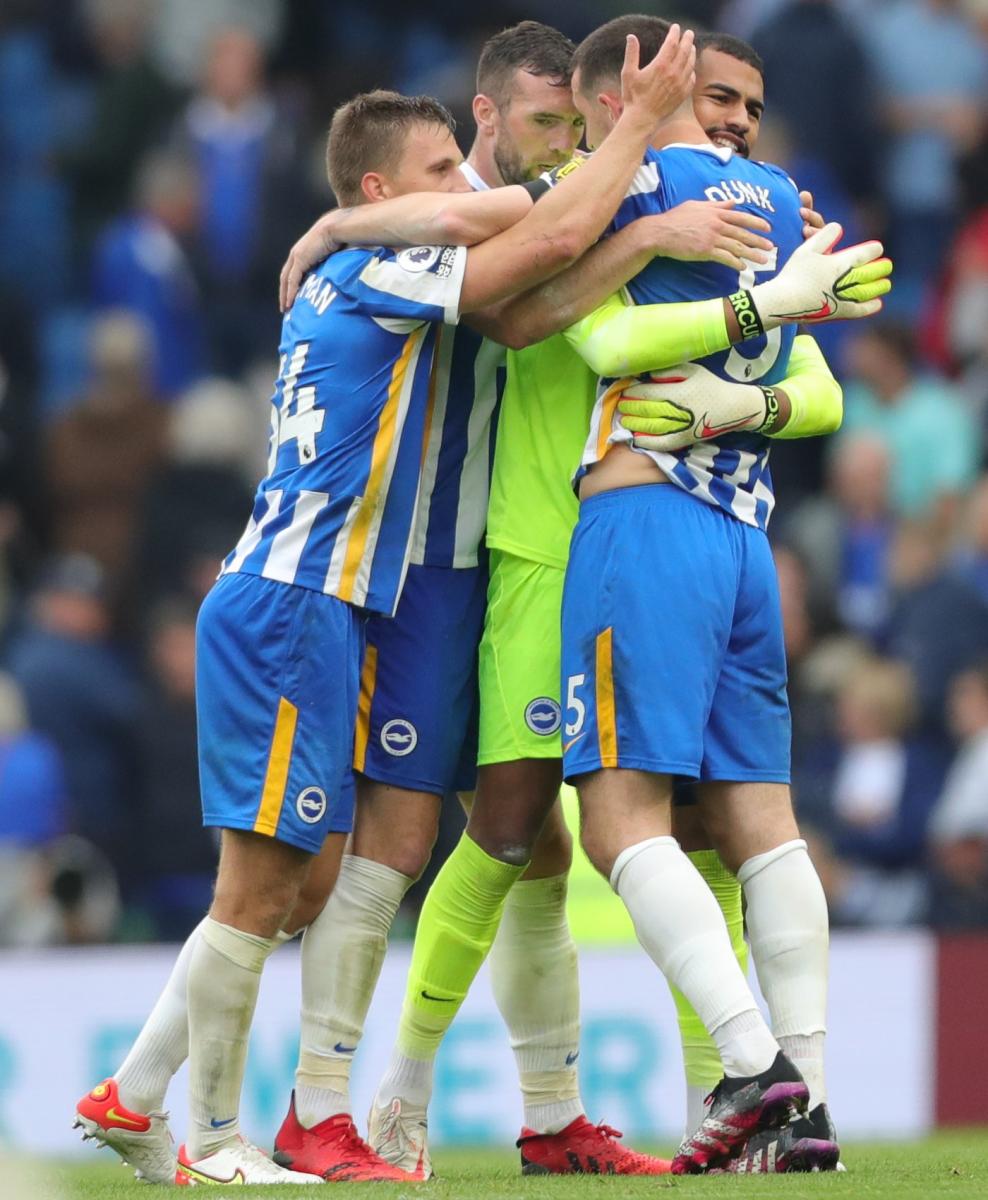 More to come: "We're improving, but we're only five games into the season so we can't be too excited or too happy as we've got 33 games left. There's a lot of work to do."
Derby against Crystal Palace: "It's a big derby. It's one game we want to do well in. I have been lucky enough to play in it and score, just before the pandemic. That was a great memory for me, but we didn't win. Hopefully this time we can get a bit more, but they have got good players.
Supporters: "The atmosphere was amazing – the supporters were tremendous and so were the players, especially in the first half. I thought we did a lot of things really well, I was proud of them."
Well deserved three points: "In the Premier League against the top teams – and Leicester are a top team – you can't just do one thing right, you have to do everything right. You have to attack and defend well, as well as get a bit of luck. We survived a couple of close calls today which you need to do in the Premier League to get over the line."
Leicester´s pressure: "It changed the complexion a little bit when Leicester scored because you know they're going to throw everything at you. I don't think we would have won the game this time last year, but we managed to hang on, got a bit of luck and took all three points.
Fantastic start: "I said to the guys it's five wins out of six in all competitions. We're not getting carried away because the margins are so small and we weren't completely dominant is the game but I am proud of them."
Marc Cucurella: "You saw what he's about, his personality and character and quality. I am delighted for him."