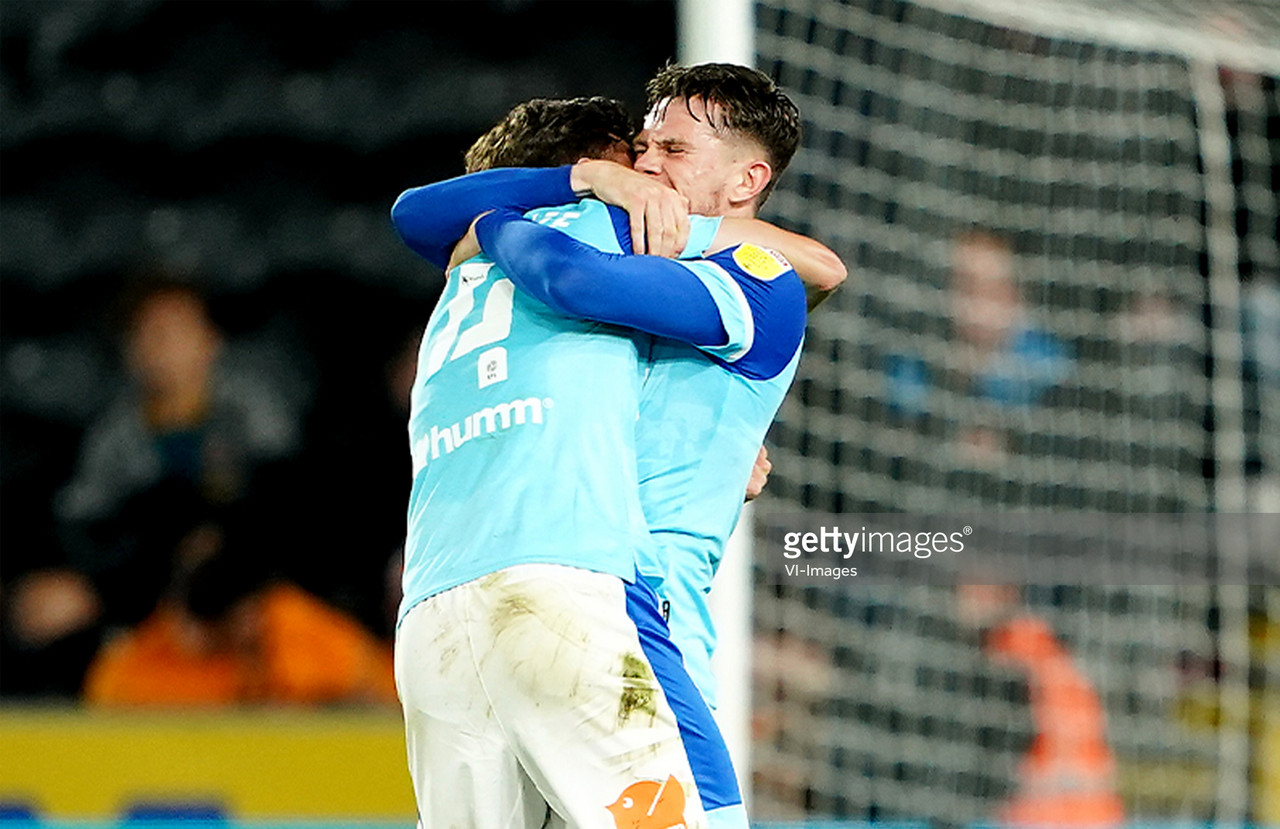 The 2020/2021 season was not a good one for Derby County. Avoiding relegation on the final day was a small respite in a season which offered very little. Derby's young stars suffered from being burdened with keeping the team in the division, as Wayne Rooney's side won just two of their last 17 games.
One of the players to suffer the most was Max Bird. The cultured midfielder was touted by Rooney as a future England international when the pair played together in the 2019/2020 season, but looked far from that level as a toothless Derby side narrowly avoided relegation to the third tier for the first time since 1986.
Whilst Bird's poor form may not have been purely down to him, as Derby's slow and labourous style of play clearly didn't suit the midfielder, his seemingly "negative" style of play drew criticism from fans and pundits alike.
With a FotMob rating of a 7/10 in seven of his last nine games, Bird has kicked on alongside the experienced Graeme Shinnie. Between them, they strike a fine balance in the centre of midfield. Shinnie's infectious enthusiasm has clearly rubbed off on Bird, as he's now averaging over a tackle per game for the first time in his career.
Bird's overall game appears to be thriving, averaging a greater number of key passes, dribbles, and shots than ever before. Additionally, his goal in a recent game against Stoke City was sublime, made even better by the fact that it was with his weaker foot.
Whilst Bird controls the game on the ball, yellow card magnet Shinnie controls it off it. Ironically, Shinnie actually averages a higher match rating when he gets booked (7.6) than when he doesn't (7.1). In his first 11 games, Shinnie has managed a monsterous 22 successful tackles and 13 interceptions, highlighting his importance in Derby's midfield.
Shinnie's current total of two assists this season, both coming in the win against Stoke, is already his best in a Derby shirt. As Bird improves defensively, Shinnie is improving offensively, helping to provide a greater level of balance in the centre of the park.
What's been most impressive is the willingness to adapt that both players have shown this season. In Derby's draw with Swansea City, both midfielders truggled for the first 30 minutes, seemingly unable to get a foothold in the game. However they worked together, adapted the way they were pressing, and ultimately nullified the Swansea midfield for the rest of the game.
This is a far cry from last season, where Derby's midfield often looked the most limited in the division. Huge amounts of credit need to go to the management team for helping to unlock the potential of this midfield partnership, two years in the making.
Krystian Bielik is undeniably Derby's best player. The Poland international almost kept Derby up single handedly last season, with the club winning more points in his 13 appearances than the 33 without him.
Recently, Rooney hinted that the talented midfielder will be back in full training during the international break. This means that Bielik's return may not be too far away. The question is, which of Derby's current midfield duo would make way?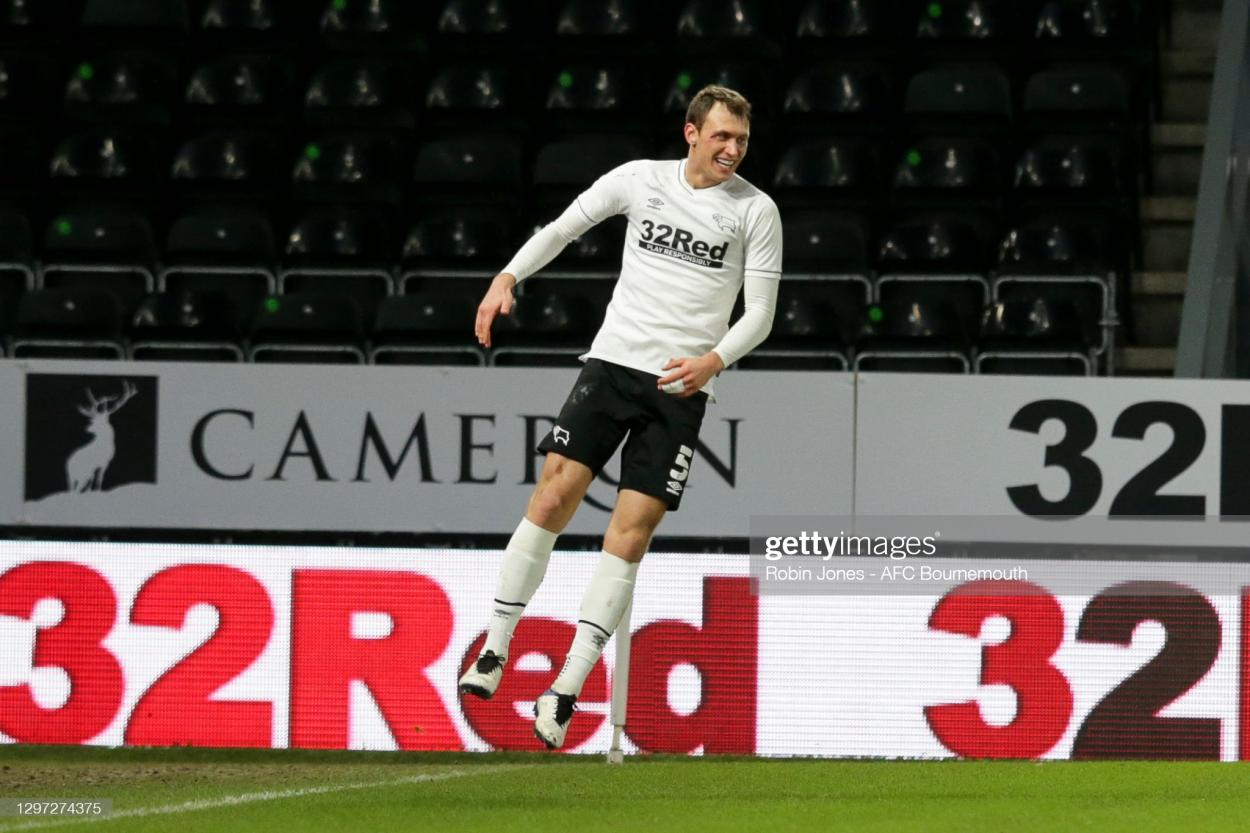 Max Bird would be the obvious choice, with Shinnie's impressive defensive work likely to open the door for Bielik to show off his creative talents. However, if Shinnie were to make way it would mean that Derby would operate with two holding midfielders, both harbouring an abundance of technical ability.
This is a good problem to have for Derby boss Wayne Rooney, who will be hoping that the form of his two central midfielders remains alongside the addition of Bielik.
What have you made of Bird and Shinnie so far? Which of them would you drop for Bielik when he returns, or would you replace neither? Let us know in the comments!