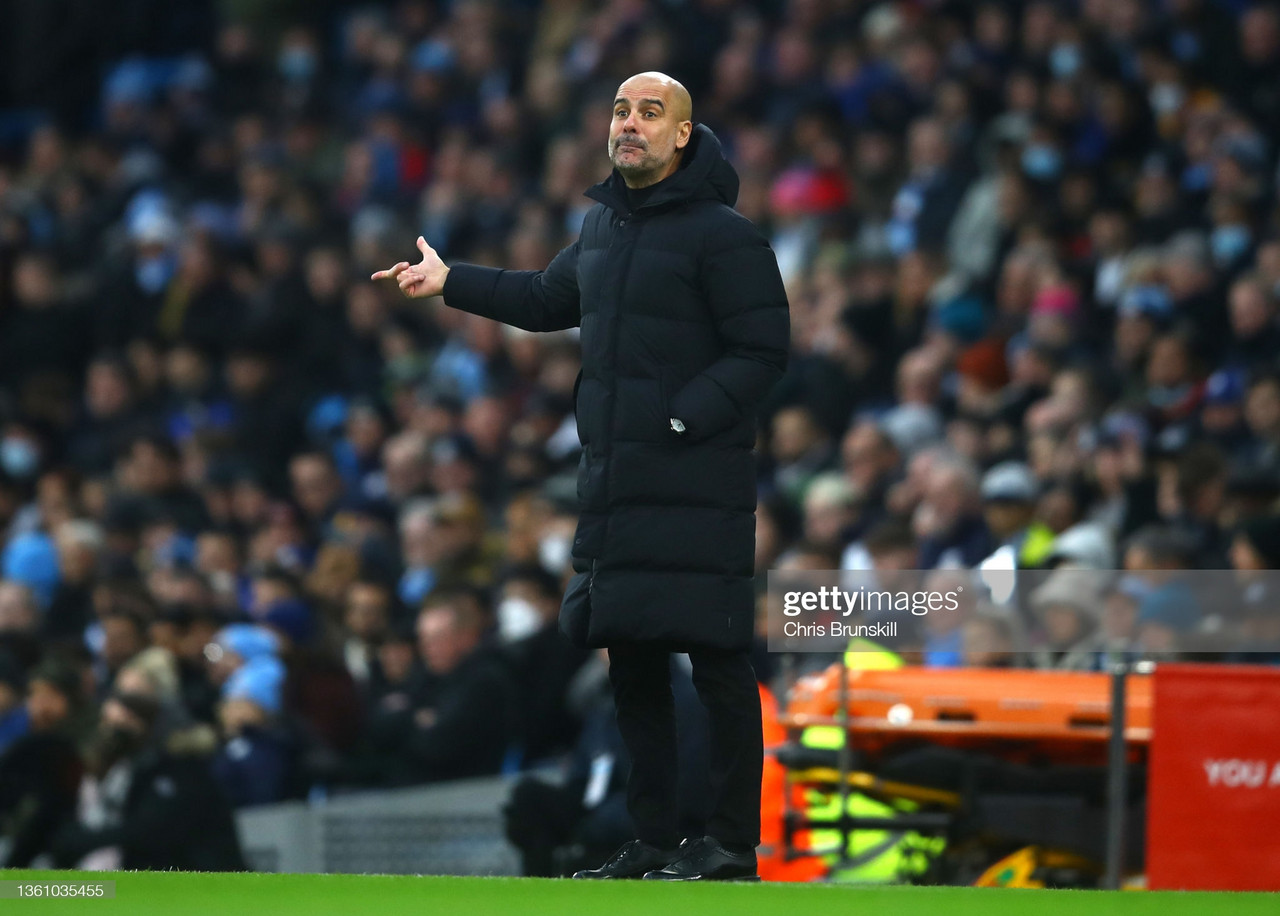 Manchester City held off a spirited Leicester City fightback on Saturday afternoon, as they battled to a 6-3 victory at the Etihad Stadium.
Pep Guardiola gave his thoughts to the press following the game. Here is what he had to say.
On Roller Coaster Match
"A roller coaster. It was a typical Boxing Day game, lots of goals. It was entertaining for everyone. Another victory, so important to continue our run. Now we rest for three days and go to the next game."
"The game was open even at 4-0, it was not closed. They are a big club with quality. Second half they changed the shape.

"We know the quality they have in the build-up, when Maddison can play and Tielemans can play and Kelechi and Lookman, the last six Premier League games we won five but so so difficult.

"They have an exceptional manager. Ayme (Laporte) slipped and Ruben (Dias) had one yellow to be suspended and was not aggressive enough.

"Then 4-1 and 4-2 and the mindset of the players changed. 4-3 the game was close to be equalised. We were more patient and they had two more chances and we had chances too and set-pieces we won the game."
On Clinical Second Half
"We were clincial in the second half. They changed the shape and after they didn't want to press, they sat deep and waited - football is like this, it is unpredictable and that is why it is so nice."
The Boxing Day victory moved Manchester City six points clear of second-placed Liverpool, whose game with Leeds United has been postponed due to injuries and COVID cases.