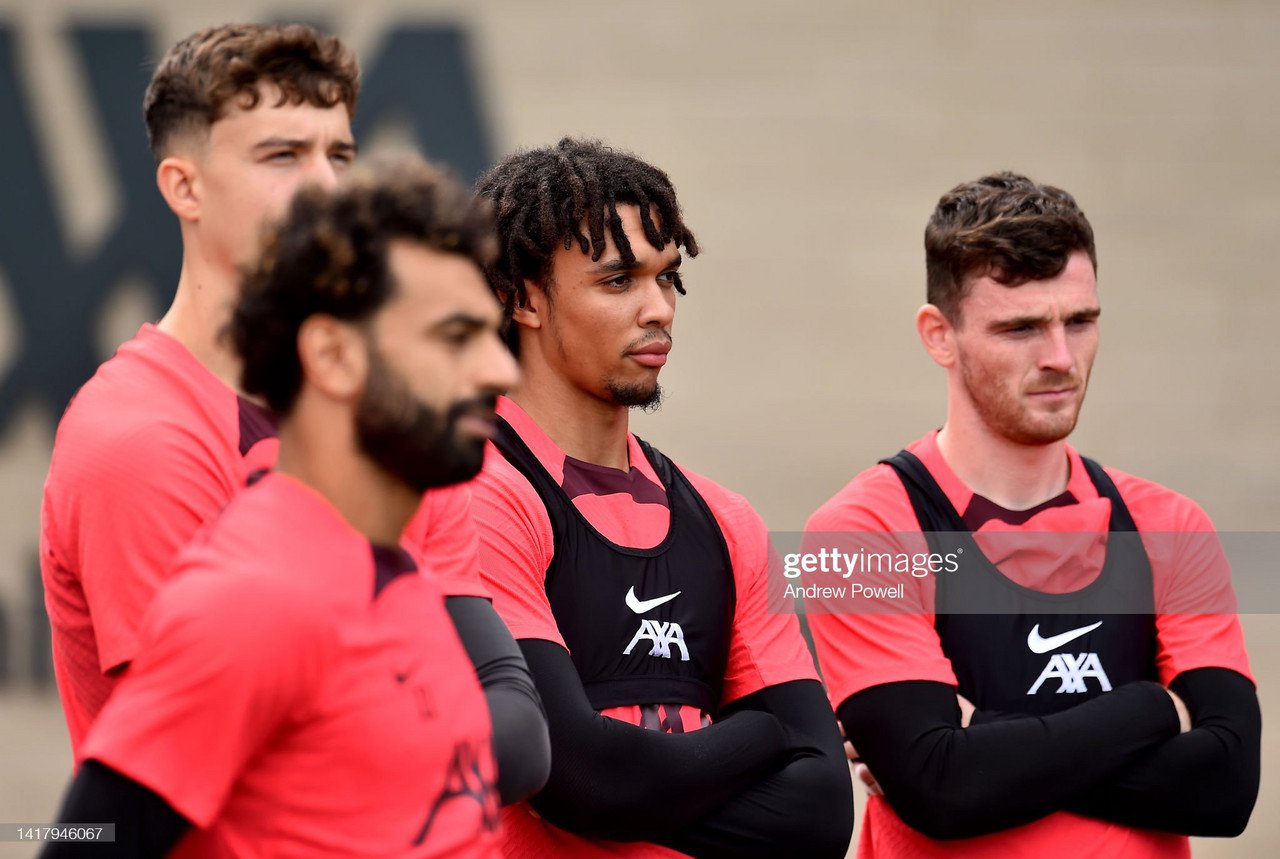 There is little point in worrying about Liverpool's start to the season, according to Jurgen Klopp, who harbours a steadfast belief that his team will start collecting more points. Liverpool are yet to win in the Premier League so far, with Monday's 2-1 defeat to Manchester United coming on the back of two successive draws.
The Liverpool manager has insisted that it is far too early to 'close the season' and sees the team's current form as a blip rather than anything more concerning. "You can worry if you want, but it doesn't make too much sense," said Klopp, whose team trail leaders Arsenal by seven points. "If you start worrying because other teams have nine points then that is not helpful.
"This team delivered in the last four-five years at a consistently high level. A little drop a couple of years ago but, apart from that, so often on the winning side. Sometimes — I don't speak about the closer group — people take things for granted. We have to and had to work incredibly hard for it, and that's what we will do.
"It's too early to close the season, definitely, and say that's it for us. Nobody knows what we can achieve at the end of the season. Between now and then there are a lot of points to get and we should start collecting them."
Liverpool are without a clean sheet in seven league games
Although a lengthy injury list persists and offers some mitigation for Liverpool's underwhelming start, the fact that Klopp's side haven't kept a clean sheet in any of their last seven league outings hints at a broader issue. In each of those seven games, Liverpool have also conceded first — a worry no doubt for Klopp who encourages his team to start on the front foot.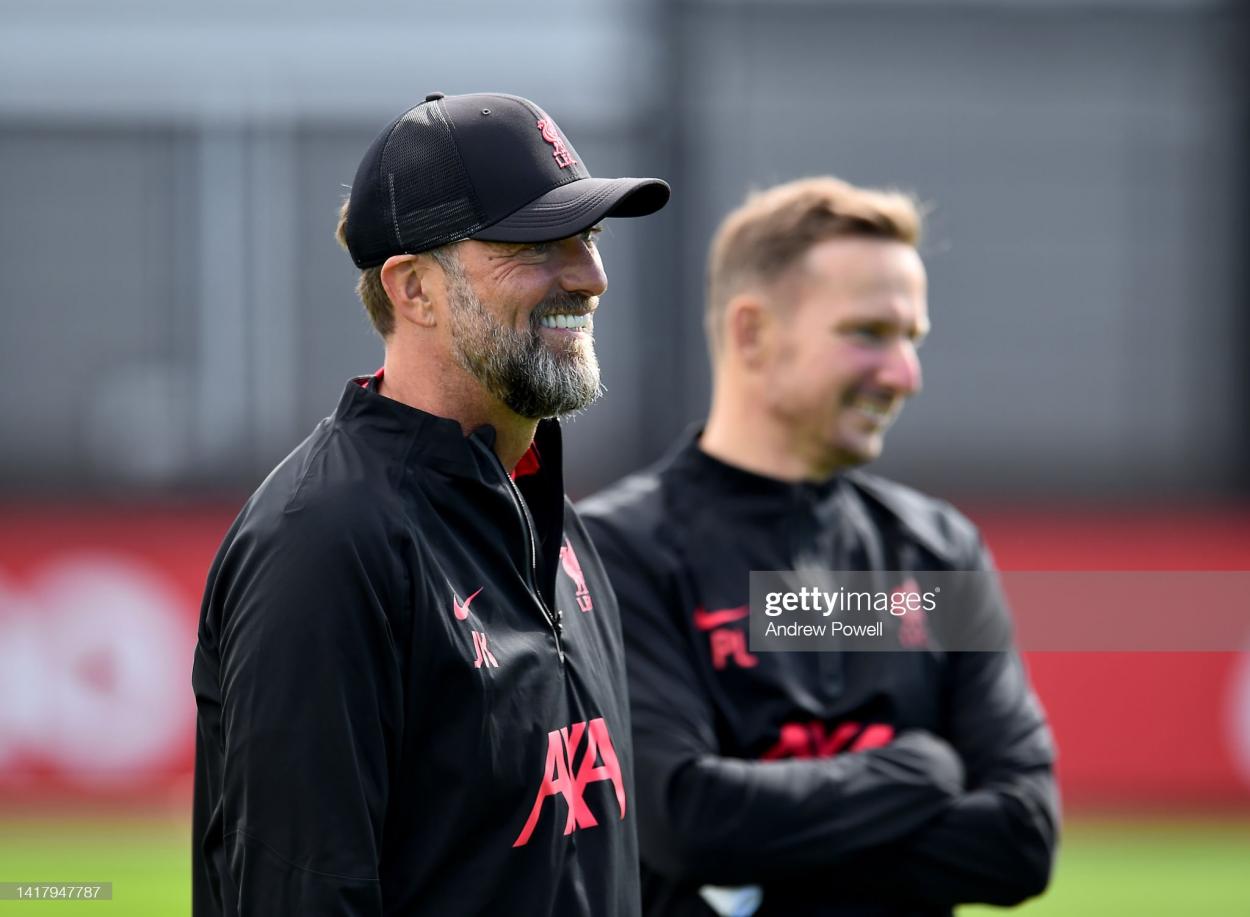 "We have to improve. Definitely," Klopp insisted. "What can we improve immediately? Effort. Maybe [against United] it was at 95 per cent but in the world of football we need 100 per cent, if not a little bit more. And Passion. Don't wait for the perfect pass.
"It's highest level football. It's all football things and we have football solutions. We have to get through this. The things we achieved in the past few years was never easy. Nobody should expect it will be easy now. It will be really difficult tomorrow but let's go for it together.
"We have to give Alisson the chance again to have a clean sheet. He alone cannot do it so we have to defend with all we have and then attack with all we have. One of the main rules we had is that everyone is responsible for everything."
The sight of newly-promoted Bournemouth, fresh from 4-0 and 3-0 losses to Manchester City and Arsenal respectively, arriving at Anfield on Saturday is on the surface an ideal opportunity for Liverpool to finally kickstart their league campaign.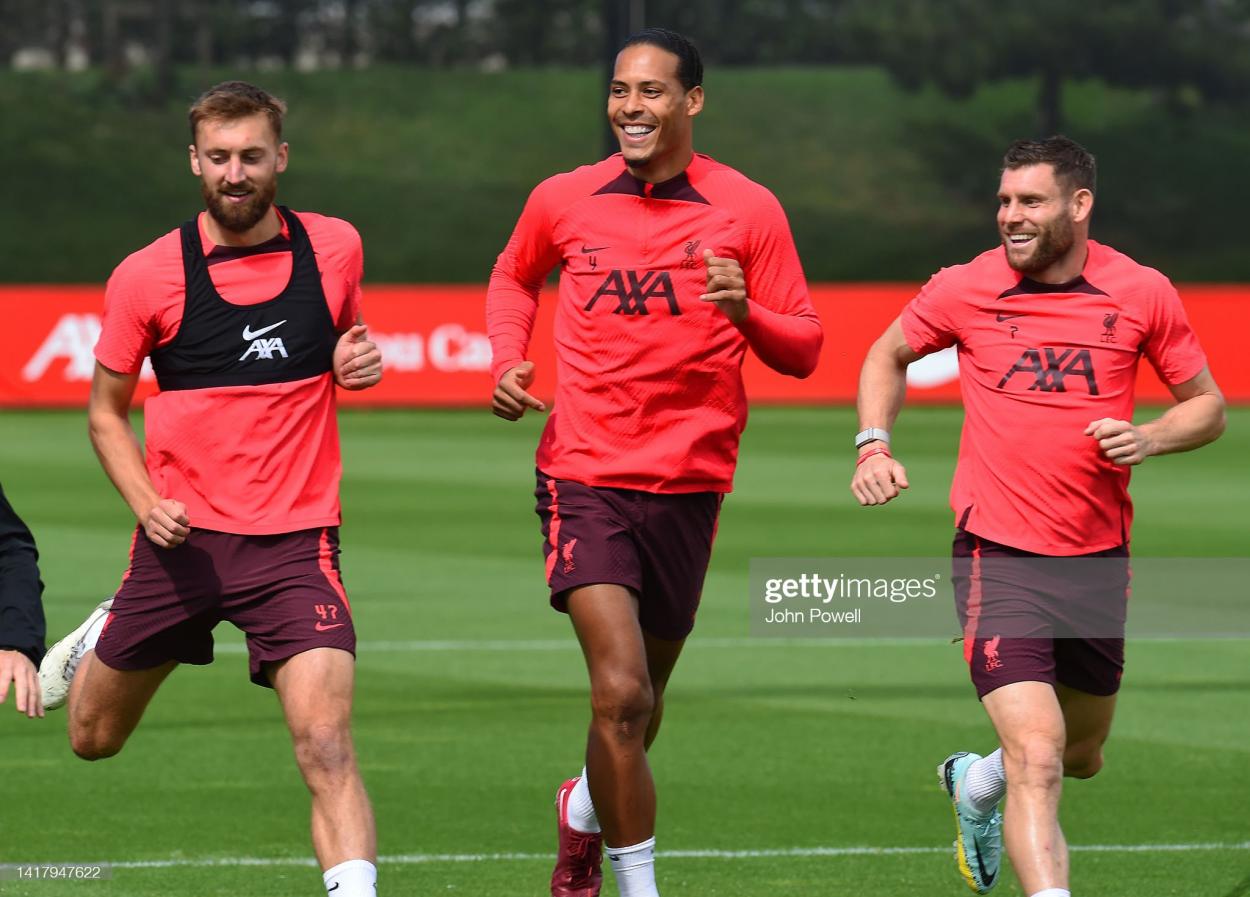 With several squad players still absent, and Darwin Nunez serving part two of a three-match ban, Klopp may consider a departure from his trusted 4-3-3 formation as a means of achieving incision against Bournemouth's back five. Fabio Carvalho, who lifted Liverpool's performance level with his late cameo at Old Trafford, may be given a start in an attempt to provide the fresh start that Klopp desires.
"In one out of four games we didn't perform at all - that was Fulham," added Klopp. "In the other games we did good stuff as well - not good enough or maybe not often enough in the games. Our next chance is Bournemouth and that's the one I'm really looking forward to.
"With all the respect I have for [Bournemouth manager] Scott [Parker] and what they are doing, I don't take anything for granted but I want to be the one team that no one wants to play against again immediately. That's the plan for tomorrow."