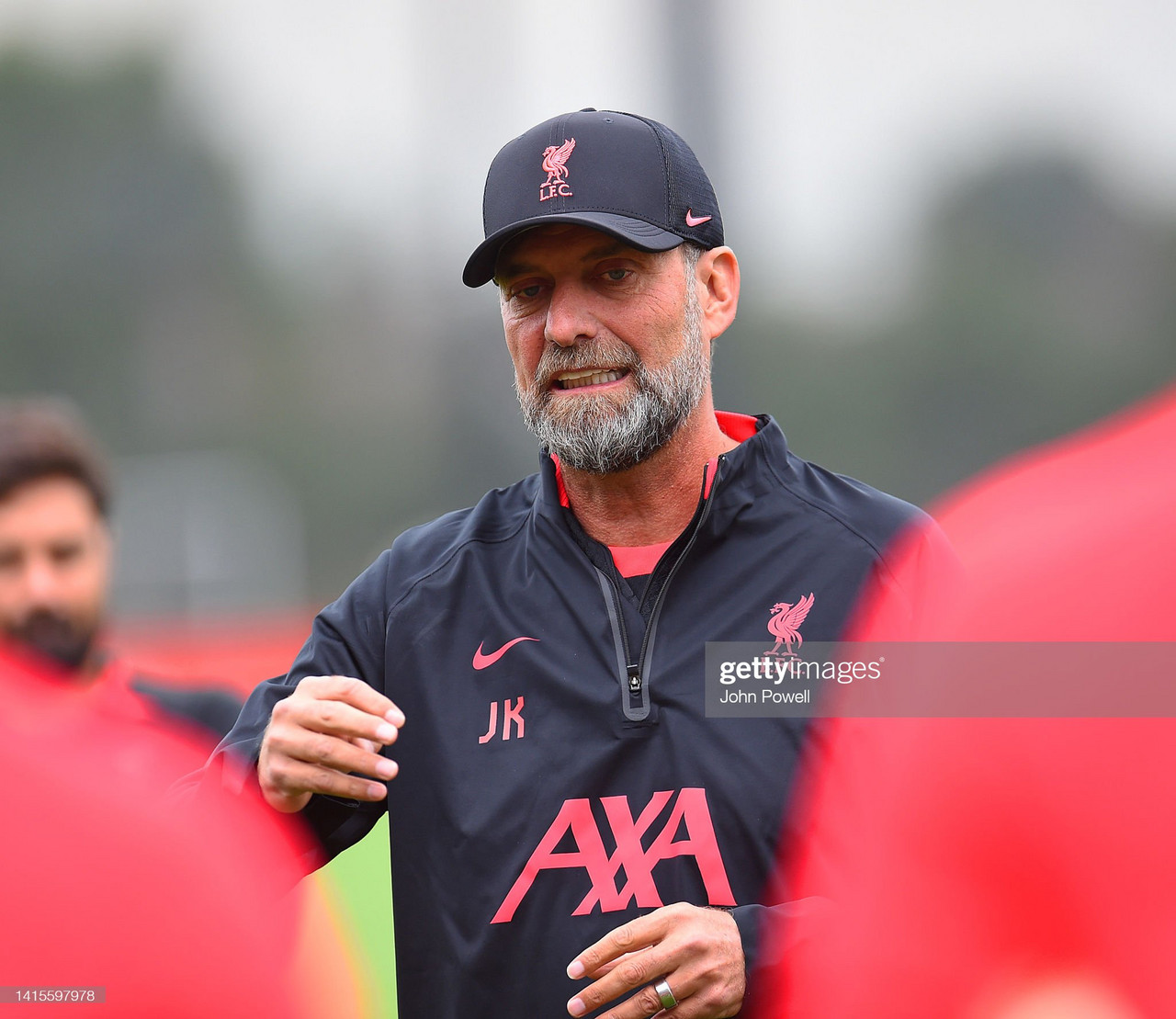 Jurgen Klopp has suggested that he would like to bring in a new midfielder this summer but he is "not in charge of what we can spend".
The German's tune seems to have changed, with him stating in previous weeks that he is content with his current options. "I am happy with the size and quality of my squad," he said. "There are different solutions- one is the transfer market but it only makes sense if you can bring in the right player"
However, he now seems more open to a new arrival in the middle of the park. "Now we have more injuries than we would have imagined and now it would be cool to have a new midfielder in, of course -- but for now, and then we don't know when the boys come back and the situation changes constantly".
Klopp also admitted that funds may be limited and Liverpool can not spend like their rivals:
"I am not in charge of what we can spend. That's the situation. We get told things and then we deal with it. That is always the same, it didn't change. You could say that is why we are here with a good understanding and a bad understanding"
"I always have to accept that and always did. That is it. It makes no sense to worry about something that you cannot change"
Naby Keita set to stay
Klopp also provided an update on Naby Keita, confirming that he would not leave before the window closes amid reports that he is unhappy with his situation.
When asked about the Guineans' future Klopp said:
"Selling Naby now and not replacing him? No that is not possible. But it is not the plan. We are done. Players go and we don't replace him? No."
"Naby will not go but if he would, which he will not do, there would be a replacement".
Keita is set to start against Manchester United in place of the injured Thiago.