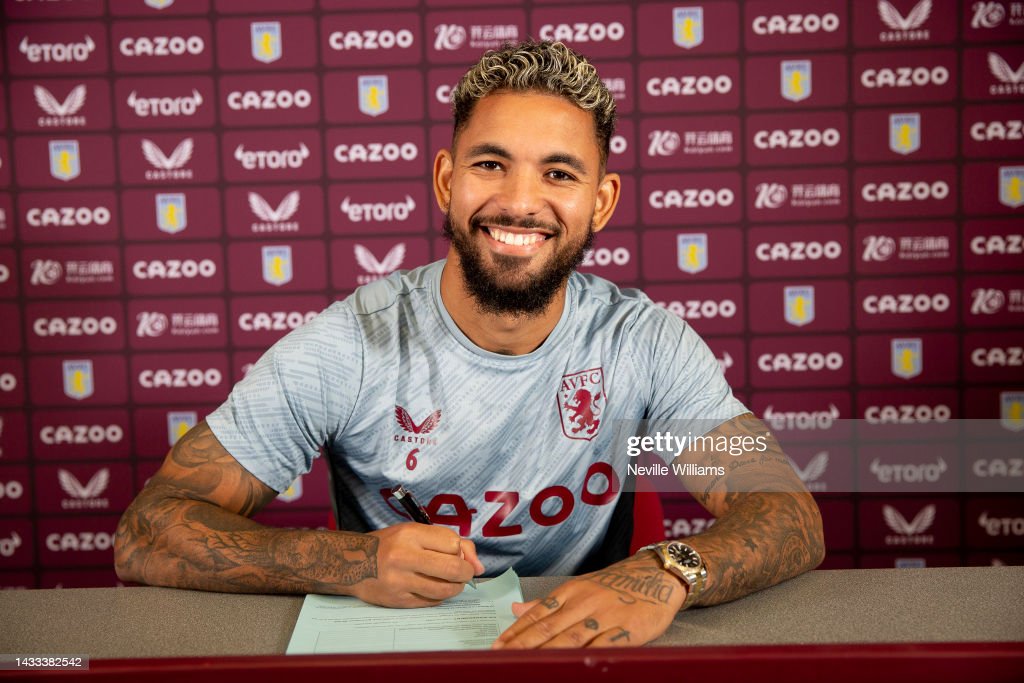 Douglas Luiz has penned a new contract with Aston Villa, putting an end to the speculation around his future.
Since joining in 2019, the 24-year-old has racked up 111 Premier League appearances, establishing himself as a key player for The Villains.
His contract was due to expire at the end of the season, with a host of clubs circling around the midfielder.
Liverpool were rumoured to hold an interest in Luiz, but it was Arsenal who were the most serious contenders to sign him, having three bids (£20M,£23M,£25M) rejected on deadline day, with Villa adamant that they would not let go of their key asset.
Negotiations over a new deal began shortly after the summer transfer window had slammed shut according to transfer guru Fabrizio Romano.
Villa have labelled the Brazilian 'untouchable' and anyone who wants to sign Luiz in the near future will likely have to pay large sums of money to get him to get him away from his new long-term contract, Romano wrote.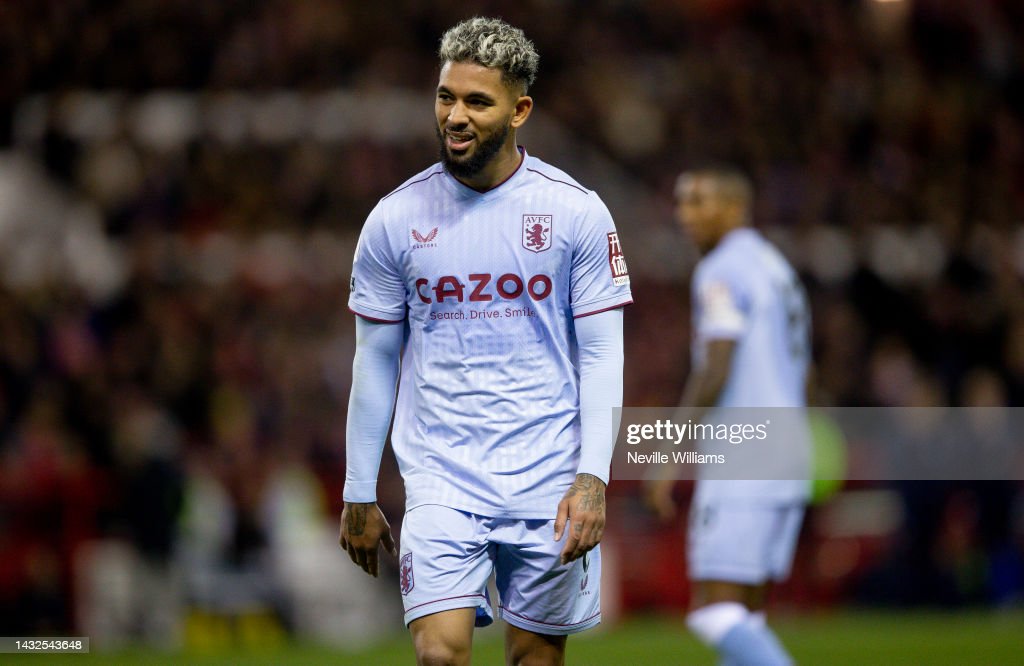 Steven Gerrard will be particularly delighted and relieved that this saga is finally over.
Before his side's recent trip to Elland Road, Gerrard reiterated his desire to keep ahold of Luiz and hailed him as a 'fantastic talent'.
"Am I surprised by the speculation? No, because we have a young Brazilian player who is a fantastic talent.
"I expect to be asked this question a lot as the season progresses. We want him to stay here. I think the owners were very strong in keeping him here.
"We didn't want to lose him on the final day and he's performed very well since.
"We are not in a position where we need to lose our top players but at the same time he has a year to go [on his contract].
"It is one of those touchy situations where the club has to do what is best for the club, not necessarily what is best for me."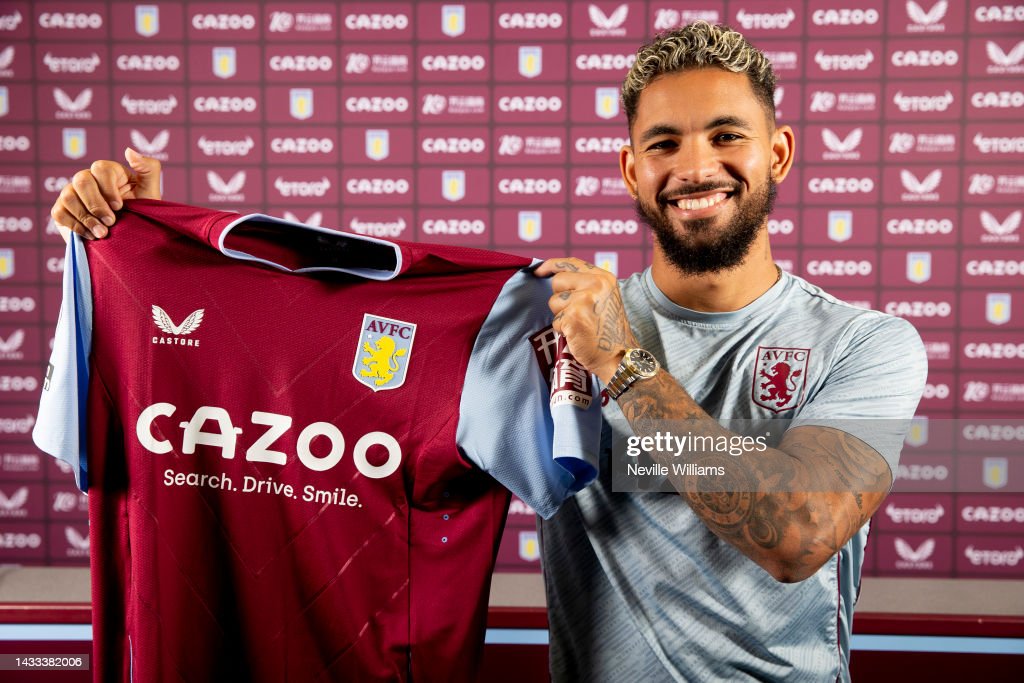 Luiz expressed his delight in extending his stay in the Midlands. He does not sound like a man who was ever looking to leave.
"I'm so happy in this club and I love this club. I love the people here, the staff and the players. I'm so comfortable here and so happy.
"I love this club. The club opened the door for me when I came to England to play in the Premier League. I'm so happy because I'm staying here and my choice is here" he said to Villa TV.