Manchester United will reportedly increase their bid for Borussia Dortmund's Henrikh Mkhitaryan.
Manchester United up the fee
It is believed that Jose Mourinho is looking to add to the capture of Eric Bailly with the signing of the Armenia captain.
United reportedly made a £19.3million bid last week for the 27-year-old, which was rejected by the Dortmund, despite Mkhitaryan only having one year left on his contract at the Signal Iduna Park.
Mkhitaryan has proven a revelation under Thomas Tuchel, producing 23 goals and 32 assists in all competitions, around four times as many as the previous season. This improvement has led to the rumours that United will increase their bid for the midfielder to around £26million, with Andre Schurrle being talked about a possible replacement.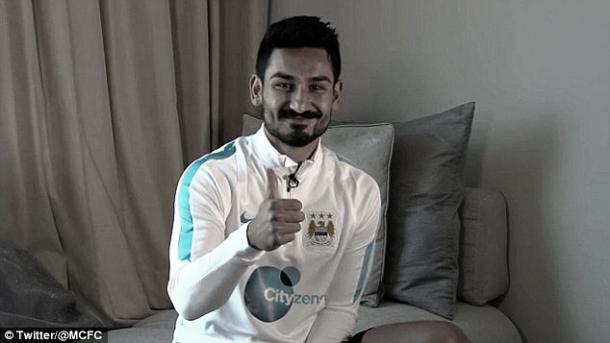 Dream move for Mkhitaryan
Dortmund have already lost two key players this summer with Matt Hummels and İlkay Gündoğan both departing, for Bayern Munich and Manchester City respectively.
This has made Dortmund reluctant to let go another one of their superstars as striker Pierre-Emerick Aubameyang has also been linked with a move away. However, Mkhitaryan's representative, Mino Raiola, has made it clear where his client wants to go.
Raiola told Bild that he and Dortmund CEO Hans-Joachim take "very different views" on the player's situation and will fight for their views "like lions" and is hopeful of a "sensible situation."
He continued saying that "such an offer" as United's can come "once in a lifetime" for "a player" and nobody can "guarantee" that the door will "still be open" for Mkhitaryan "next season" and wants to join his "dream club" by "any means."
When asked if United would increase their offer, Raiola said that it wasn't his "task" which he says his task is to represent his "player's interests" and it is "known" what "Micki wants."
Manchester United will take on Leicester City in the FA Community Shield, on Sunday, August 7.