Rafael Benitez is closing in on his next summer signing as a deal for Mohamed Diame is close to being confirmed. And I think this could be the best addition yet.
The Senegalese midfielder will join from manager-less Hull City, leaving the departure of Diame to do no favours to their pre-season crisis.
With Hull going up and United going down, no-one would expect the fortunes to look more up-beat on Tyneside than it does in South Yorkshire. Perhaps that's what has swayed Diame to make the step down to the second tier, so soon after guiding the Tigers out of it.
His rise to the top – a fighter
Diame's journey to professional football is an incredible story. The barriers he has had to overcome in the early stages of his career has clearly made him a fighter, and that is something Newcastle United crave in their starting 11.
The 29-year-old suffered an experience that no teenager should have to deal with – the death of his father. And not only did he have to mourn the death of his father, the Senegalese-man was told to forget his aspirations of becoming a professional footballer due a birth-abnormality.
Being diagnosed with "cardiac abnormality" at the age of 18 would make most-young stars have no choice to but to give up their dream – but not Diame.
When Diame was dealt the blow of being advised to quit the game he loved, the Clairefontaine youngest did not dwell on it for too long, he simply wanted to defy the odds. The young midfielder seeked a second medical opinion, but by the time that he had heard back, he already decided to take a risk and play on.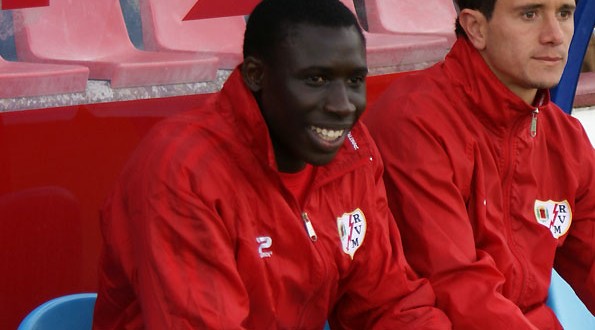 With his condition becoming public, his youth days at Lens were terminated, and Diame struggled to find a club. However, he continues to to train on his own. His determination to not give up was rewarded when third tier Spanish club CD Linares, offered the 20-year-old a contract. And from then, his rise finally began.
Rayo Vallecano were next and give Diame the opportunity to perform on a higher stage, which attracted the interest from Wigan Athletic in 2009. And Wigan would be the club that would start his English journey.
As times at Wigan were never stabilited, England manager Sam Allardyce brought the box-to-box midfielder to West Ham after three years at Wigan.
Diame had a positive impact at West Ham, and eye-brows were raised when Allardyce decided to accept an offer from Hull City in 2014.
The Senegalese-international had a solid season in his first year in South Yorkshire, but he could not prevent the club from the falling into the Championship at the expense of his soon to be new club (Newcastle).
Saw as a defensive box-to-box midfielder for most of his career, Geordie-boss Steve Bruce used Diame in the number 10 role last season. The gamble quickly paid off with the 29-year-old playing a huge part in Hull immediate return to the Premier League – Diame scored the £170million goal in the Play-Off final.
Goals from midfield – Toon looked to be lacking that
With central midfielders in Jack Colback, Isaac Hayden, Vurnon Anita and Jonjo Shelvey, Newcastle looked to be lacking goals from that position – Diame has changed that.
Diame scored nine goals in 38 appearances from central midfield for Hull last season as he announced himself as a fan's favourite. Newcastle's top-scorer Georginio Wijnaldum, scored 11 from midfield – leaving a void to fill following the Dutchman's departure to Liverpool.
Taking Wijnaldum out the equations, United only managed seven goals from midfield with Andros Townsend scoring four of them and Colback, Anita and Moussa Sissoko all contributing one. Although Sissoko was only deployed in that position under Benitez and Anita featured regularly at right-back.
And going back to United's last outing in the Championship in 09/10, when the Geordies won the league with 102 points, the midfield chipped in with 24 goals, however, Kevin Nolan scored 17 of them.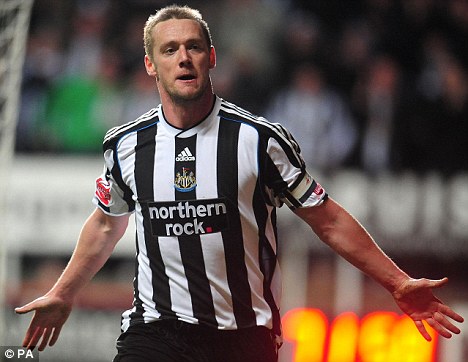 But now, United have acquired an attacking midfielder who I believe could play a similar role what Nolan did. Diame joins Matt Ritchie in providing that goal-scoring threat from midfield, which the modern game requires.
Benitez will look to use Newcastle's last Championship season as an inspiration to his group of players, despite it arguably being harder this time round.