 Looking at Group F before this summer's European Championships began, most honest observers would never have expected to see the topsy-turvy state of the current standings after two rounds of fixtures.
Hungary - expected to finish bottom, are leading at the summit and have a two-point advantage on both Iceland and Portugal.
Austria, packed with Bayern Munich's David Alaba and Stoke forward Marko Arnautovic, are bottom of the group and they'll be hoping they can manage to beat Gylfi Sigurdsson and co (Iceland) in their final fixture this coming week, if they're to have any chance of progressing into the knockout rounds.
Portugal, well. Cristiano Ronaldo has created more chances and taken more shots than more than a quarter of the teams at the tournament by himself - but only has frustration etched on his face, and a missed penalty to boot, as critics and supporters alike continue to suggest this could be the beginning of his inevitable decline.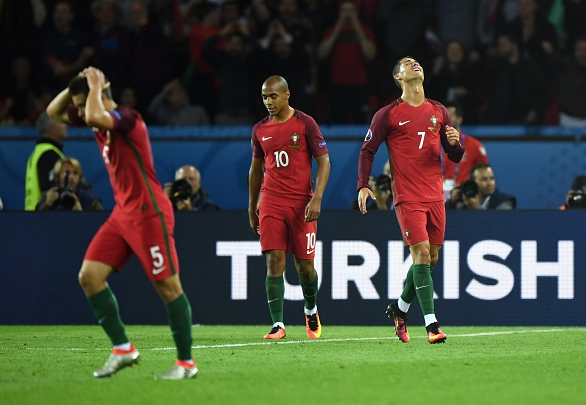 He'll probably score in the final group game, mind.
Now in this piece, I turn my attentions to Hungary. 40-year-old first-choice goalkeeper Gabor Kiraly was excellent in their 2-0 victory over Austria, but the country's cult hero looked uncomfortable and equally shaky during their nervy 1-1 draw against Iceland.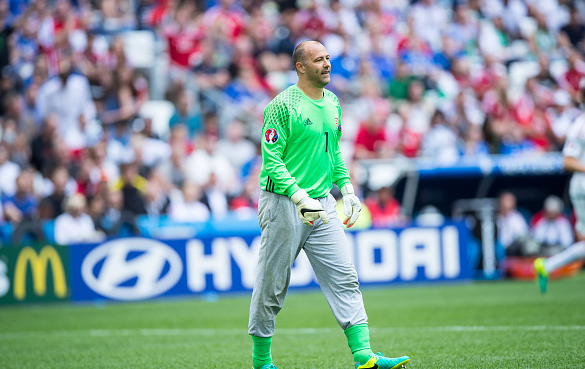 Consistency is always a problem at the highest level, and although it's clear what the veteran's weaknesses (and strengths) are, it's also clear that Hungary are embracing the tag of the tournament's underdogs. Spearheaded by Ádám Szalai and Balázs Dzsudzsák - don't forget another experienced figurehead in Zoltán Gera - they've ultimately got nothing to lose and everything to gain.
Portugal await on Wednesday afternoon at 5pm BST, an edgy side who've struggled to justify expectations but will be looking for a convincing performance this time around: it matters even more than the previous two this time. Even still, Hungary embraced the challenge posed by Austria, so there's no reason why they can't do the same in midweek against another talented side that have so far, underperformed given the quality at Fernando Santos' disposal. If they can stay defensively resolute - similar to Iceland's display, despite being bombarded with attacking pressure for large periods, there's no reason why they can't snatch a point, or possibly even three.