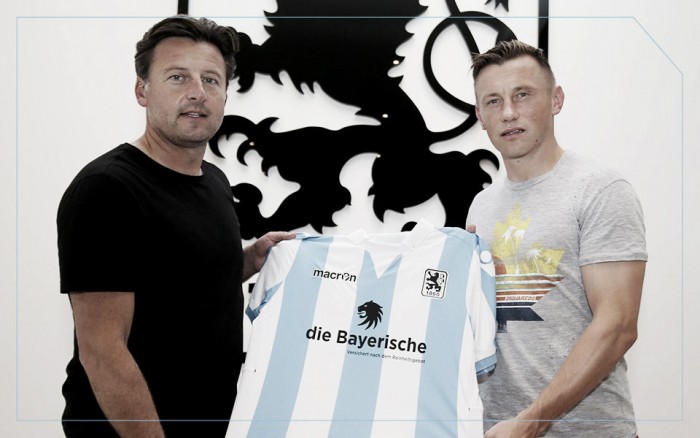 Since the opening of the summer transfer market, a striker who could make up for the loss of Rubin Okotie was on the top of the wish list for 1860 Munich.
Today, Ivica Olić has signed a one-year-deal at the Allianz Arena, marking a strong step towards filling the void left by Okotie and fixing the goal-scoring issues that plagued their 2015-16 campaign.
No statement has yet been made by the club or head coach Kosta Runjaić, but this afternoon Olić has declared his excitement regarding his move in a short statement: "I am really excited about the opportunity, team and city."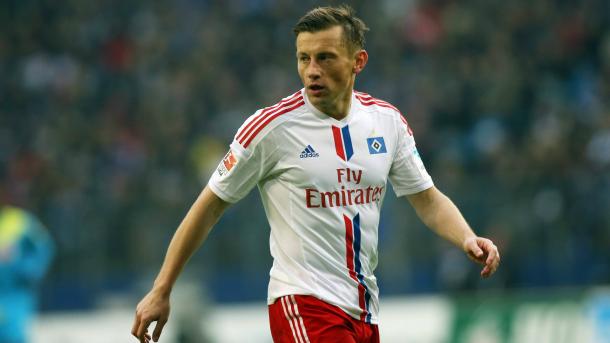 Olić brings natural talent
Since July, the striker has been without a club after being released by Hamburger SV at the end of last season. The one-year contract will give the 36-year-old security and a solid club to play out what could be his last season playing in Germany. Despite his age, Olić has kept a reasonable pace to his game, also being able to prevail physically due to his height and strength whilst bringing a wealth of experience and goal-scoring ability to Munich.
For Hamburg, Bayern Munich, VfL Wolfsburg and, again for HSV, the 36-year-old veteran made 238 appearances. Also notching an impressive 72 goals overall, which is currently more than Franck Ribéry has managed at Bayern.
Nonetheless, coming into the new season Olić desperately needs match rhythm. More recently his career has been plagued by knee injuries that have kept him off the pitch and consequently out of any of the top clubs' thoughts. Therefore, a solid season at 1860 Munich will be just what he could need.
Olić could make his 1860 Munich debut in under two weeks time, when they take on SpVgg Greuther Fürth at the Trolli-Arena.