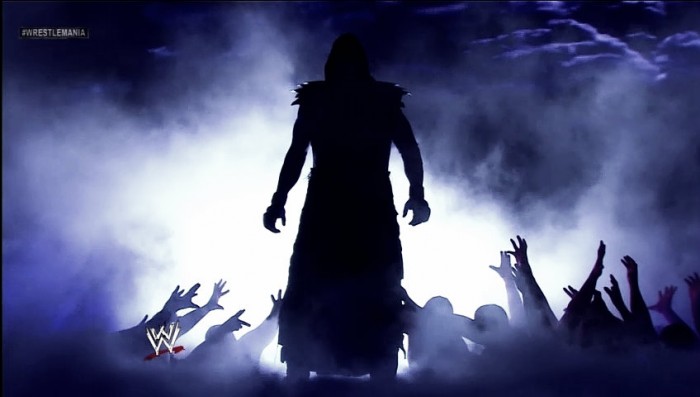 As of every year, the talks of the internet ask, "Is the Undertaker finished after the biggest show of the year, Wrestlemania?" This year, the rumors going into the show, was it was supposed to be the Deadman's send off match by using the face of the company John Cena. It would be a perfect storybook ending to have John Cena, the face of the company, the most successful Superstar ever in wrestling - the man who has lived it all from the bottom of the card, to the top and one of the most loved superstars in the history of the sport.
But that wasn't meant to be due to a shoulder injury that sidelined the franchise John. Bringing back Shane McMahon was a last minute deal that worked in the favor of everybody since it's very clear that Undertaker isn't the same performer as he once was so keeping a match with Cena may have been a much slower show. Vince McMahon then put a stipulation on the match with the Hell in a Cell and if Taker lost, it would be his last Wrestlemania ever. It was never said that he would have to retire. The internet, being the machine that it is, made it out that this would in fact be Undertaker's last match. The rumor coming out of the Wrestlemania after party is that Undertaker was telling people that him - Shane was his last match. But let's face it, the door is open for him to come back.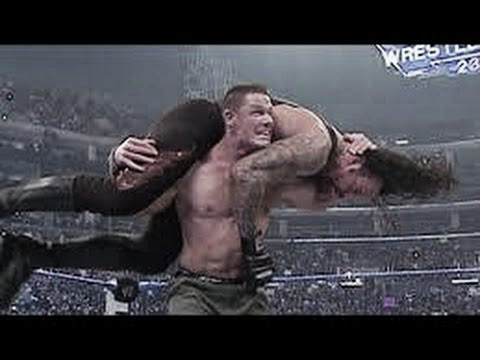 European Tour
When the European Wrestlemania revenge tour was announced, Undertaker was supposed to be in five shows which would have shut the retirement thing down for all of about five minutes. When it was headlined that Undertaker had been pulled from all European shows, which then sky rocketed the retirement rumors into an all-time high, it took the IWC by storm despite not knowing anything. The rumors were quickly shut down by Jim Ross, which he said that Taker will retire after either Wrestlemania 33 or 34, but the blog of Jim Ross mainly went unnoticed until Taker was put back into two out of the five shows but before most relished he was once again removed.
Reasons?
It was reported that Undertaker didn't go over seas because of the recent terrorist attacks in Belgium and France and that was the final reason we were given. Not many people believe that though. Many are still speculating that this is a sign that the Undertaker is finished. But if this is so, it isn't the first time that the Undertaker said he was finished even at 51 he is still able go.