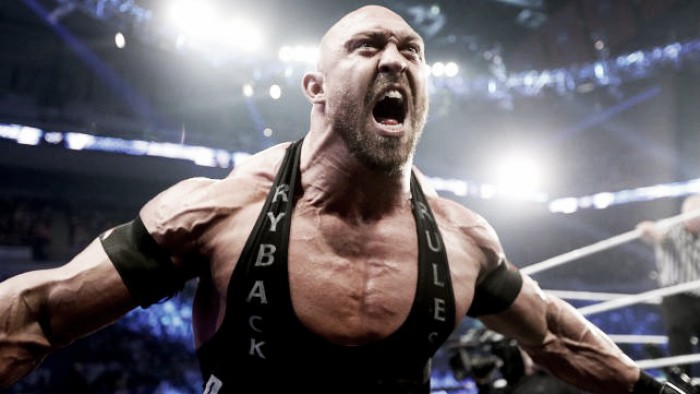 Ryback has had a rollercoaster of a career in the WWE, from being apart of Nexus only to get injured right at the start, to working his way to the main event with CM Punk, only for him to trash him on podcast following his WWE departure, Ryback has now only managed to feature on the Pre-Show's of the last two ppv's. Yet despite that, the Big Guy has put on two of the most entertaining matches of his career with Kalisto, especially at Payback.
However, the former Intercontinental Champion has made his frustrations clear about his position in the company and didn't appear on Raw last night, despite being in the logo for an advertised match on television. Now it is being reported that Ryback has in fact been sent home from the WWE indefinitely, with some sources claiming he requested it himself.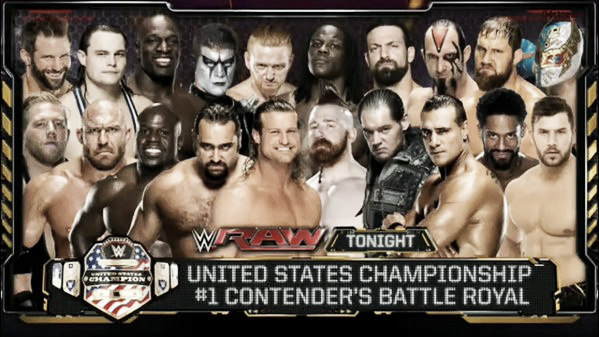 Time away
With the reports stating that there is no set return date for Ryback, it is very unclear as to what his future with the company is. Having recently conducted an interview in Dubai, claiming that he was not happy with his positioning at this years WrestleMania, or the last three for that matter people wondered if there would be any punishment heading the Big Guy's way. Being sent home from Raw could be that punishment or it could be simply that the company has no plans for him right now.
On the other hand with some sources stating that Ryback himself requested the time off, it could be a sign that his frustrations have reached a breaking point with him no longer wanting to be around the company until they have some ideas for him.
Contract dispute
Ryback's current contract is coming to an end during the Summer, and both parties are struggling to come to an arrangement over a new deal at the moment and this latest news is not a good sign that he will re-sign. During his recent outbursts Ryback claimed that he has noticed hard work doesn't always pay off and that he may have to find something else, eluding to him leaving the company and now he has been sent home, he may be reviewing his options. WWE recently lost Wade Barrett after he decided not to sign a contract extension because he was frustrated with the way his character was being used, could Ryback be the next to walk away?