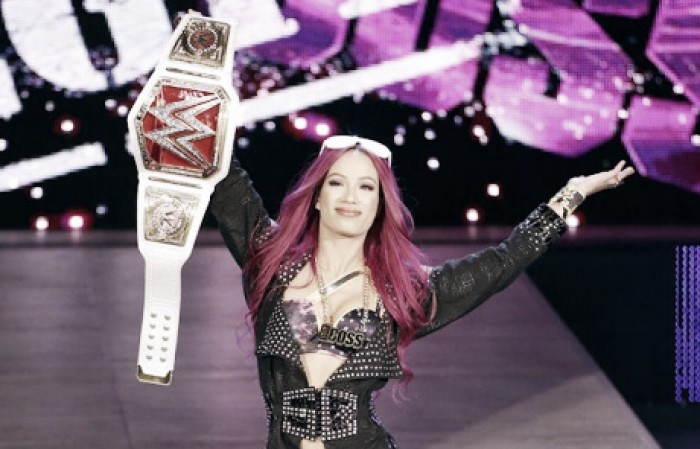 According to F4WOnline.com, Dave Meltzer reported the injury that caused Sasha Banks to drop the WWE Women's title is not as bad as first feared.
It was reported after Banks dropped the title that she could be out for six months as she would require surgery on her back but Meltzer has eased fans minds by confirming that the 'Boss' will only be out for 1-2 months as she is scheduled for a live event on September 23rd.
When was Banks injured?
Banks has reportedly been suffering from the back injury for a while now and the decision for her to drop the title was made around a week before SummerSlam.The 'Legit Boss' is known for heaving a sort of gung-ho approach to her matches, and although it makes for outstanding viewing you can feel her pain, particularly when she does her suicide dive through the middle ropes.
Many fans were speculating that Sasha was injured during the match with Charlotte as she took many heavy bumps, particularly the one when Charlotte virtually dropped Sasha on her head from the top rope. However, it is clear now that it is something that has been bothering the former Women's Champion for a while.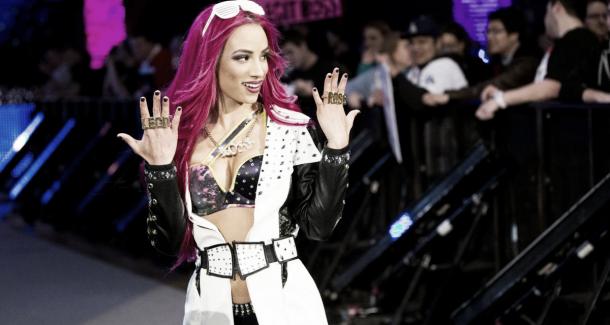 What next for the women of RAW?
Following Banks' injury, Bayley was last night called up onto RAW to challenge Charlotte while Sasha is healing up and there is a possibility this could lead to a triple threat match between 3 of the 'Four Horsewomen' sooner than originally expected.
Something that remains to be seen is whether or not WWE will place the title around the waist of Sasha Banks again anytime soon, with the recent rumors that Vince McMahon didn't like her style and that he thought she was injury prone, similarly to Daniel Bryan. This could possibly lead to Banks favoring a less high-risk style in the future.