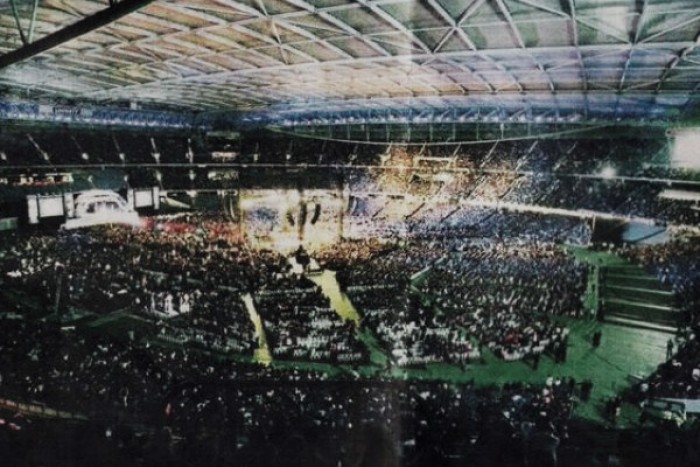 WWE could be about to run their first Pay-Per-View show outside of North America since Insurrextion 2003.
Pro Wrestling Sheet is reporting that WWE has held "serious internal discussions" about reviving the Global Warning concept to run a show in Melbourne this October.
WWE Global Warning Tour 2002 took place in Melbourne and drew over 50,000 through the door but the report suggests that WWE is looking to top that in a big way. Global Warning II will reportedly run in October 2018 at the Melbourne Cricket Ground, which holds 100,000 people before floor seating.
Whilst no official statement has been made yet it appears WWE may be heading down under for their next PPV outside of North America.
What about the UK?
This news may come as a shock to British fans who have been crying out for a PPV since WWE cancelled the Insurrextion PPV which took place in the UK every year between 2000-2003.
Rumours have been rampant about a UK PPV for the last few months after the WWE had a very successful UK Tour which even saw the WWE Championship change hands outside of North America for the first time in its 54-year history.
At one-point Triple H even teased that Wrestlemania should come across the pond and whilst that is very, very unlikely to happen, a "B" show in the UK makes a lot of sense.
The UK has long been one of the biggest WWE audiences outside of North America and they run two tours in the UK annually with most shows on the tours selling out.
WWE also recently ran the United Kingdom Championship Tournament, a massively successful Network Special which helped launch a lot of UK talent, including current United Kingdom Champion Pete Dunne into full view of WWE's wider audience.
On top of this NXT also regularly tours the UK including multiple shows at the annual rock festival 'Download'.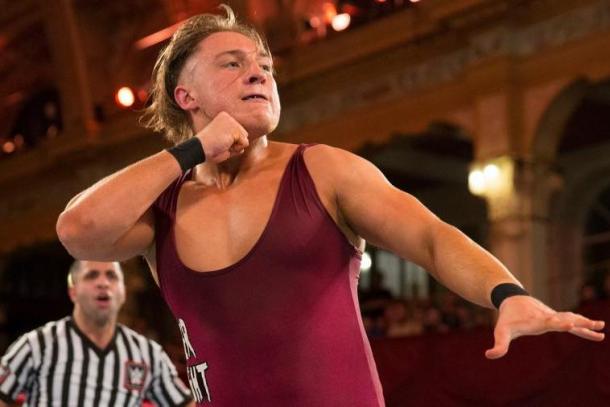 Repeat Success
Global Warning was a huge success in 2002, for those unaware, picture it as a much larger and higher profile house show. Similar to the Starrcade Special that WWE recently held in Greensboro, North Carolina.
The show was headlined by a Triple Threat match between The Rock, Triple H and Brock Lesnar for the WWE Undisputed Championship.
However, if Global Warning is added to the PPV schedule it is likely that Lesnar won't present as it will likely be a Smackdown PPV. Raw already have a PPV scheduled for October, that PPV being 'TLC: Tables, Ladders & Chairs'.
This is a huge step for WWE as they look to return to the global stage and could be a something fun and different on a calendar that is looking more and more repetitive every year.