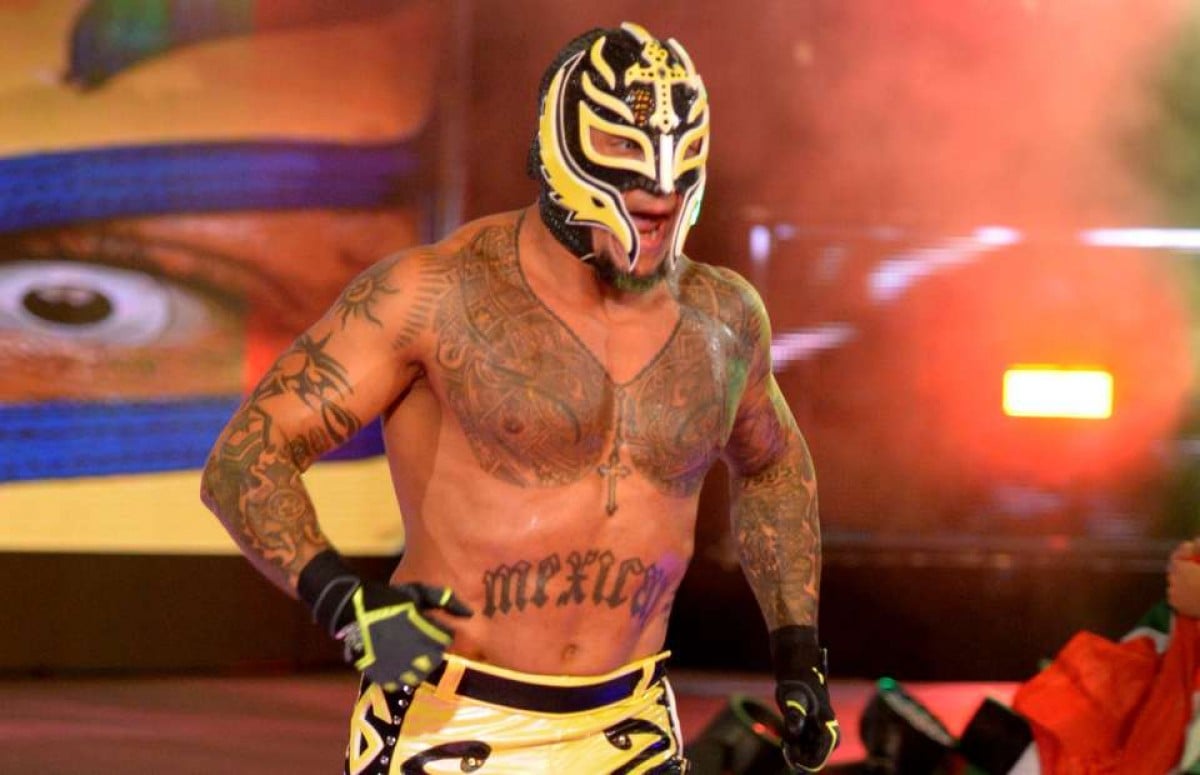 This year's Royal Rumble came with many surprises and rumors just as many Royal Rumbles have. One surprise that fans were treated to was a return of a former WWE Heavyweight Champion Rey Mysterio! Rey Mysterio entered the Royal Rumble as the 27th entrant and it was refreshing to see the high flyer after years of being away from the company. Mysterio's Royal Rumble moment left fans wondering if they would see more of him in the WWE ring.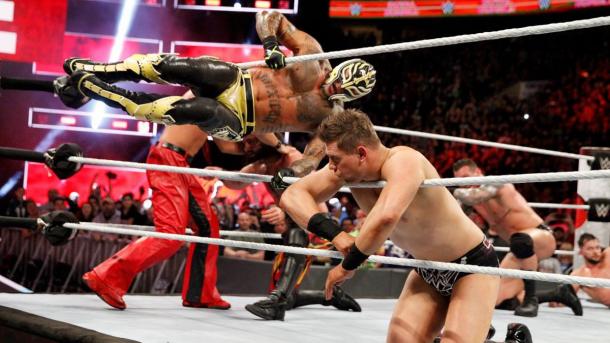 A comeback fit for royalty
Rumors began to surfaces days after the big pay-per-view that Mysterio was considering a return to the company. Mysterio can be quoted saying that in order for there to be a return, it would need to be on his terms. "I want to say that there is a big possibility that I will be back. We're figuring out what the situation is, you know from both ends. But there is definitely a positive feedback on behalf of the fans, on behalf of the WWE staff and behalf of myself man," Mysterio said in an interview with Mirror at the beginning of February. Mysterio left WWE in 2015 after nearly thirteen years of working in the company. Mysterio's reason for leaving was that he wanted to spend more time with his family. Since leaving the WWE, Mysterio became a part time wrestler on in the indies, never losing the height of his career. Mysterio has stated that he would return to WWE but only as a part time wrestler, but he doesn't want to make as few appearances as Brock Lesnar.
The Grandest Stage of Them All
It is being reported that Rey Mysterio will possibly return to WWE for Wrestlemania. Justin Barrasso of SI.com has reported that Rey Mysterio is finalizing his return to the WWE, which includes a match at WrestleMania 34. There is talk that Mysterio's opponent at WrestleMania is currently scheduled to be John Cena, who is in need of a challenger. Barrasso added that John Cena requested to work with either Samoa Joe or Rey Mysterio at Wrestlemania. Fans might just see a confirmation by the end of the week.