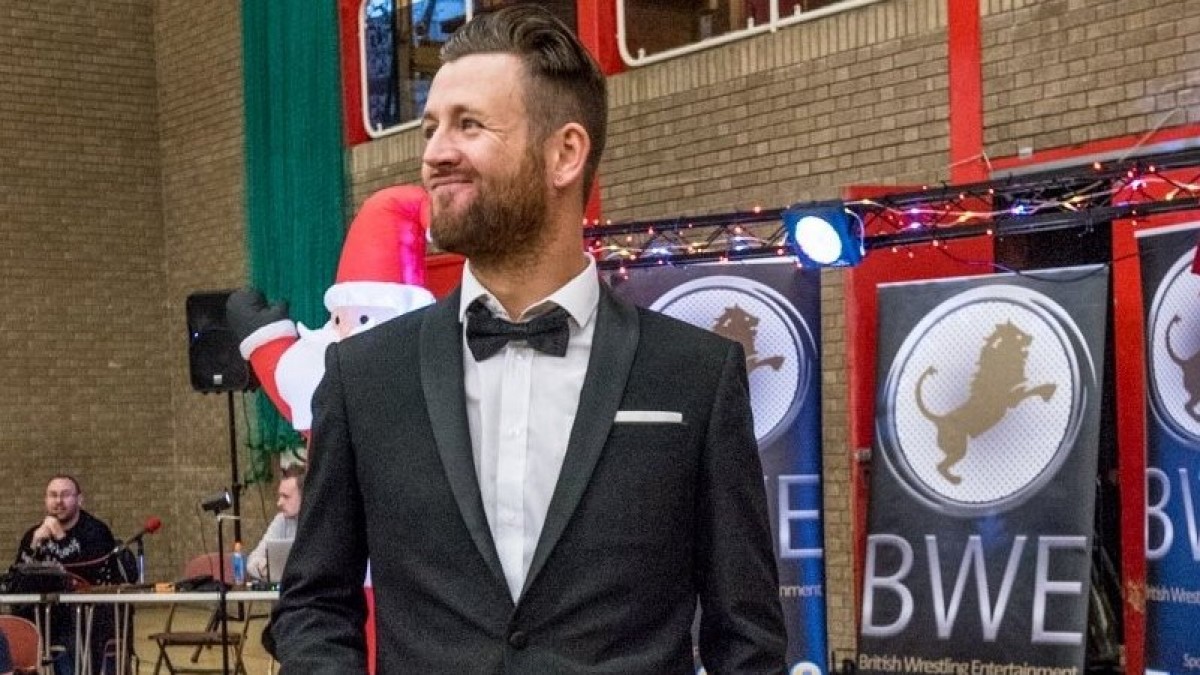 We are currently in the Golden Age of Independent Wrestling. Promotions like Ring of Honor in the United States or ICW in the United Kingdom have never been so popular, WWE has embraced independent wrestling and is allowing performers to make their name outside of WWE before being signed to the company. Even current WWE Champion AJ Styles is best known for his time with New Japan Pro-Wrestling and WWE rival TNA (Now known as Impact Wrestling).
For some, like NJPW stars Kazuchika Okada and Cody Rhodes, independent wrestling can bring fame and fortune that they would never be able to gain inside the WWE.
Life as a booker
But for most independent wrestling isn't a glamorous lifestyle as Phil Woodvine, owner and booker of Stoke-on-Trent based promotion Pro Wrestling 4 U tells Vavel. Woodvine said that "The typical day for a promoter is a lot of crying, I don't really sleep a lot either. With us doing seven or eight shows per year plus other promotional stuff there's no typical day really but on a show day I am up at like eight in morning we get home at maybe two the following morning and normally just collapse".
Furthermore, he said that "It is a long day, if you are there you are grafting, doesn't matter if you're the owner, the wrestlers or anyone else, if you are there you are putting the ring up, taking it down. But it's fun you get to know everyone better because they're working with you before they get in the ring and do their thing."
Expecting the unexpected
Woodvine faces a lot of problems in his job but the biggest problem he faces is one that he can't plan for. He said that injuries are things that cannot be planned for. It can be as simple as a twisted ankle the day before or as far as people getting involved in car crashes on the day of the event which is definitely not something anyone can plan for. He would then explain that "It's not the performers fault it's not the owners fault it is just about having the network to go "ok we can deal with that"".
Wrestling as a passion
"It is something I've loved since I was about four, so I've watched it for nearly 30 years. I wasn't very rich growing up, but my uncle bought me two DVDs of wrestling and I watched them over and over again, every day watching them back to back and I think it is just the fact that you can get lost in it. People kind of know that it is a setup, they know it is predetermined but they don't quite know to what level and I think to all fans it still holds that little bit of magic.", Woodvine would say when asked about what keeps him coming back for more.
Phil Woodvine's love for Professional Wrestling is no different from each and everyone involved in the sport but he is one of the upper half that decided to make it his life.
Be sure to follow PW4U on Facebook and on Twitter @ProWrestling4U for news and updates on their events. You can also find them on their YouTube channel at ProWrestling4U.