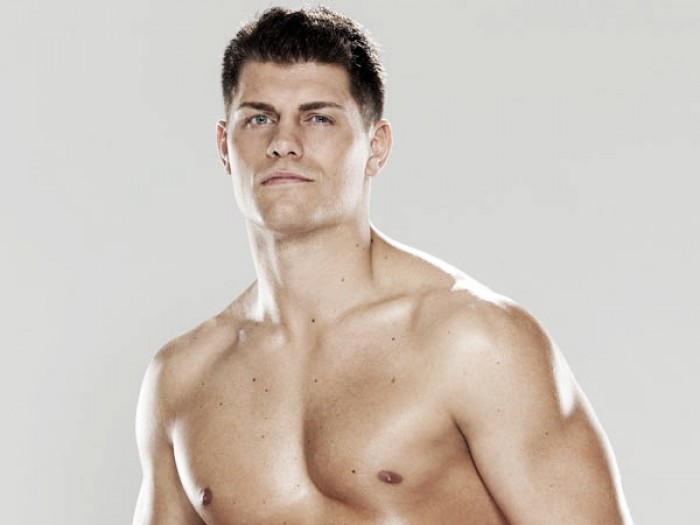 Former WWE star Cody Rhodes was a guest on "The Ric Flair Show" and touched on a number of topics including his WWE departure and how the company is pushing Dolph Ziggler.
Reasons behind his departure
Rhodes discussed his reasons for leaving WWE and addressed the rumors of the company releasing his "Stardust" character so he could return under his original name: "There are a lot of motivations for my departure from WWE, but, certainly, like, wanting to prove something. I can tell you 100% that WWE and myself have gone separate ways. I saw even there was a rumor about, like, a merchandising contract, but I think that might extend from the fact that the only discussion, post-WWE, was about my dad's books and it was very important to me that they granted me the rights to write his book before I left, but it was important. I knew that was one of the big risks I was taking with leaving."
Rhodes asked for and was granted his release from WWE last May, after spending 10 years at the wrestling juggernaut. Rhodes was a two-time Intercontinental Champion and multiple time Tag Team champion but struggled to find a character that stuck. The passing of Rhodes father "The American Dream" Dusty Rhodes seemed like the perfect time to ditch the Stardust character and wrestle as Cody. Instead, Rhodes as Stardust entered a program with Neville and "Arrow" star Stephen Amell.
Ziggler overlooked?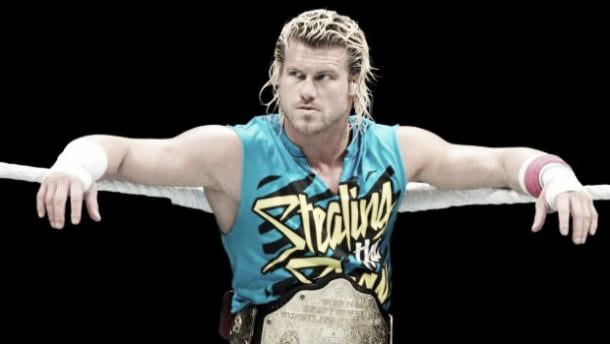 Rhodes also talked about another mid card staple in Ziggler, feeling many people overlook his abilities: "He's a very tough kid and he's one of those [guys] who has the earned reputation, backstage at least, of you're going to get tied up if this goes further'. He's the real deal. I think that people forget because he's not necessarily as big as Brock Lesnar or Jack Swagger or some of the guys with an amateur acumen, Dolph Ziggler is like Kent State's most winning wrestler. That man, when he wants to, we had a couple [of matches]. [Flair] watched him in that referee's position that one time, there were a couple of nights where I was a little worried and then getting a little pissed too, like, 'well, I'm going to give him the best thing I find in Georgia, the old double leg something.'"
Ziggler, a former World Heavyweight Champion and Mr. Money in the Bank, is still entrenched in the mid card, last feuding with Baron Corbin in a seemingly neverending series of matches and before that feuded with Rusev in one of the worst storylines of 2015.