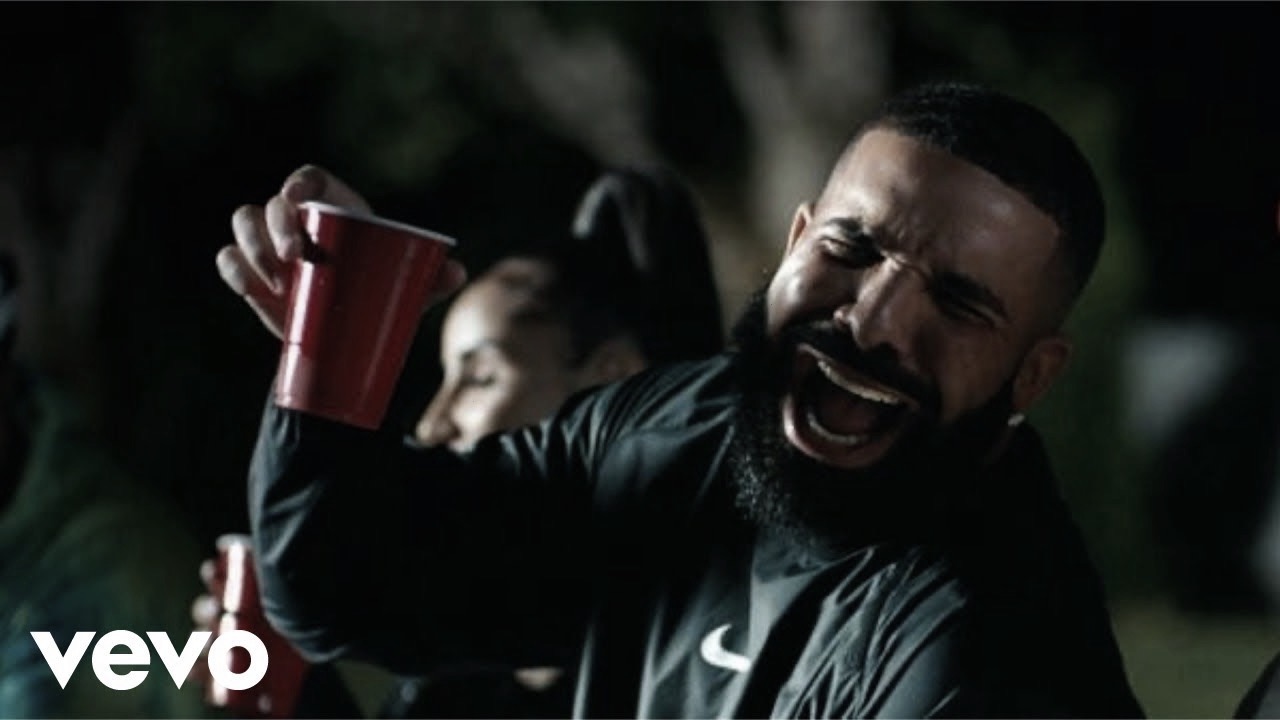 It just takes a slight look to Drake's Instagram to realize how good his relationship is with the Brooklyn Nets star, Kevin Durant. The '6 God' even has shouted him out during a pair of his songs, including 'Weston Road Flows' and 'Gold Roses'.
Now, the rapper invited 'KD' to be part of his latest music video, Laugh Now Cry Later', which is a song featuring Lil Durk.
The video was recorded at the Nike HeadQuarters in Portland, Oregon, where not only Durant makes a cameo, but also NFL stars like Odell Beckham Jr. and Marshawn Lynch.
Durant hasn't played a game since the 2019 NBA Finals, where he suffered an achilles injury. It's been a long rehab-process, but things are starting to get brighter for him, as he is expected to return by the beginning of next season.
Drake also revealed this song will be part of his next studio album, titled 'Certified Lover Boy', which is expected to drop at the end of the summer.
August 14, 2020
Earlier this year, Devin Booker from the Phoenix Suns also made a cameo on Drake's new music video for his track 'Chicago Freestyle.'