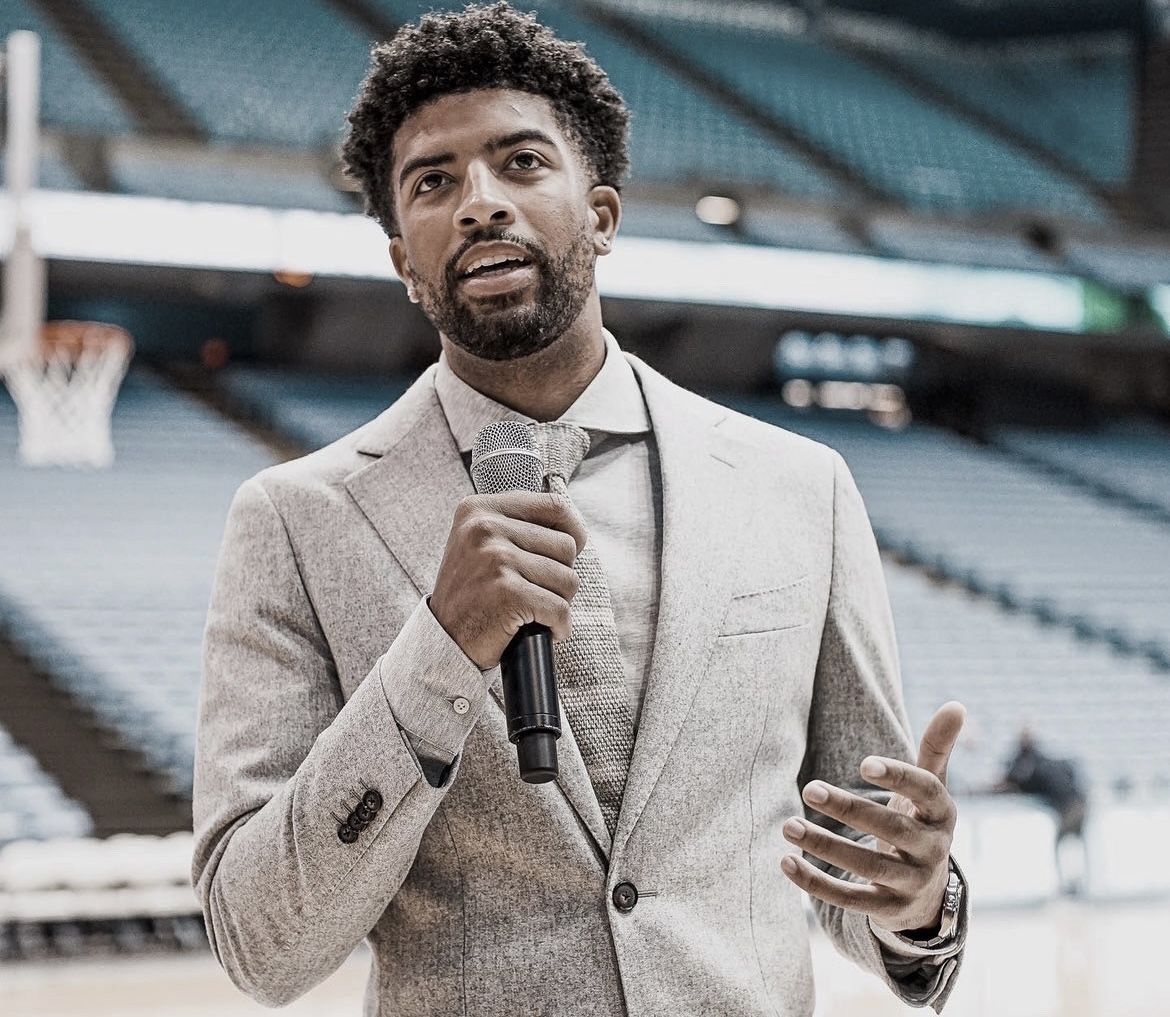 When it comes to transitioning to a career in sports, being a top-tier NCAA student-athlete is a huge advantage.
K.J. Smith, a former Pacific Tiger and North Carolina Tar Heel, went from playing College Basketball to becoming an NBA Broadcaster within the span of just a few months.
After transferring from California, the then 23 year-old received a scholarship to play for UNC in 2019. He played 51 games for the Tar Heels, starting in four of those contests.
Smith graduated from Chapel Hill with a major in communication studies. He also played in multiple NCAA tournaments under Coach Roy Smith.
Smith covered the NBA G-League AT&T Showcase Cup in Las Vegas earlier this month for NBA TV, serving as an In-Game Analyst and Sideline Reporter.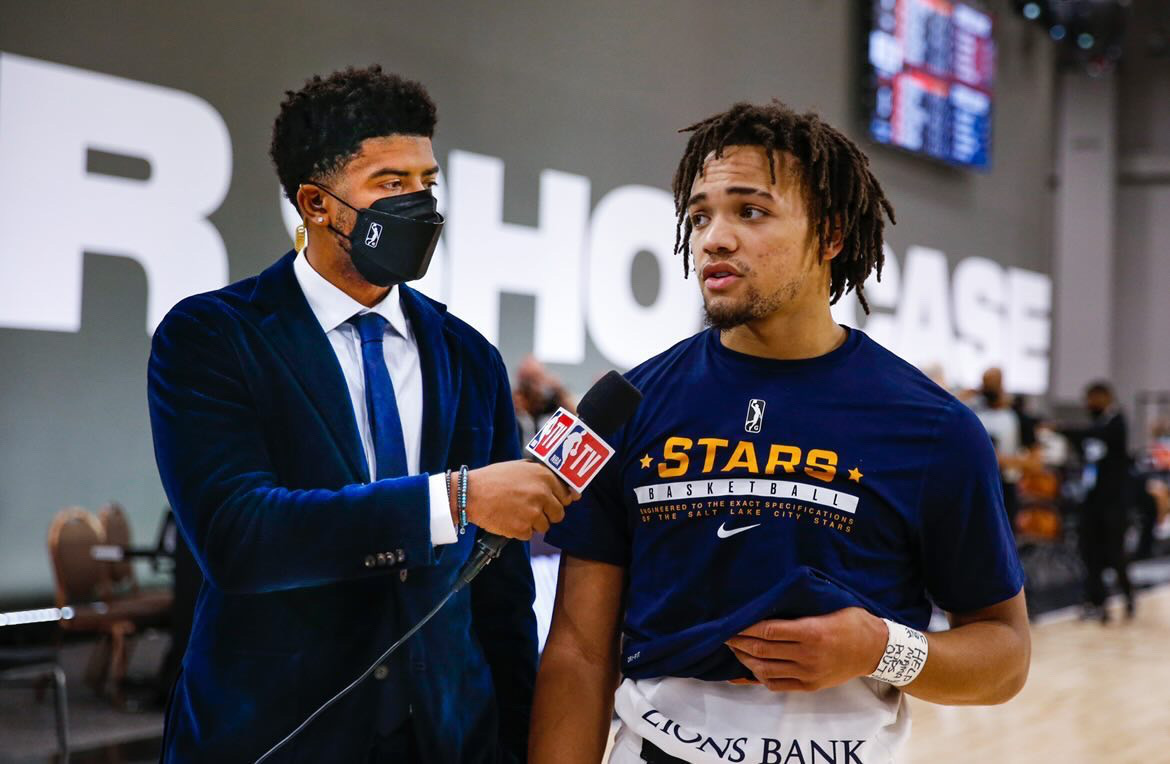 The 25 year-old currently serves as an Analyst for the Atlantic Coast Conference Network, where he covers the best College Basketball teams in the nation.
Passion for media
The Basketball Analyst told VAVEL USA that media has always been something that he's passionate about, and revealed he's worked on the craft since his days at Chapel Hill.
''I'm just always talking about basketball,'' he said. ''During school I was also working as a journalist while being in the middle of our season so I have always been in basketball media.''
The Texas native also added that playing College Basketball at a nationally ranked program was a great foundation for his new career as an NBA broadcaster.
''I think playing helped me because I can relate to players. I played at a high level so I just know what high level basketball players think.''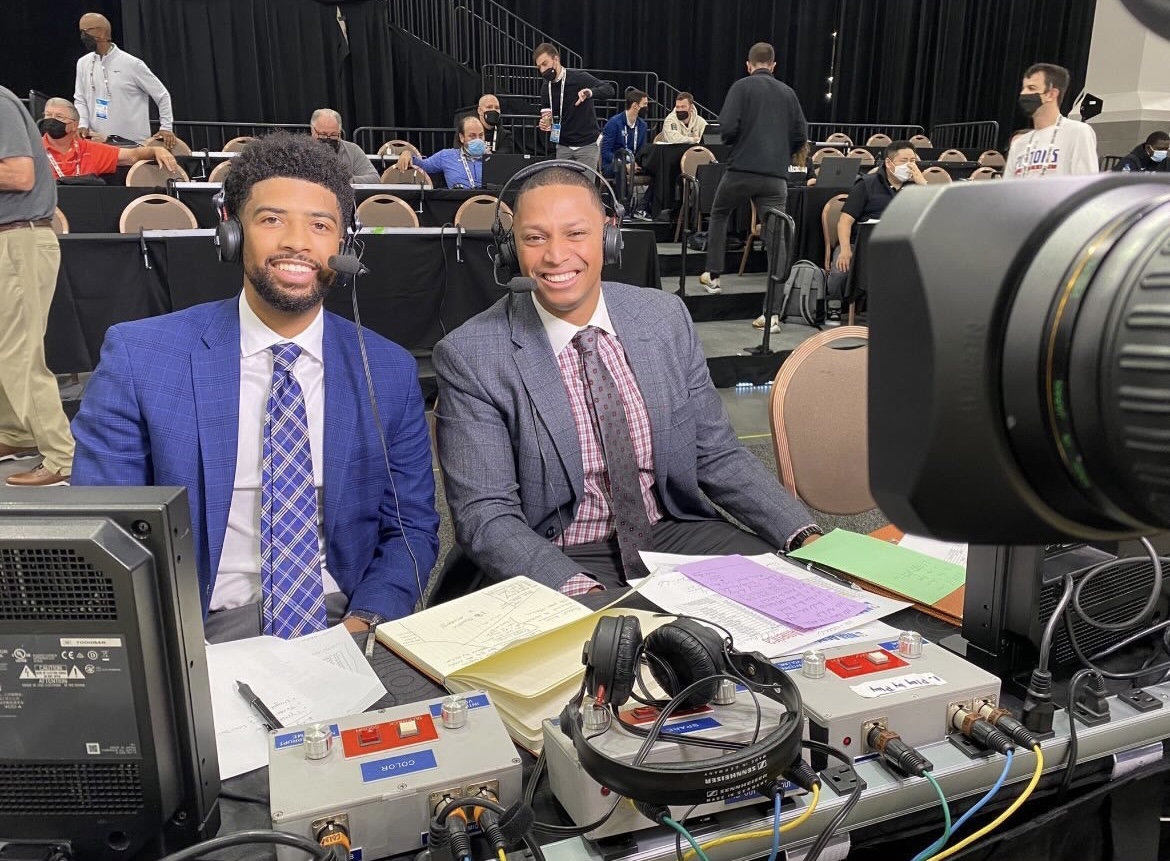 Future goals
Commentating is just one of his many passions. K.J. told VAVEL USA that he would eventually like to represent professional players as well as calling NBA games.
''In five years I see myself calling NBA games,'' he said. ''I really don't want to limit to myself, I really want to have effects on all aspects of the game.
I want to have a couple players on my roster and be able to represent certain players. I think there's no limits to what I can do in this space and I feel like I have so much time to do it.''
Due to his great work on and off camera, along with detailed game break downs, K.J. Smith has secured his name as one of the best young analysts in the nation.
While his journey is only getting started, Smith already has enough experience to leave a mark and create new paths for others in basketball media.