 Despite becoming the latest organisation to cut all ties with Maria Sharapova, Nike may give the Russian star a new contract depending on her first hearing, which is due to take place this Wednesday in London.
Nike May Give Sharapova A New Contract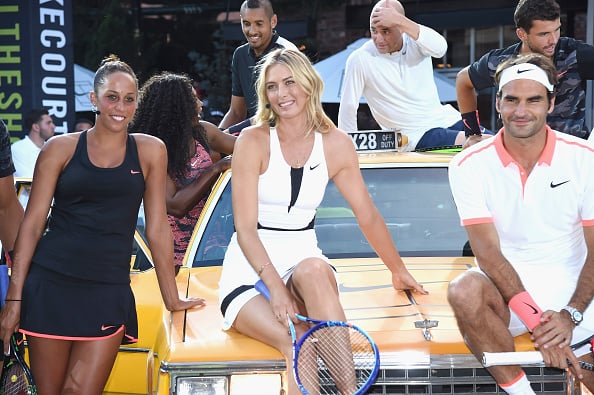 After her shock admission regarding failing a drug test for Meldonium at the recent Australian Open, Maria Sharapova suffered the consequences of losing a number of key partnerships. The United Nations were the latest world organisation to cut all ties with the former world number one, suspending her as their Goodwill Ambassador after nine years in the role. Nike were another of the leading brands to end their relationship with Sharapova, but their Global Brand Head gave his words of encouragement, and gave a hint at potentially offering the 28 year-old a new contract.
Trevor Edwards was quoted by Tennis World USA regarding other examples of elite sportspeople putting a dent on their reputations, and then using it as a learning experience. Edwards suggested;
"Each time those situations happen, you are saddened and disappointed." At the same time, there are many athletes that inspire us." He continued by giving the quotes which give an idea of a new contract being agreed between the two parties.

"At the end of the day, athletes are humans just like the rest of us, and they have the same frailties that the rest of us have. And sometimes those moments become teaching moments."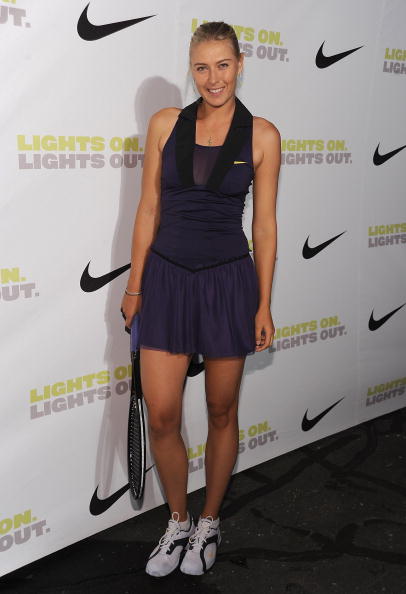 Sharapova had previously been in partnership with Nike since 2001, and had a contract extended in 2010, which was due to end in 2018 and earn the five-time Grand Slam champion $70 million. A decision is unlikely to be made anytime soon regarding any new contracts, but it will be interesting to see whether they will go ahead with new negotiations. Her racket sponsor HEAD, have previously stated how they plan to continue their partnership with Sharapova.
First Hearing Due To Take Place This Week
Sharapova's first hearing regarding the shocking drug news is due to take place on Wednesday of this week in London. She does not have to attend the preliminary hearing where the initial case begins, but a date for the independent tribunal will be pencilled in after. Once both sides of the argument are completed, a final decision is likely to be given two weeks after the final hearing.
A worst case for Sharapova would be a four year ban from tennis, but this is only enforced if proved to have taken the banned substance intentionally.