 Leicester City are officially the 2015/16 Barclays Premier League champions, having accumulated a seven point lead at the top of the table that can no longer be matched by any side.
The Foxes had the opportunity to seal the title at Old Trafford on Sunday, but could only draw 1-1 against Manchester United. That gave Tottenham Hotspur a chance to keep the race alive, should they beat Chelsea on Monday night, however Spurs could only draw 2-2 after throwing away a 2-0 lead.
The biggest upset in sporting history?
That leaves Leicester sitting top of the league on 77 points after 36 games, seven ahead of Tottenham who have played just as many. With only six points left to be won, the title is Leicester's.
Many have hailed it as the biggest upset in sporting history, let alone football history, as the Foxes were given odds as big as 5000-1 to win the title at the beginning of the season, having escaped Premier League relegation by the skin of their teeth last season.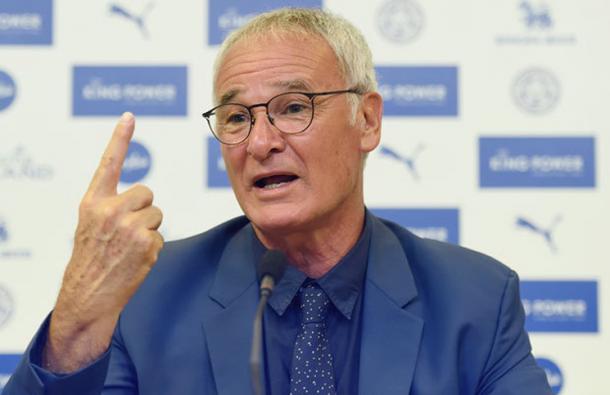 One truly amazing team...
Although the triumph has been largely based on the success of Leicester as the team that new manager Claudio Ranieri has put together, there have been some outstanding individual performances across the board this season.
Jamie Vardy, Riyad Mahrez, N'Golo Kante, Robert Huth and captain Wes Morgan have all played huge parts as the Foxes became the first team to win a division title for the first time in over 30 years. They've only lost three league games all season, winning 22 of their games so far on their way to the title.
The parties will go on long into the night, but all that's left to say now is, congratulations Leicester City - Premier League champions!