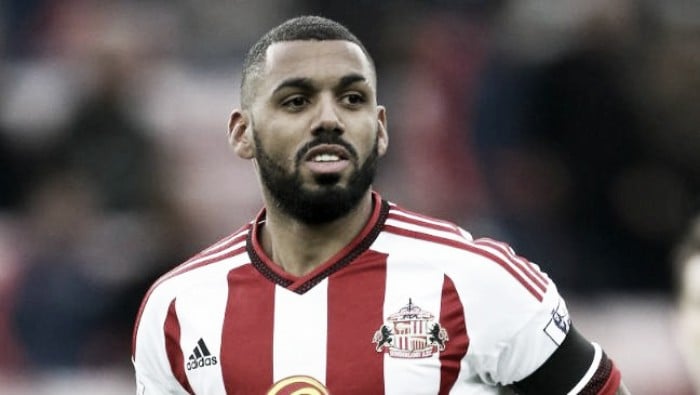 Sunderland face paying a transfer fee for Yann M'Vila if they want him to return to the club next season, as Rubin Kazan have no intention of cancelling his contract early.
The Black Cats were hopeful they may be able to sign the player on a free transfer this summer, but the Russian club do not want to terminate his deal six months before it expires.
Rubin stance
M'Vila's loan spell on Wearside was a successful one and the general feeling around the club is that the Frenchman would be a good permanent addition to the squad. Sam Allardyce and his staff have made no secret of the fact that they would be keen to re-sign the midfielder.
However, despite only having six months left on his contract, Rubin Kazan do not plan to release the 25-year-old. New manager Javi Gracia wants all players who have been away from the club to return for pre-season training, even if he has no intention of using them in his plans this season.
Because of this, Sunderland will now have to pay a fee if they go ahead with their pursuit of the player. Although, due to there only being six months left on M'Vila's deal, it is likely they will not have to spend too much.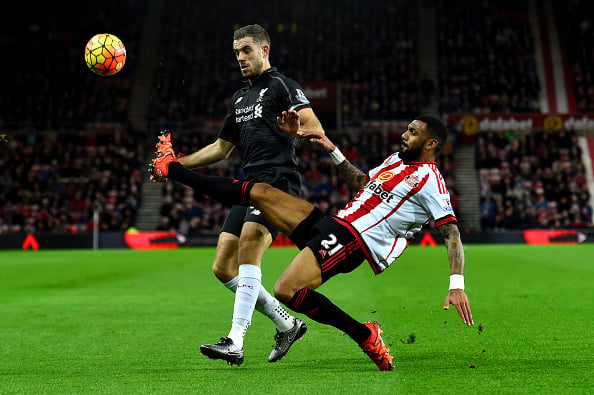 Pay cut
The one stumbling block Sunderland may have to overcome is the significant wages that M'Vila is on at the Russian club. At Rubin Kazan, M'Vila is said to be on £100,000 a week. Sunderland reportedly paid less than a third of that figure during his loan spell last season.
If Sunderland are to retain his services, M'Vila will have to take a big pay cut, as Sunderland's top earners are only on around £60,000 a week. However, it is a positive sign that M'Vila has expressed his desire to stay at the club.
As mentioned, M'Vila was a good fit for Sunderland and impressed throughout the season. For this reason, it is no surprise Allardyce has made signing the midfielder a priority.
The manager has admitted it will be "difficult" to keep him, but insisted Sunderland will "try".