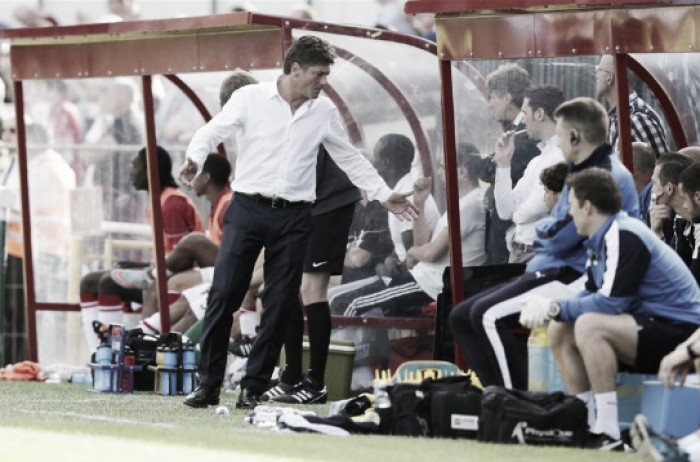 Walter Mazzarri's Watford team have been continuously working hard to cement their new managers favoured formation in their double training sessions.
Mazzarri is known to prefer playing three out and out centre-halves at the back normally in a 3-5-2 or 3-4-1-2 formation.
Cathcart knows the system well
Defender Craig Cathcart is familiar with this formation having played it in the recent European Championship with Northern Ireland and for the Hornets under Slavisa Jokanovic, which lead them to their promotion to the Premier League. Speaking about this new way of playing Cathcart commented that, "It can be a difficult system to break down if you get it right" especially as "if you play on the outside of the three you can find yourself in the right-back or left-back position" and therefore "you have a little bit more running [to do]."
Cathcart praised his new manager as everyone's "worked on shape most days" so that "everyone knows their jobs". He added that the Mazzarri "likes to have structure", like any other manager, and so "has his ideas on what the team should be doing".
QPR's Onuoha praises system after preseason game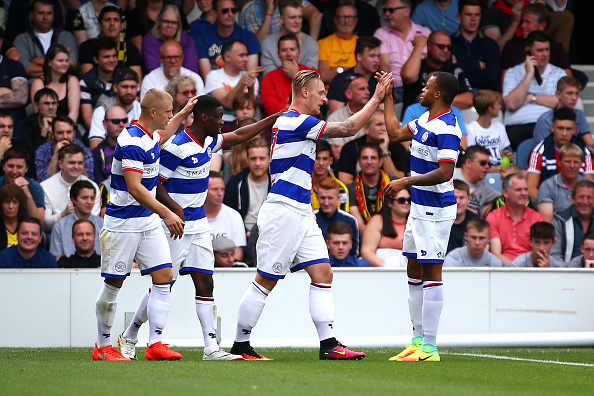 Speaking to wdsport.co.uk QPR's Nedum Onuoha labled Mazzarri's system as "very good" when done right after the two teams came head to head in a preseason friendly. Onuoha commented that the system "is good because you can always be secure at the back."
However Watford still looked shakey in this section as QPR exposed the space behind the wing-backs. He added that a positive is that "other teams have to readjust as you are giving them something different." He concluded by stressing the importance of the wing-backs commenting that "you are strong down the middle and won't concede too many goals" when you leave a full-back out wide. The wing-back role will be contested by Jose Holebas, Juan Camilo Zuniga, Brice Dja Djédjé and Ikechi Anya.