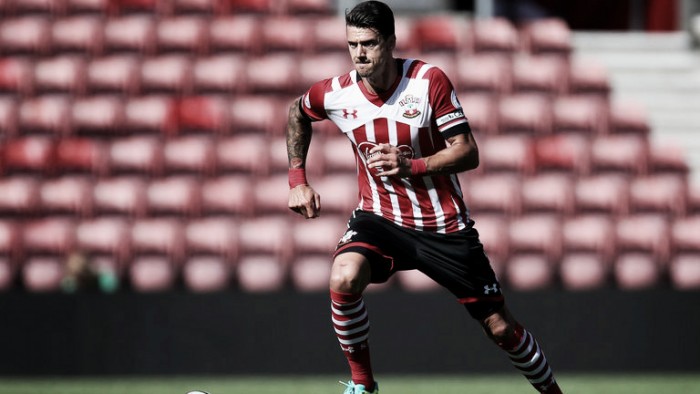 Southampton are set to offer captain Jose Fonte a new contract, in the hope it will persuade him not to join Manchester United.
Jose Mourinho is said to be looking for another central defender and his fellow countryman has been heavily linked.
New contract
Fonte only signed a new deal with Southampton last summer but with Mourinho reportedly ready to launch a bid for the defender, Claude Puel and his men have moved quickly to extend Fonte's current deal.
The 32-year-old is said to be earning around £45,000 a week at present but the new deal is likely to make that sum rise to £70,000, making the Portuguese international one of the club's top earners.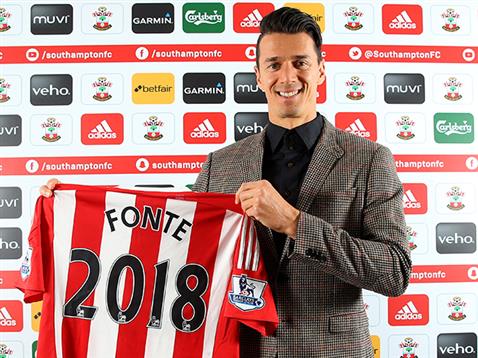 If Fonte agrees the deal, he will be the fifth high-profile player to pledge his future to the club this summer. Charlie Austin, Virgil Van Dijk, Dusan Tadic and Fraser Forster have all signed new contracts recently.
Still early days in the transfer
Although the interest is there, Manchester United are yet to formally approach Southampton about the availability of their star defender.
Puel has insisted that Fonte will remain at the club and with seemingly no replacements lined up, it is expected that Southampton would reject any offer put forward by Mourinho towards the end of the window.
After a big spending spree this summer, Manchester United may be looking to offload some squad players before making an offer for Fonte.
Fonte "flattered" by link
If an offer is made, it may be hard for Fonte to turn it down. The defender was quoted yesterday saying he was "flattered" if the interest from the Red Devils was in fact true.
However, Fonte insisted that he was remaining "focused" on his work at Southampton now that the new season is underway.
Fonte missed out on last week's 1-1 draw with Watford but is likely to be back in the first team soon.