Manchester City defender Bacary Sagna has declared himself fit for this weekend's Manchester derby at Old Trafford, after recovering from a hamstring injury which has forced him to miss the last three games.
Sagna returned to training ahead of the showdown on Saturday, as the rivalry between Jose Mourinho and Pep Guardiola commences one more. This fixture has developed in significance in previous years, but with the pair both in the hotseat, this encounter can't get any bigger.
Although Guardiola will be missing his leading man Sergio Aguero through suspension, he may also have the options of captain Vincent Kompany, and new signings in Ilkay Gündogan and Leroy Sané to choose from as the pair are yet to make their City debuts.
New Blues' goalkeeper, Claudio Bravo, who was brought in from Barcelona as a replacement for unwanted Joe Hart, is also in contention to make his Premier League debut this weekend.
Sanga ready to return to the squad
The former Arsenal full-back has been out since City's 5-0 thrashing of Steaua Bucuresti, and is ready to play his part against Manchester United.
"I feel good. I had to rest a bit because I had a little tear on one of my hamstrings," Sagna told City TV on Wednesday. "I had a long season last year, so I need to take care of my body, but today I feel great. I am looking forward to Saturday."
He added, "I am going to be giving my maximum in the training sessions to feel as fit as possible, then the manager might have to make some choices."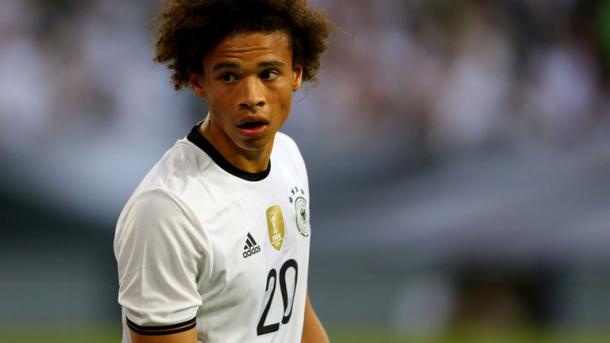 Sané ready to make debut
Sané, who completed a summer switch from Schalke has played in many derbies against Borussia Dortmund, but is surprised how big the Manchester one is:
"It should be a special game and we can sense the expectation all around the city from our supporters."
The youngster added, "I can't believe how close the two clubs are and it's maybe ten minutes to drive from City to United which is really quick!"
He concluded, "In Germany it was about 30 minutes between Schalke and Dortmund but Manchester is different."