 The ongoing saga involving the future of Alexis Sanchez, and whether he will stay or leave Arsenal this summer is no closer to any conclusion.
Sanchez is part of the Chile squad which is participating in this year's Confederations Cup, over in Russia, much to the frustration of Arsene Wenger, who would love to resolve his future sooner rather than later.
Though, it is thought that Sanchez has told the club that he would wish to be solely focused on his International duties, and will only turn his attentions to his club priorities once the tournament is over.
Time running out for Arsenal?
With pre-season very much fast approaching, the pressure will be piling up on both Wenger and the club to tie down Sanchez to a new long-term deal, with the Chilean's current deal expiring at the end of next season.
When the Arsenal squad do report back for the beginning of pre-season at the start of July, Sanchez will be given an extended break following his commitments with Chile over the summer.
Reports in the Evening Standard claim that the Gunners are set to table a whopping £300,000-a-week contract for Sanchez when he returns – which is some adjustment to his current deal of £130,000-a-week.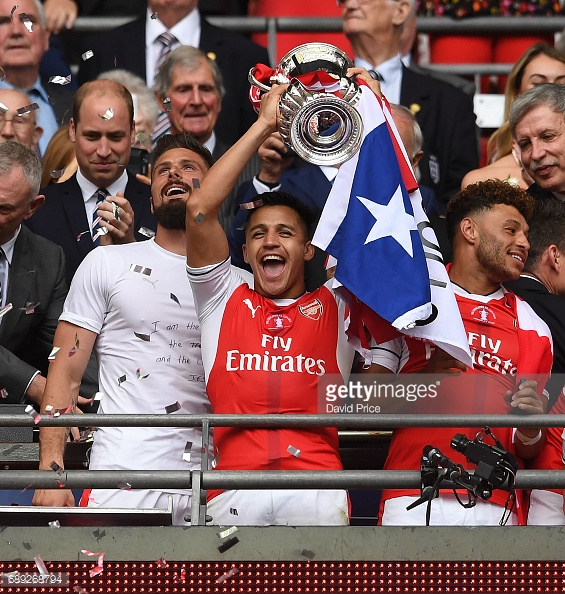 Others waiting to pounce…
Should there be no breakthrough between Sanchez and Arsenal on a new deal over the coming months, then there will most certainly be top suitors ready to take the Chile superstar away from North London.
It is thought that Bayern Munich and Manchester City are the favourites to land Sanchez this summer. Though, Wenger has expressed that the club will not sell to a fellow English side.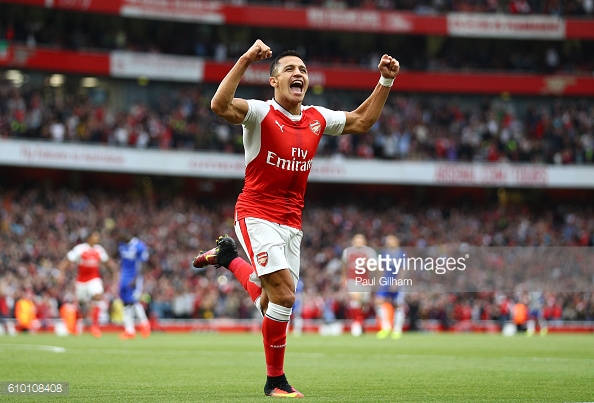 Arsenal would look to demand around the £50million mark, if the day ever comes when Sanchez and the club part ways. Though, that really is worst case scenario for the Gunners, who would even look to start negotiations again in January if nothing can be concluded this summer.
Big name signing to convince Sanchez to stay?
The Gunners are incredibly active at the minute in the transfer market, with Arsene Wenger targeting at least three big name signings before the window slams shut.
Alexandre Lacazette, Kylian Mbappe and Thomas Lemar are the main targets at the top of Wenger's wish list, with the club hoping that a world-class signing will convince Sanchez and also Mesut Ozil, the second of Arsenal's contract rebels, to remain at the Emirates for the foreseeable future.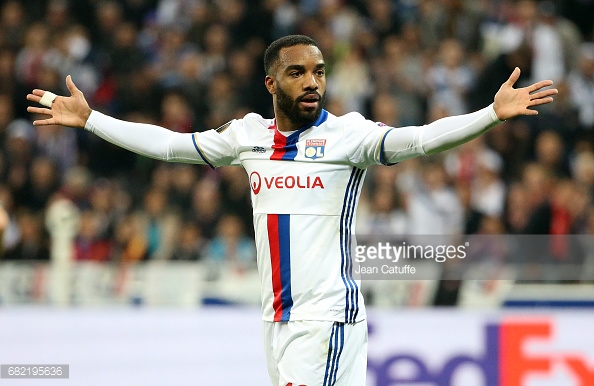 But is is very much thought that the current contract sagas of both Sanchez and Ozil are most definitely affecting Arsenal's transfer activity this summer, with a final outcome very far from near.