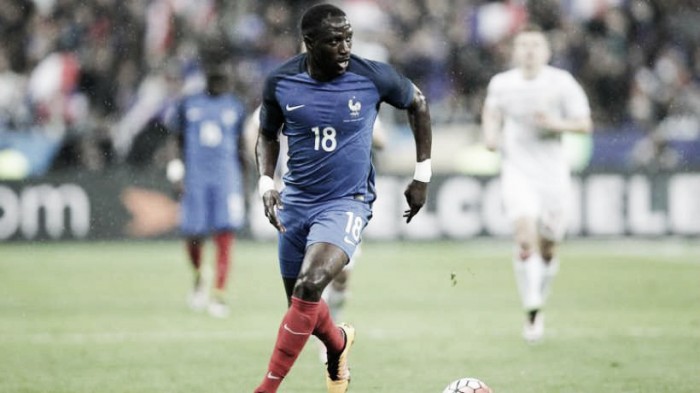 Newcastle United's Moussa Sissoko has publicly expressed his love for Arsenal Football Club in the past, referring to the North London club as 'beautiful'. Now, it seems that a fragment of the club loves him back, as Arsene Wenger declared his impression on the wingers' European Championship campaign.
French wildcard making the difference
Sissoko has so far appeared in six of France's seven Euro 2016 matches, including Sunday's final. The Newcastle United winger has kept the likes of Anthony Martial and Kingsley Coman out of the side with some fantastic performances for his country.
It would be a lie to admit that it is particularly surprising that Sissoko has this role in the French side, following an extremely disappointing Premier League season on, and off the pitch for Newcastle. The winger was involved in 37 of Newcastle's relegation season, scoring just one goal in the process.
Off the pitch, Sissoko all but embarrassed himself, and lost the backing of his club fans as he pleaded for Newcastle to release him from his contract.
Despite the disappointment of Sissoko domestically, he has regained the trust of France manager, Didier Deschamps, who has backed the winger throughout the competition, holding his place in right-wing role for France.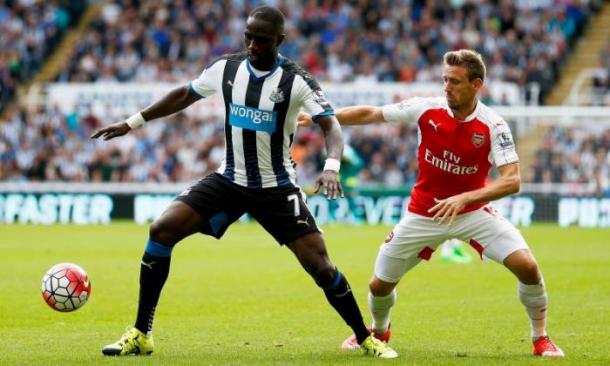 Wenger's approval
Putting his club season behind, Sissoko has deserved to keep his place in the starting eleven, as on many occasions, he has created and inspired the French attack, mainly due to his electric pace and impeccable fitness levels in both defence and attack.
Arsenal manager, Wenger has been particularly impressed with Sissoko, dubbing the wide man as 'remarkable' throughout the tournament. However, it wasn't always Wenger's plan to admire Sissoko, as he admits he was wrong to question the players' inclusion in the French squad.
"Football is made of opinions, and it is important not to be ashamed of being wrong. The evidence is that I have been in football for 40 years and I'm still wrong."
The praise from Wenger will be expected to leave Sissoko blushing, as he hasn't hidden his love for Arsenal and his wishes to one-day play amongst Europe's Elite in the Champions League.
It will be interesting to see just where Sissoko's future lies, and whether he will fulfil his dream of playing in the Champions League, for now, we wish the Frenchman the best of luck in the European Championship final.