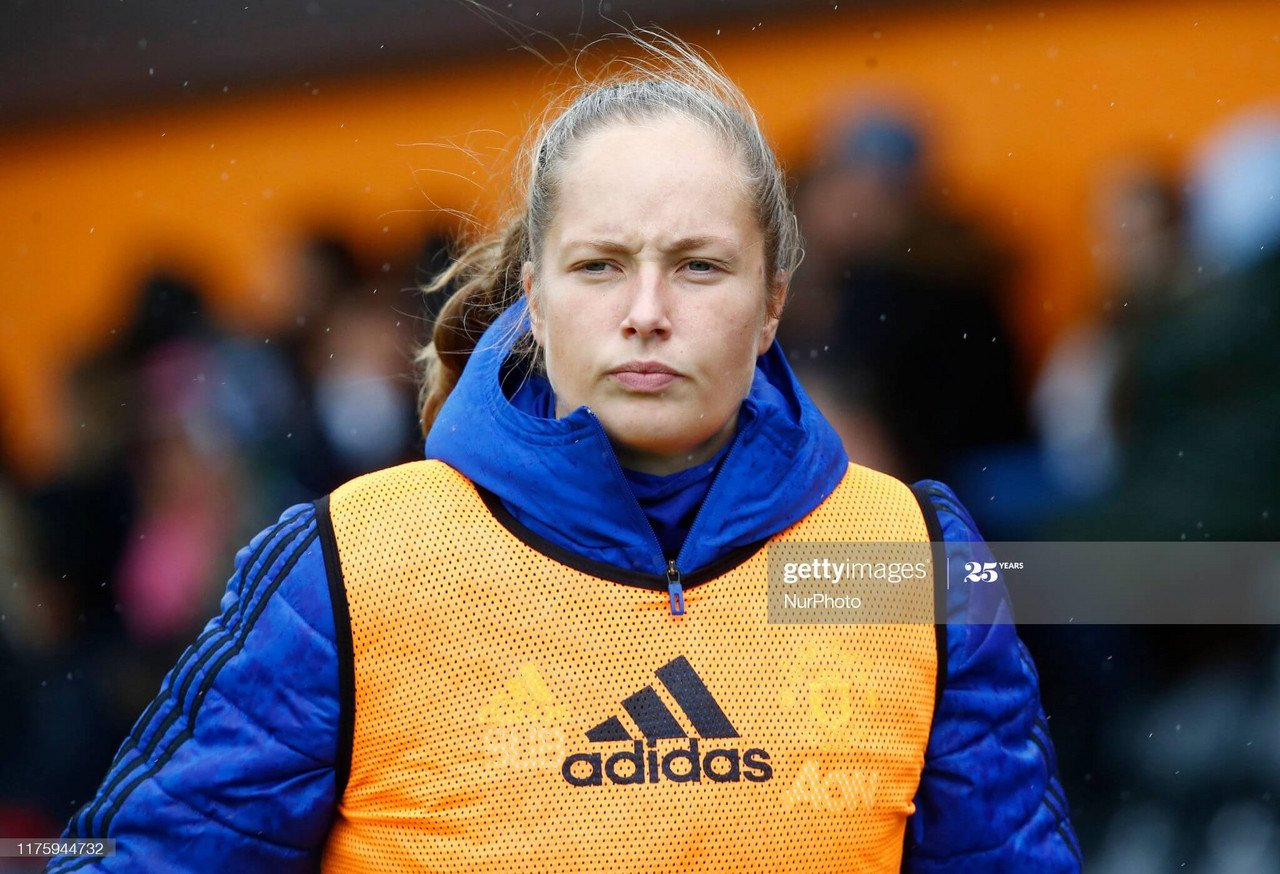 Spurs have announced the signing of 24-year-old goalkeeper Aurora Mikalsen after she departed Manchester United.
The goalkeeper has signed a contract until 2021 and will wear the number one shirt at Tottenham.
Career so far
After playing with Arna-Bjørnar, Clausenengen FK and Kolbotn, Mikalsen departed her native Norway at the start of the 2019/20 season.
She joined Manchester United as a backup goalkeeper, after injuries to Emily Ramsey and Fran Bentley coupled with the pregnancy of Siobhan Chamberlain left United with only Mary Earps prior to the season starting.
She made one appearance last year for United, playing in goal as they defeated Leicester City 11-1 in the group stage of the Continental League Cup.
Now Spurs' number one, Mikalsen will be looking to pick up more minutes in the WSL in the 2020/21 campaign.
'An exciting challenge'
Speaking to the club's website when the deal was announced, Mikalsen said:
"Coming to Spurs is an exciting challenge for me and I am really looking forward to the season ahead.
"There's a good atmosphere at the Club and I can't wait to get back out there with my new team-mates.
"I think the qualities I have as a goalkeeper fit well with the way Karen and Juan want our playing style to be and I'm hoping I can continue to build my skillset."