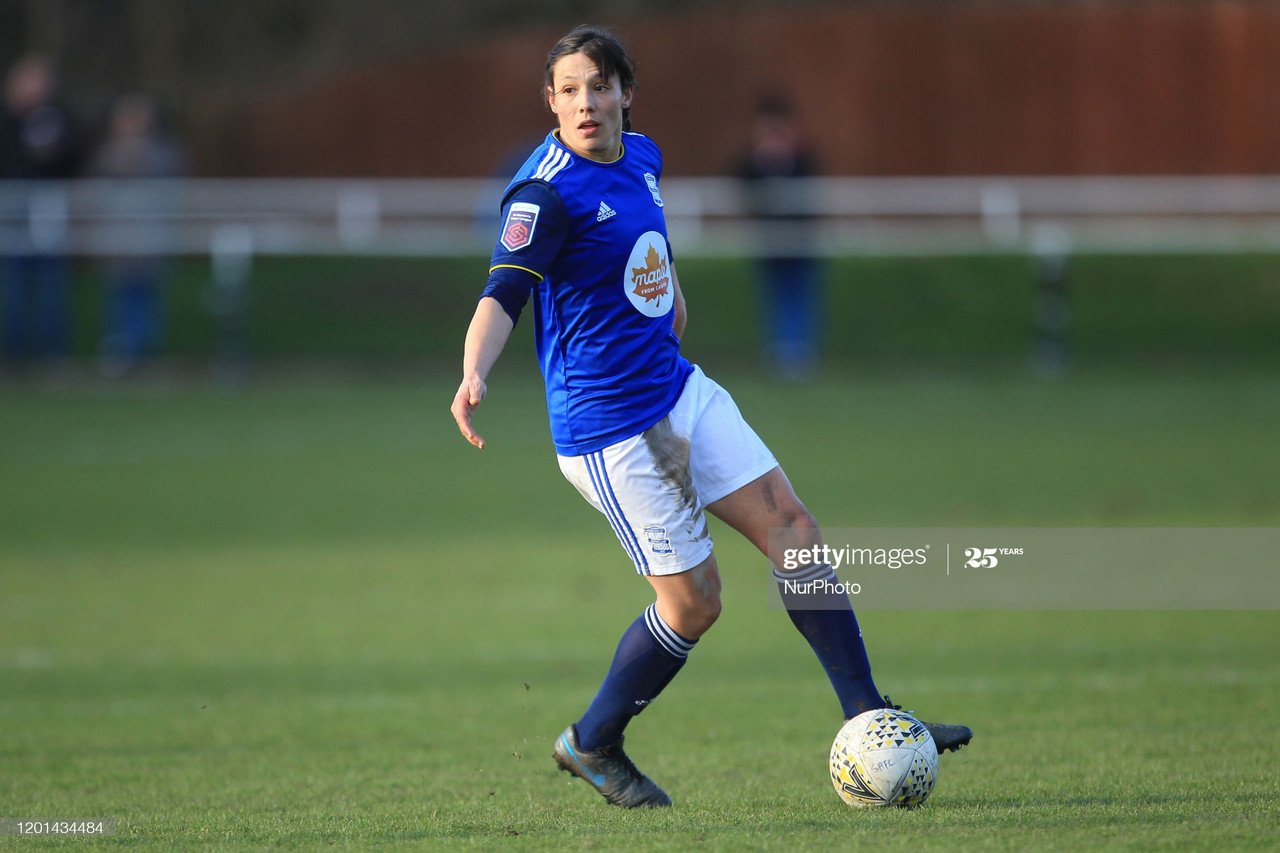 Tottenham Hotspur announced the signing of experienced Women's Super League forward Rachel Williams from Birmingham City on Friday.
Williams began her career at home-town club Leicester City where she progressed through their centre of excellence to reach the senior team, before spending two years at Doncaster Rovers Belles in 2008.
She re-signed for Leicester City two years later and also had a spell at Chelsea in 2014 before moving to Notts County the following year.
She represented Great Britain in the 2012 London Olympics and has a total of 13 caps for England.
Blues exodus
Williams is one of a number of Birmingham players to depart the club in recent times, including fellow Blues legend Kerys Harrop, who also joined Spurs earlier in the week.
Like Harrop, the 32-year-old was a member of the side who won the FA Cup back in 2012.
She rejoined Blues for the Spring Series in 2017 and has made 42 appearances since.
Her season was cut short last year when she suffered an anterior cruciate ligament injury but she has returned to the first team this season.
Over her two spells at the club, she played a total of 94 times, netting 43 goals.
'Spurs can be a real threat'
Speaking to the Tottenham Hotspur website when the deal was announced, Williams said:
"I was really impressed with Spurs when I played against them while at Birmingham and after speaking to Karen and Juan, I really do feel this is the right challenge for me in the next stage of my career.
"I think Spurs can be a real threat next season and I want to achieve as much as possible with the team.
"I have been around in the women's game for a while now so I have a lot of experience which I am hoping will help the squad to move closer to achieving our goals."