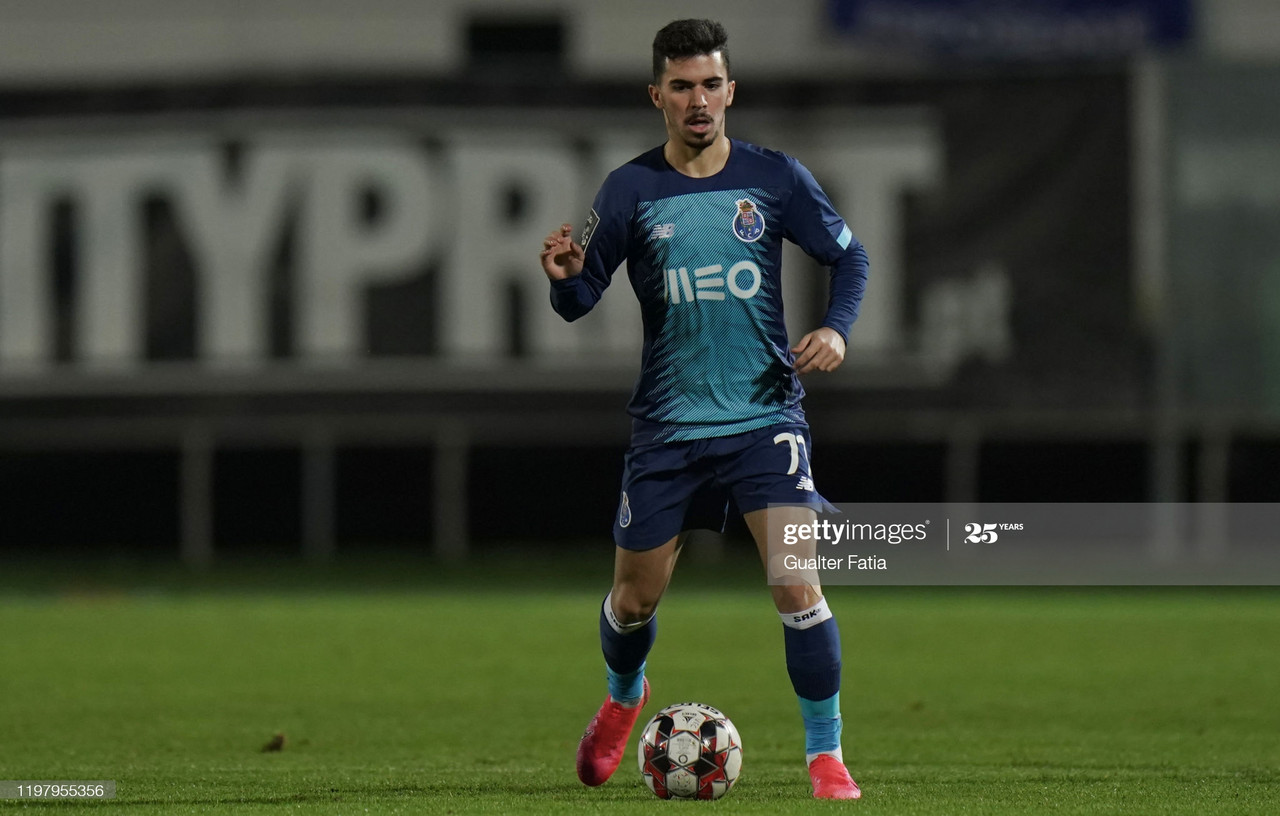 Wolves have continued the trend of bringing in players from FC Porto after they announced the loan signing of attacking midfielder Vitor Ferreira yesterday.
The 20 year old, who is otherwise known as Vitinha, is the second player that the Wanderers have purchased from Porto in the current transfer window, after Fabio Silva joined five days ago for a club record fee of £35 million.
The Portugal Under 21 international now joins a midfield consisting of Joao Moutinho, Ruben Neves and Leander Dendoncker ahead of the new season.
Valuable impact substitite
With his arrival, by nature, Vitinha is the only attacking midfielder in the Wolves side with the likes of Moutinho and Neves tending to sit deeper.
This is something that suits Wolves due to how Nuno Espirito Santo decides to play two or three forwards, and they tend to drop in deeper if the team is on the back foot.
The method used by the club is something that has worked in the past two seasons as it is Santo's system that has helped guide them to two consecutive seventh placed finishes in the Premier League.
With this in mind, it is likely that especially at the beginning of his spell at Wolves, the youngster will begin on the bench.
This is because by immediately starting him, it would slightly alter the way that Wolves have been used to playing since Santo was appointed manager in 2017.
Although, he arguably would be good to be utilised as a substitute , his quick feet and good vision could be useful in helping the team carve out opportunities against tired defences.
Smart business by Wolves
The loan deal for Vitinha will last until the end of the 2020/21 campaign with an option to buy once this spell is over.
However, if the club want to bring the midfielder, it is understood that they would have to pay around £18 million in order to do this.
This is quite a significant sum, so it is understandable why they have brought him in on loan before they even think about offering him a permanent contract.
Also, if he is going to be used as a substitute to start off with, the Wanderers would not want to pay that much money for him if he is not guaranteed to be a starter week in week out.
Consequently, they will want to see how he develops in his first season at Molineux, and if he makes a good and direct impact for the team, there is no doubt that they would consider recruiting him on a permanent basis for the 2021/22 season.