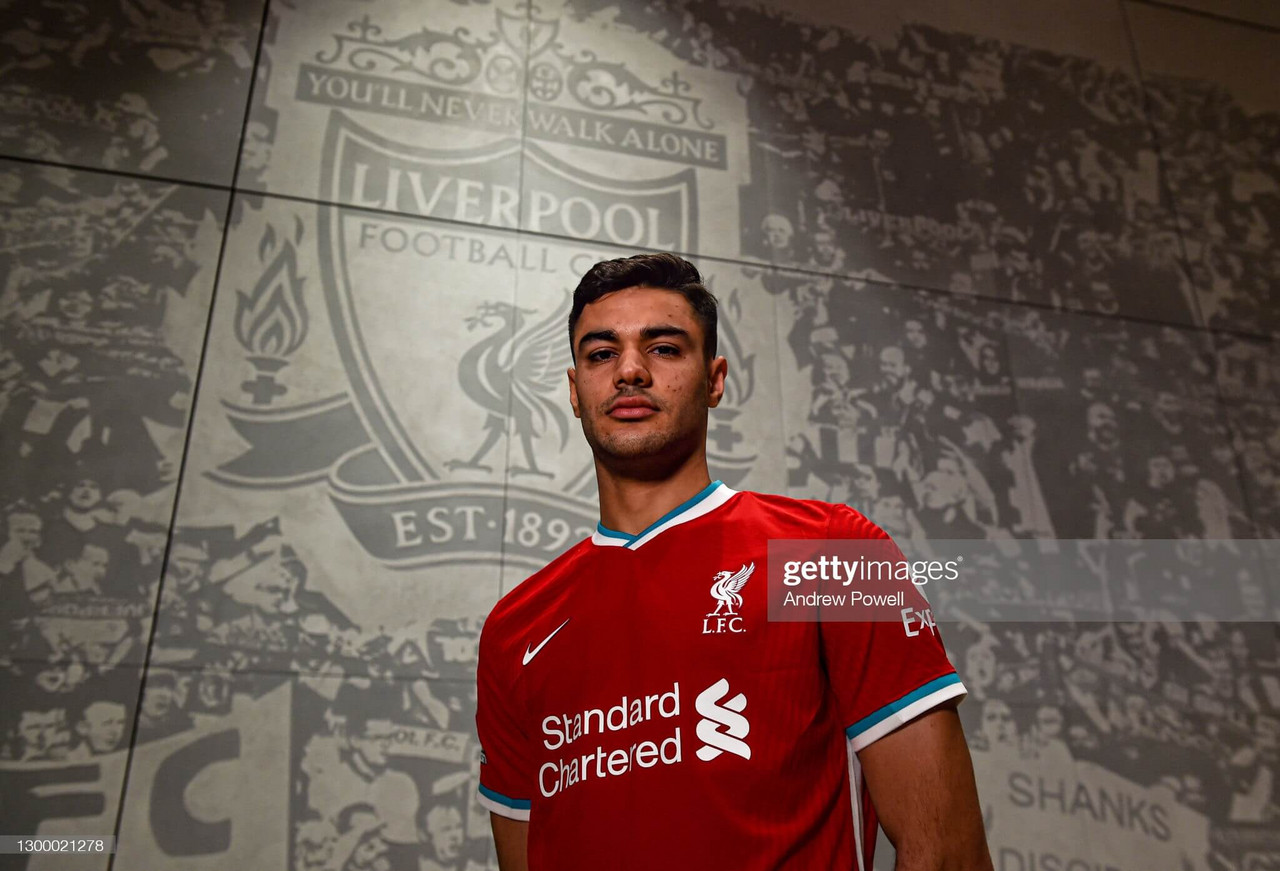 Liverpool left it late to sign anyone this January transfer window, bringing in two new personnel on the final day.
With both starting centre backs, Joe Gomez and Virgil van Dijk, out for the rest of the season along with Joel Matip, the Reds had no choice but to dip into the transfer market and acquire two new centre backs.
First off, Liverpool unveiled Ben Davies. The 25-five-year-old signed a long-term contract with the Reds for £2million from Preston North End.
The second unveiling came in the form of 20-year-old Turkey international Ozan Kabak. Previously at Schalke, Liverpool purchased him on a £500,000 loan with an option to make his move permanent at the end of the season for an extra £18million. The Reds had had the youngster on their radar for a few seasons prior to this signing.
However, due to the season starting later than usual, Premier League fixtures have been incredibly congested with teams recently playing games twice a week. And as we move into February the return of the Champions League adds to the already jam-packed calendar.
This may prove a problem to Liverpool's new signings who must get used to life at Merseyside quicker than usual.
Backgrounds
Both players have come from contrasting backgrounds compared to the pressure that comes with being champions of England.
Kabak is joining the team after being part of an awful Schalke side who he signed for in 2019. The Royal Blues sit bottom of the Bundesliga with just eight points after 19 games. They have also conceded an overwhelming 49 goals this season. In comparison, Liverpool have only conceded 24 goals from 21 games all whilst missing their starting centre backs for the majority of these games. Despite this, Kabak is seen as a 'try-before-you-buy' purchase so if he does not live up to Liverpool's expectations then they do not have to buy him on a permanent deal.
Davies on the other hand is coming from Championship side Preston. The Lilywhites sit 11th after 27 games having conceded 37 goals in this time. Since joining Preston's senior team, Davies has been on multiple loan spells to lower league clubs. Most recently he went to League 2 side Fleetwood Town in 2017. Since then he has endured 129 appearances for the Lilywhites in the Championship. However, this is all a vast difference to challenging for the Premier League and Champions League title.
Nonetheless, these statistics should not put any fan off as Liverpool have shown with previous signings that the stats do not define a player. Both Andrew Robertson and Georginio Wijnaldum were transferred from relegated clubs and under Jurgen Klopp were moulded into Champions League and Premier League winners.
Current situation
Both players have been added to the round of 16 list for the Champions League where Liverpool play RB Leipzig. The first leg is scheduled for February 16 and Davies and Kabak should appear in the squad after finding their feet in the team.
Prior to this match, the Reds face Brighton and Hove Albion on Wednesday evening before hosting Manchester City on Sunday afternoon. Only Davies is available out of the two to face Brighton however is unlikely to start.
Both players are available for the Man City bout however because of the severity of the match it remains uncertain on who will start at the back.
It is still uncertain how quickly both players will settle in with life at Liverpool but hopefully they become accustomed to their surroundings and are used as starting centre backs. This will free up Fabinho and Henderson allowing them to move back to their preferred positions in midfield. It will also take the weight off of youngsters Rhys Williams and Nat Philips, who have been relied on too much in recent weeks. The former of the two has already been sent back to the under-23s to develop and gain more game time.