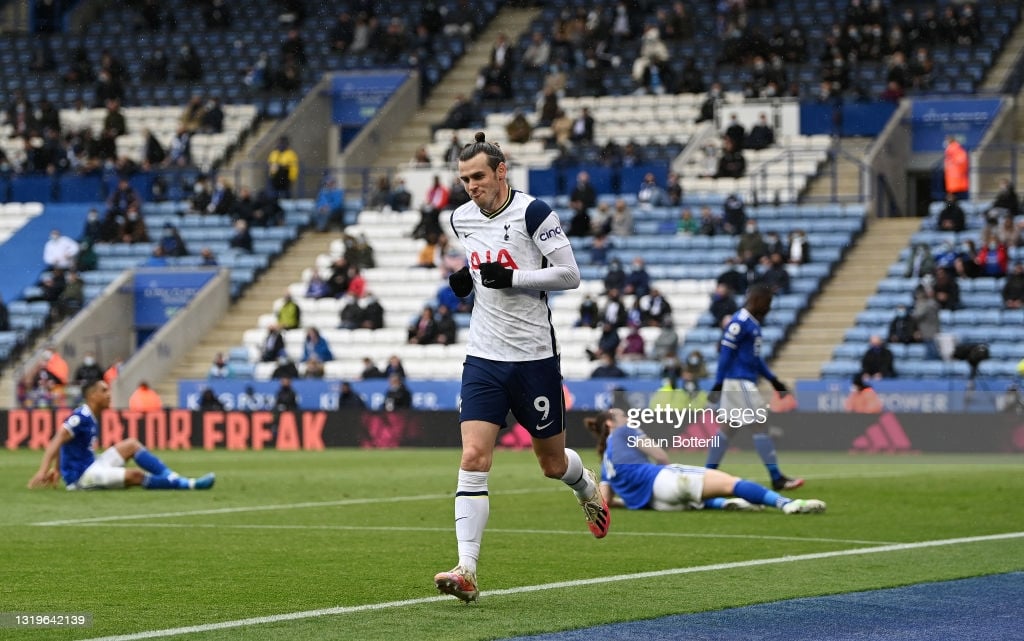 Pre-season is underway for Tottenham Hotspur ahead of the 2021/ 22 campaign, and the Portuguese manager Nuno Espírito Santo has confirmed the players that will be part of the first team, at least for the pre-season friendlies.
Espírito Santo, who was appointed Spurs manager this summer, has confirmed the Wales International Gareth Bale won't be coming back to North London for the upcoming season.
Bale is expected to complete the final year of his contract with Real Madrid in Spain.
Spurs impact
The 32 year-old returned to N17 last season on loan following a six year stint with 'Los Merengues', and although his numbers were pretty good, his impact in big games was not as expected.
"Gareth Bale will not be part of our squad," Nuno told reporters.
Bale started 10 of the 20 matches he featured in the Premier League and recorded 11 goals.
He scored 16 goals across all competitions, having one of the best goal-per-minute ratios in Europe.
Room for improvement
While the Portuguese manager stated that Bale won't be coming back next season, he also added it will be important for the squad to sign new players.
Tottenham Hotspur will be playing European football next season, as they will be taking part of the inaugural UEFA Europa Conference League.
"I believe that we have a very good squad... They need improvement of course because I believe that every player can become better," he said. "At the same time, I believe at the same time it is not easy to improve our squad but we need to, so we need to be very clinical on the players that join us and can help us.
We need to bring in some things that we don't already have. We have to bring in people who besides being a good player is a good human being because that is where everything starts."