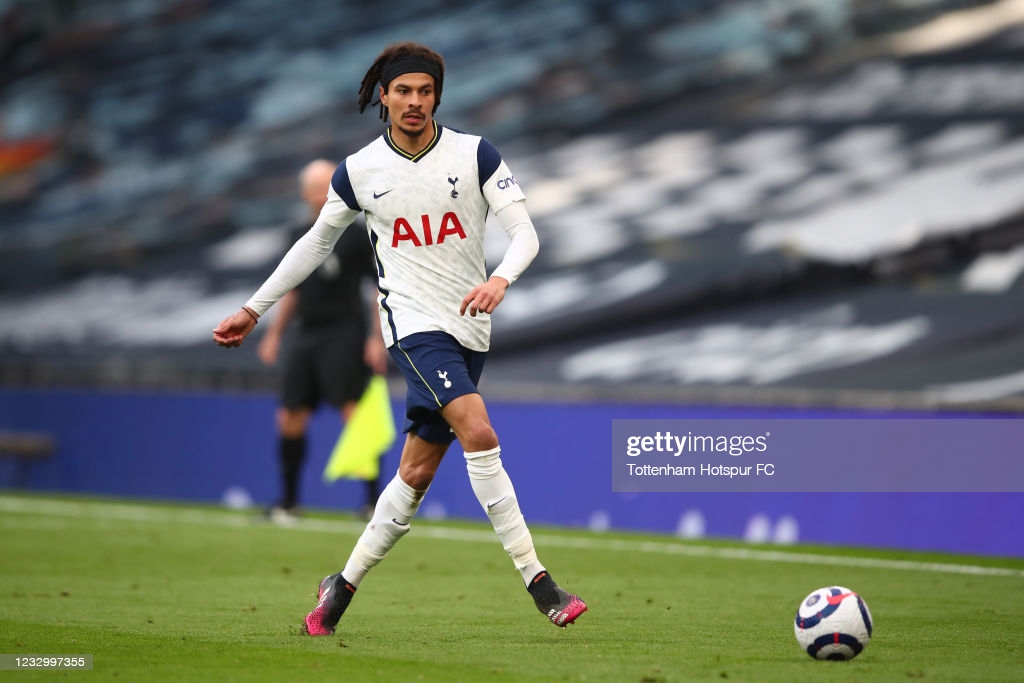 After having the worst season of his career, which cost him not going to the Euros with England, Spurs midfielder Dele Alli is ready to get back at it with Tottenham Hotspur.
Under Spurs new manager, Nuno Espírito Santo, Dele is looking forward to a fresh start with the 'Lilywhites'.
Lack of playing time
The 25-year-old, who barely got any Premier League playing time under Jose Mourinho last season, finished the campaign strong when Ryan Mason was appointed interim manager.
Dele played 385 minutes in the six league matches that Mason was in charge of. To put this into perspective, he only played 233 minutes in 32 league matches under Mourinho.
Although his level and confidence dropped when the Portuguese manager was running things, Dele refused to say anything negative about him and told GOAL the only person he blames is himself.
Comments
"The only person I blame is myself," he told Goal in an exclusive interview. "I should be performing at a level where it is difficult to not put me in the team or not play me. I don't blame anyone but myself.
"Working with Mourinho was a great experience and one I learned a lot from."
Dele is excited for a new opportunity under Nuno Espírito Santo, and highlighted his great work when coaching Wolverhampton Wanderers the last couple of seasons.
"He [Nuno] has done a great job at Wolves," he added. "I am looking forward to speaking to him and working with him. He is a great manager and it is an exciting time.
"I want to make this year one of the best I have had. A lot of people have said I need to find the form I was in a few years ago. For me, I don't even want to get to that, I want to go past that and reach my full potential to be the best player I can be."
This summer, Dele spent time in both Dubai and Portugal working out alongside former Spurs teammate Kyle Walker-Peters and seems ready to compete for a spot in the starting line-up next season.