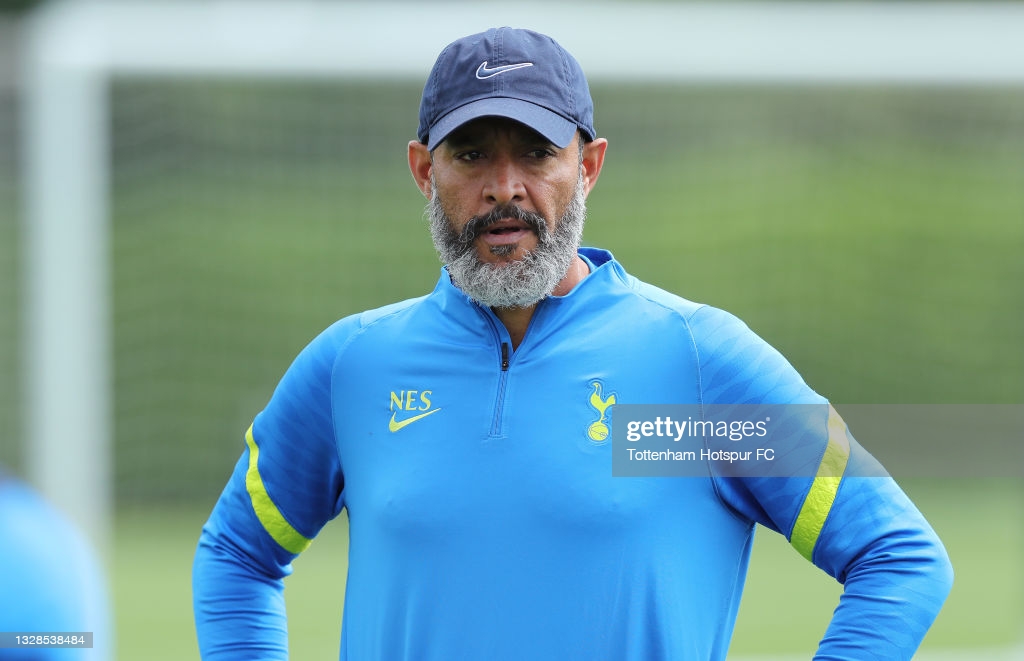 It is never easy when a new manager comes into a squad and is trying to shift the momentum from chaos to optimism in just a matter of months.
That is pretty much what Nuno Espírito Santo has had to deal over the last couple of weeks since he was appointed Tottenham Hotspur manager.
Along with Espírito Santo's arrival, Spurs Chairman Daniel Levy named Fabio Paratici as the new managing director, with hopes of changing the team's environment and re-building the squad.
One of the toughest tasks for the coaching staff has been to deal with the Harry Kane story, as the England International stated that he wanted to exit North London this summer.
Kane, who last season became just the second player in league's history to finish as the Premier League's leading goal scorer (23) and assists leader (14), is known for being the most useful striker in the world.
Since the 27 year-old is yet to win a major club or international trophy in his career, it is completely understandable his desire to leave Hotspur Way.
Comments on Kane
In the meantime, Kane is on vacation and is not known on whether he'll leave this summer or not, but Espírito Santo has clarified he's still a Spurs player.
''Harry (Kane) is our player, period,'' the Portuguese manager said. ''No need to talk about anything else.
Now is the moment for Harry to recover his energy, to rest. When he comes again we will have time to speak. We will have good conversations, but now is the moment for Harry to rest and to prepare for what's coming, and I'm looking forward to him joining the group and start working together.
Harry is one of the best players in the world, that says it all.''
Kane is coming of a great Euro 2020 campaign with England, where he led the 'Three Lions' to the final of the competition.
In the European tournament, the striker was involved in the sequence of play for all but one of England's goals from open play, as he scored four goals and received 3 Man Of The Match Awards throughout the entire competition