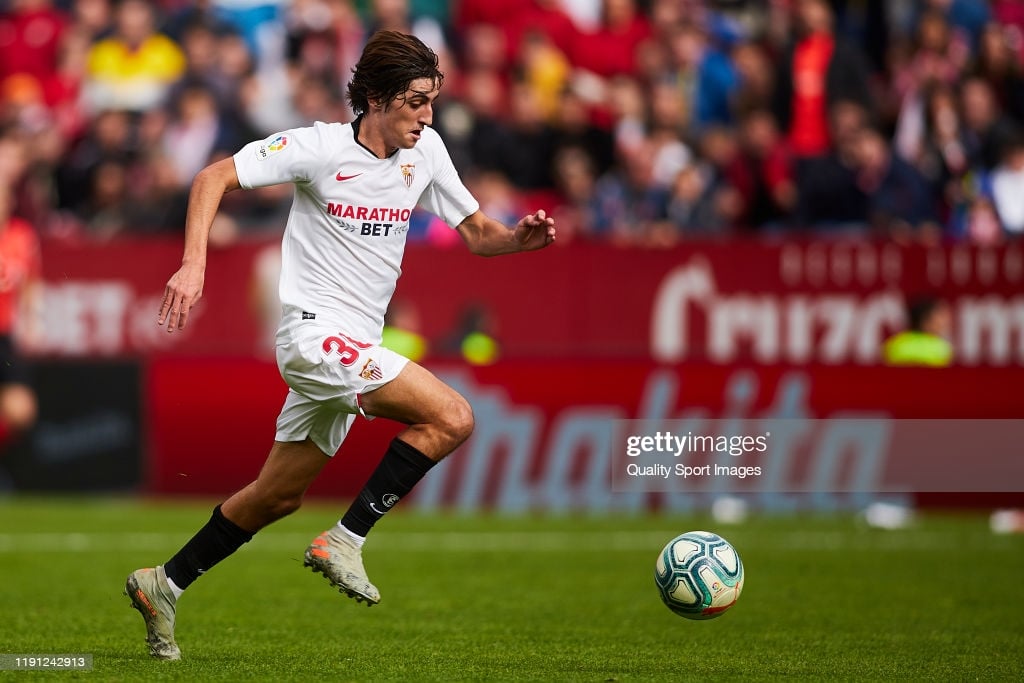 The second transfer of the Fabio Paratici and Nuno Espírito Santo era at Tottenham Hotspur has finally been confirmed by the Club, and it's a matter of time until other signings are announced.
Bryan Gil, who arrives to North London from Sevilla in exchange for Erik Lamela, is a 20 year-old left winger currently playing for Spain in the Tokyo Olympic Games.
Since he is in Japan, he could potentially miss the start of the new season, and the entire month of August (only) if Spain were to be involved in the gold medal match.
Stats
Although he's still so young, Gil has already made more than 50 La Liga appearances, and while on loan at bottom-placed Eibar last season, was 11th in La Liga for total crosses into the box completed.
He also recorded four goals and three assists during the 2020 / 21 campaign.
His 52 key passes placed him seventh in LaLiga and ranked eighth most shot creating actions per 90 minutes (3.87).
Playing style
Gil will bring a lot of speed down the left side, which should complement Heung-Min Son and Harry Kane moving forward.
He's been considered by many as the 'Little Johan Cruyff' due to his great dribbling skills in tight areas.
"I like him a lot. From the first talk I have had with him, I see him as very mature and very calm," said Spain's manager, Luis Enrique.
Prior to being on loan at Eibar, he spent some time at Leganés in 2019, where he became the first-ever team player to win a Spain senior team call up.
The Cadíz native has recorded a total of three international senior team caps and 36 youth caps. He also won the 2019 / 2020 UEFA Europa League with Sevilla and was the first player born in the 21st. century to score in La Liga.
''I'm so happy to be in the Spurs family,'' Gil said on Instagram following the Club's official announcement. ''Fans, see you soon.''