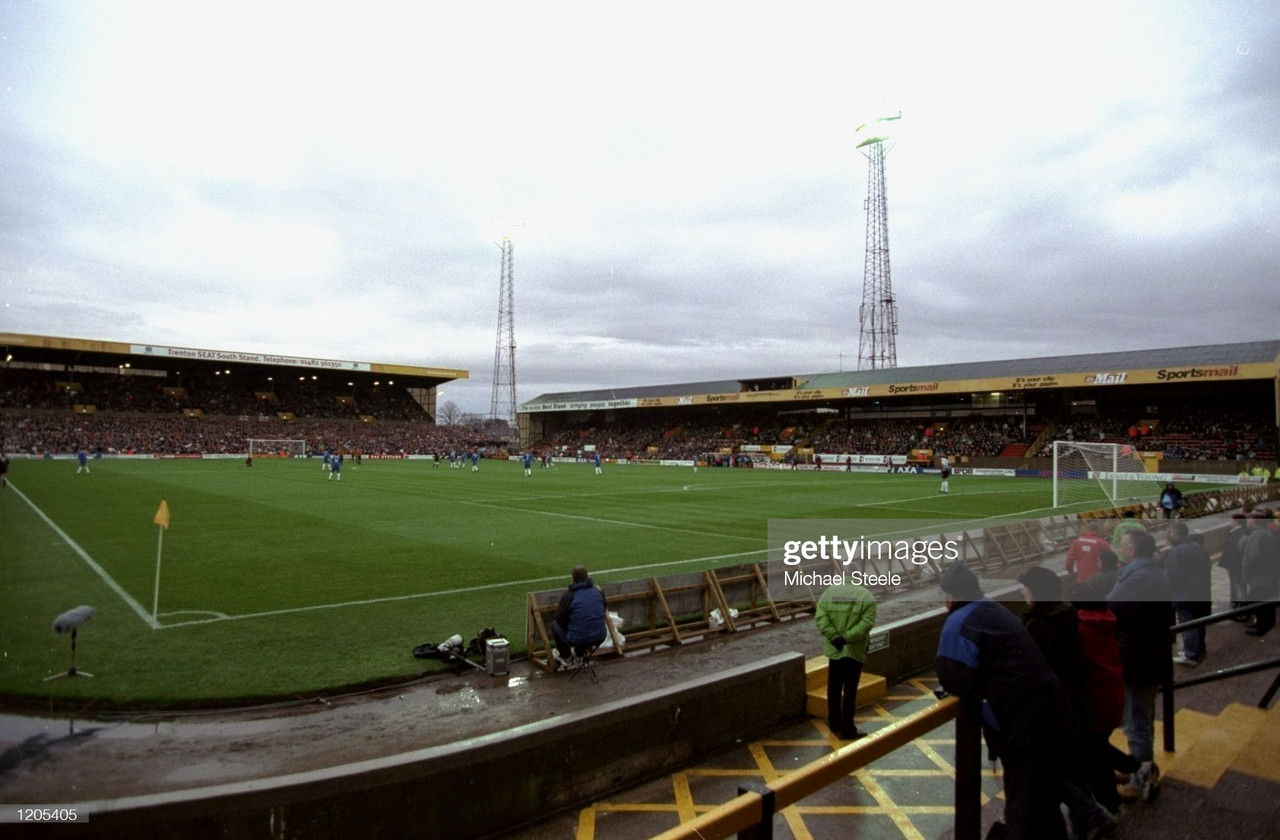 Nottingham Forest have had a very good campaign under Steve Cooper - and their Premier League dream is still alive and in their own hands.
With games in hand, they can finish as high as second depending on results of other teams. They play Hull City on the final day of the season which could be pivotal in their promotion dreams.
Hull City were always going to struggle this season, despite Acun Illicali's takeover looming in the background from the start of the campaign. City fans had got their hopes up before, only to be dashed at the last. The Allam ownership was poisonous and when the takeover was finally completed in January, hope for the Tigers was restored.
There were some poor results under the new manager Shota Arveladze after he took over in the new year, but safety was assured with a 2-1 over Cardiff City during the Easter period.
City's Stadium holds around 24,000, and although Illicali would love to see it filled every home game that's a distant dream for now. Attendances have risen since his arrival, and the club is doing all the right things to get the fans who fell out of love with the club back to where they belong.
When tickets started to go on sale for the fixture on the final day, it was clear that the demand for Forest was going to be astronomical. The away end holds around 4,000 and there is no doubt these will be snapped up.
Many Forest fans made it known they were buying tickets for the home end to ensure they saw their team achieve their dream - but Hull City came out with a statement that attempted to nip this in the bud.
"If any away supporters are found in the home sections, they will be ejected without a refund"
"Tickets sold on the club's official ticketing website are for Hull City supporters only and with that in mind, the following measures have been put in place for this fixture," the statement read.
When purchasing tickets for the game, only 'Collection from the MKM Stadium' and 'Post' will be available. 'Print at home' and 'Mobile Tickets' will not be available for this fixture.
When collecting tickets from the MKM Stadium, supporters must bring ID showing proof of their address.
Due to this fixture being all-ticket, the deadline for purchasing tickets will be Friday 6th May at 4pm online, in person from Tiger Leisure, or over the phone.
To mitigate any safety issues, match ticket purchaser information will be monitored daily. If any away supporters are found in home sections on matchday, they will be ejected from the MKM Stadium without refund."
A strong statement then, and one that was also issued back in 2020 when Leeds United came to town before COVID-19 shut the league down for a few months. Leeds sold their allocation and then many fans snapped up home seats - before simply walking down to the away end and simply joined the already sold out North Stand.
This was embarrassing at the time and something City can't afford to happen again. Acun Illicali and his team are currently doing everything they can to prevent any Forest fans doing the same, and there are already some online who claim to have had their tickets in the home end cancelled - as they undoubtedly should.
Don't give away supporters home ends - it ends badly
For me, I can't help but draw parallels to the end of the 1995/96 season against Bradford City. I watched on from the West Stand as the last game of the season took place at Boothferry Park. Bradford were fighting for a play off place and needed to win to ensure Promotion.
They brought with them a large following, and Hull City decided to let them have the home end - the South Stand opposite to the usual away stand in the North. This did not go down well with the Tigers fans and ten minutes into the game, home fans ran on the pitch towards the Bradford fans. There were also running battles around the outside of the stadium in a day to forget for the Tigers faithful.
Bradford ultimately won the game 3-2 and made the play-offs; City were already consigned to finish bottom of the old Division Two and went down to then Division Three for the start of the 1996/97 season.
Lessons need to be learned from past events
Why do I mention this? Well, although crowd behavior and stadium safety have improved somewhat since 1996, the notion that Nottingham Forest could be given tickets for the home end would not go down well with City fans and it may be that these scenes would be repeated given the right (or wrong) circumstances. I don't for one minute believe that Forest will be given any more than the circa 4,000 tickets they have currently been allocated, but lessons should be learned from past events.
It could be Forest are already up by this stage, but depending on what is riding on the game for Steve Cooper's men could be emotions get the better of some fans. Let's just hope that Hull City continue to do the right thing and work hard to prevent any opportunities for trouble from the Forest faithful.