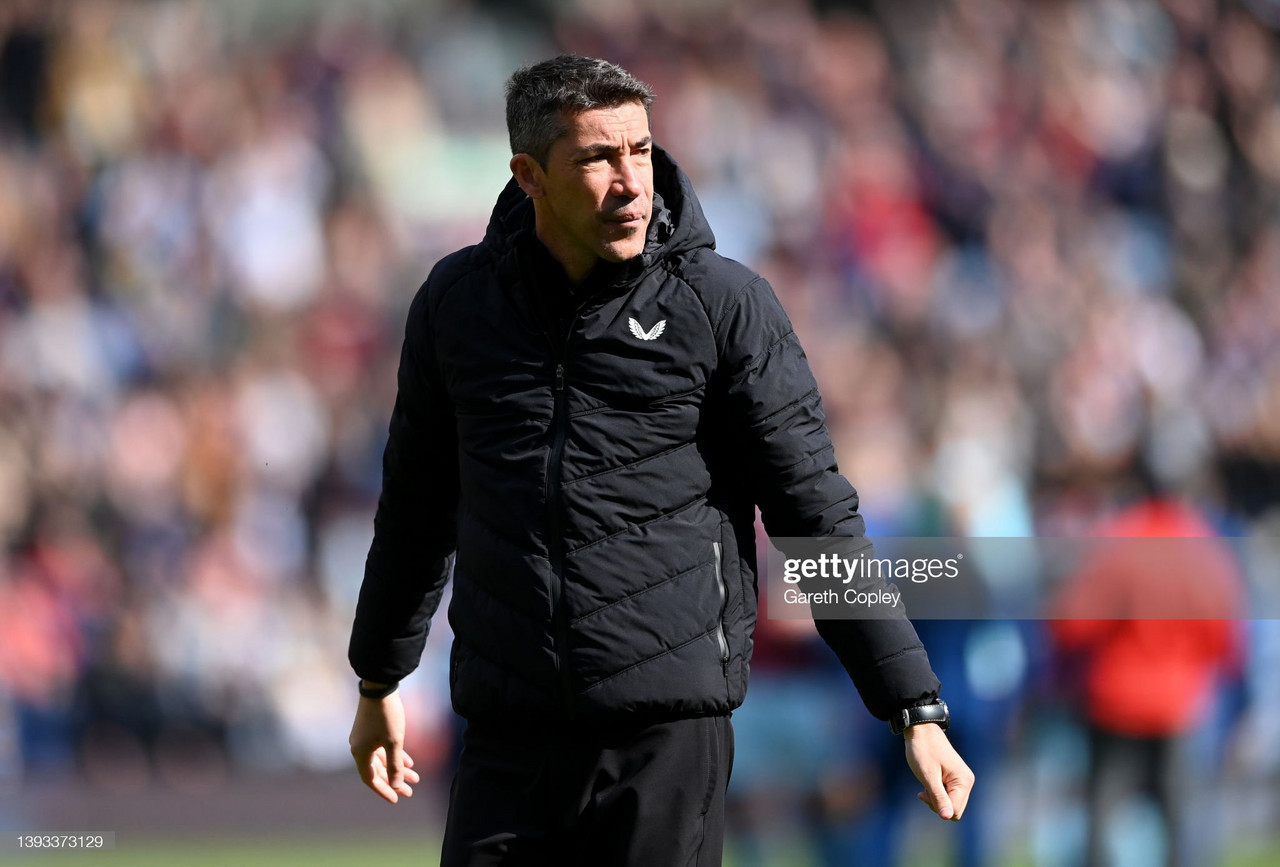 Bruno Lage emphasised his strong desire to improve Wolverhampton Wanderers players after a disappointing defeat to Burnley.
A well-taken goal from Matej Vydra was enough to hand the Clarets a vital three points in front of their buoyant home support.
Wolves had the majority of the possession but lacked a cutting edge when it truly mattered in the final-third. And such a narrative has started to define Lage's team since the turn of the year, causing irritation for Lage.
On the game
The Portuguese was annoyed at his team's inability to make their dominance count.
"You and me, we watch this game too many times this season," Lage told reporters. "One thing is when we play and we are not playing well, we don't deserve anything from this game. We don't deserve anything against Newcastle or against Crystal Palace. But today I think we deserved something.
"I think we were the better team. After the third minute, we control everything. But I watch this game too many times from my team. We were the better team, we created more chances. A mistake from our side, we give them a chance to score – they score – they get the three points and we get nothing.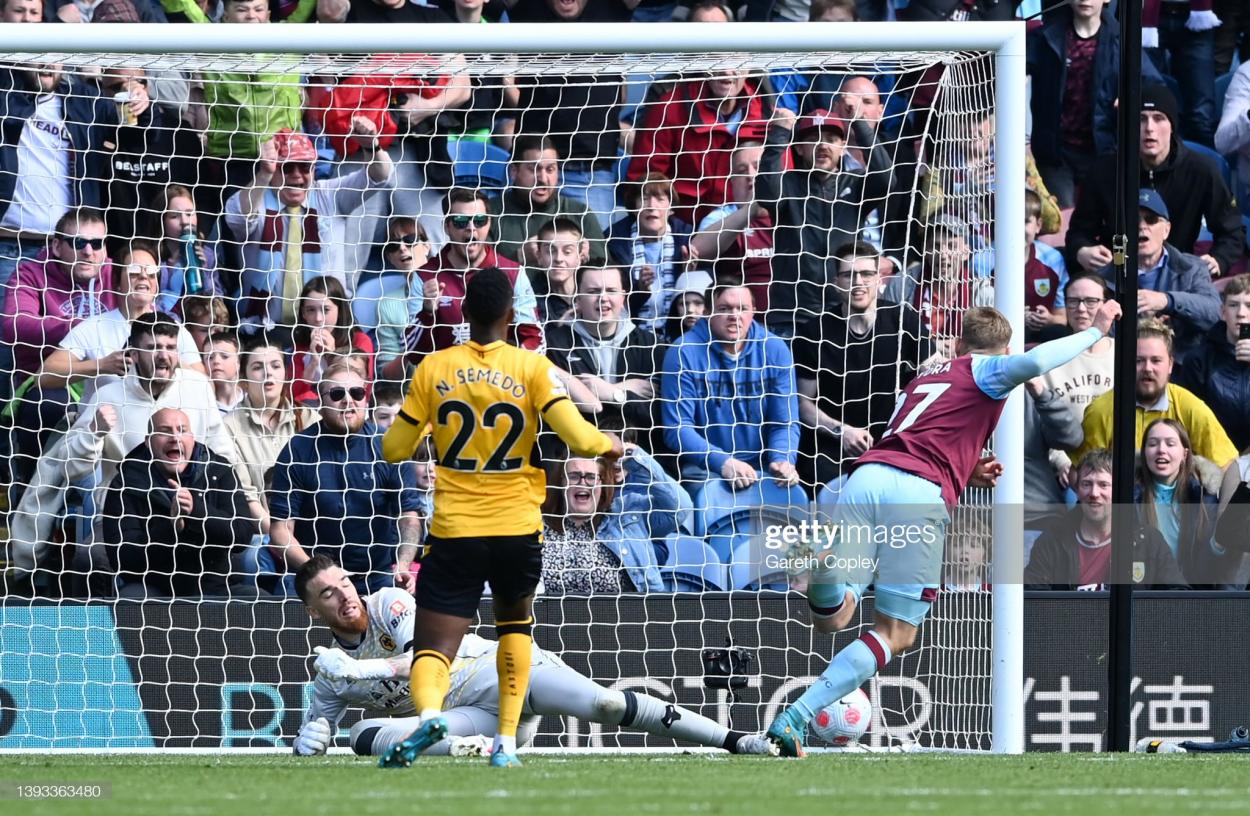 "The disappointing thing from that is, when you watch the league table, the way we play and lose some points – we deserve to be in a better position. And when we watch other teams dropping points, I think we deserve to be better."
On a lack of goals
Lage felt that Wolves, as a collective unit, have been a little too blunt in front of goal for some time – citing their struggles last season.
"We have to continue to work hard. Like I told you before, the average of goals from our team is not high. Not just this season, but from the past. It was Ruben (Neves) with five goals and Pedro (Neto) with five goals. We don't have players who have a good average of goals.
"I don't blame anyone because the first person to blame is me. What I can say is that I'm working hard, every day, to improve those skills in them. But we are not scoring goals and the frustration comes from that. When you play in the Premier League, or any league, you score goals and you kill the game."
"When you are winning 2-0 sometimes, you are creating chances, but your opponent scores a goal and you are then trying to hold onto the game. The only thing I can say is that I am working hard and I will motivate my players to challenge them to be better every day."
"We look forward to Brighton and we have a chance to play and win the game and put the club in European football next season."
On setup
Raul Jimenez was operating from a slightly deeper position and Lage admits that his setup was designed to confuse Burnley.
"It [was done] to create surprise for the opponent. Originally, they play 4-4-2. We tried to put a mix of him and Hwang [in attack]. Hwang should be a winger and also a third midfielder.
"Sometimes we saw Raul (Jimenez) and Joao (Moutinho) switching positions. And Raul sometimes, was an inside-striker. So he would be nearer to Fabio (Silva)."