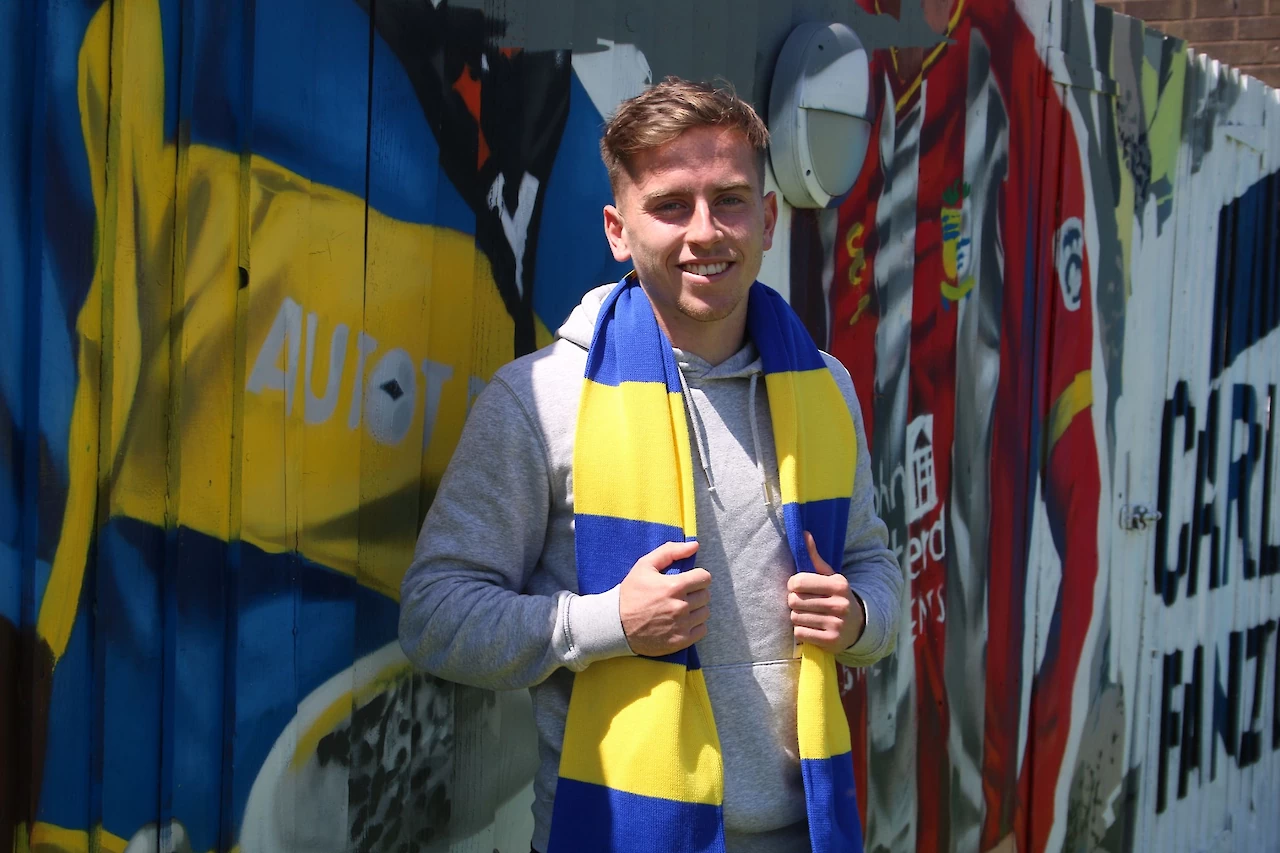 Solihull Moors midfielder Joe Sbarra has signed a new two-year contract at the club, despite their heartbreaking defeat in the National League play-off final.

Sbarra has signed a new two-year deal at the Moors, with the option of a further year.

The 23-year-old joined Solihull Moors on a permanent deal from League One side Burton Albion in June 2020, following a successful loan spell in the back end of the 2019/2020 season.

To date, Sbarra has made 95 appearances for the club, scoring 26 goals. This includes an excellent 2021/2022 campaign when he scored 18 in 44 appearances.

Despite interest from elsewhere, Sbarra has committed his future to the club and it will give the Moors a huge boost in confidence going into a very exciting 2022/2023 season.