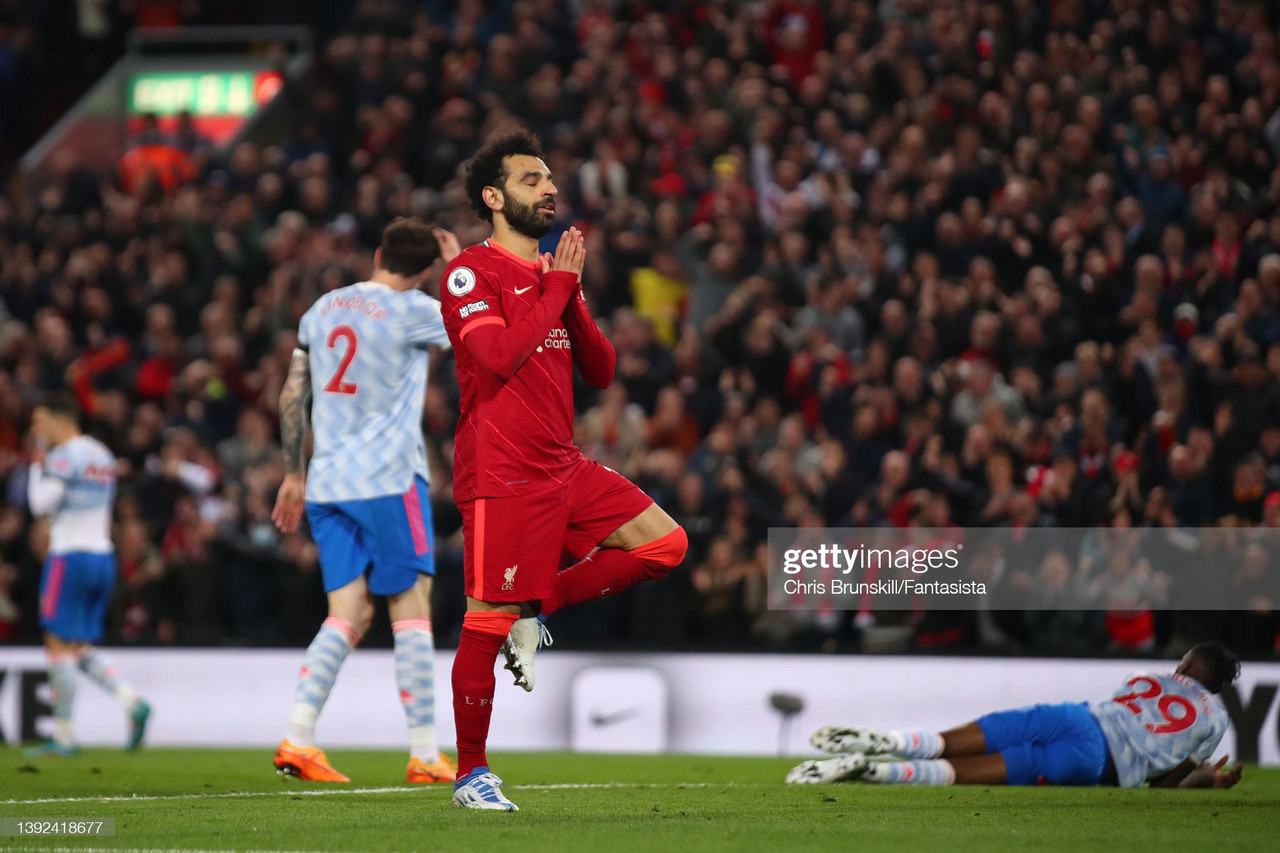 He's here to stay
Salah will become the highest paid player in Liverpool's history by signing a contract worth £350,000 a week.
Endless speculation and numerous rumours have been put to bed as Salah has his eyes on achieving more silverware with the Reds.
Salah said: "I feel great and [I am] excited to win trophies with the club. It's a happy day for everyone.
"It takes a little bit of time, I think, to renew, but now everything is done so we just need to focus on what's next.
"I think you can see in the last five or six years the team was always going [upwards]. Last season we were close to winning four, but unfortunately in the last week of the season we lost two trophies.
"I think we are in a good position to fight for everything. We have new signings as well. We just need to keep working hard, have a good vision, be positive and go for everything again."
Since his Anfield arrival in 2017, Mohammed Salah has achieved the lot and the Egyptian has certainly been at the centre of it all.
The forward's desire was always to stay at Liverpool, but as he grew into one of the world's best players, he wanted a contract that recognised his status.
Salah had one season left on his current contract and there was an ever-growing doubt that he may leave Anfield on a free next summer.
Liverpool boss Jurgen Klopp has had his say on Salah's renewal and epitomises the thoughts of every Liverpool fan across the globe.
He said: "This is a special treat for our supporters to enjoy their weekend even more. I'm sure there will be some celebrations for this news tonight,"
"Really pleased – really, really pleased. It's the best decision for us and best decision for him. He belongs with us I think. This is his club now.
"Of course it has taken a little time but that's absolutely OK and the best things are always worth waiting for anyway. Mo is one of the best players in the world; it's only normal there are things to sort when you are at his level. So big credit to Julian Ward and Mike Gordon for guiding us to this destination.
"I have no doubt Mo's best years are still to come. And that's saying something, because the first five seasons here have been the stuff of legend."
Since arriving from Roma five years ago, Salah has a remarkable 156 goals in 254 appearances for Liverpool.
The Egyptian King is here to stay. Here's to more memories, more goals and hopefully more silverware.