Jürgen Klopp insisted that the current Liverpool squad is now his own, ahead of Sunday's International Champions Cup game against AC Milan.
The German added that he believes there are now qualities in his squad which weren't there last year, and that he's looking to bring that quality out in full over the coming season.
Klopp has certainly been a busy man in the transfer window so far, having cleared out a raft of deadwood from Anfield, plus some young talent that he felt weren't quite up to scratch.
Going the other way, he's brought in some experienced players and some cheap deals, but hasn't been afraid to spend money, with £30million on Sadio Mane and £25million on Georginio Wijnaldum showing as such.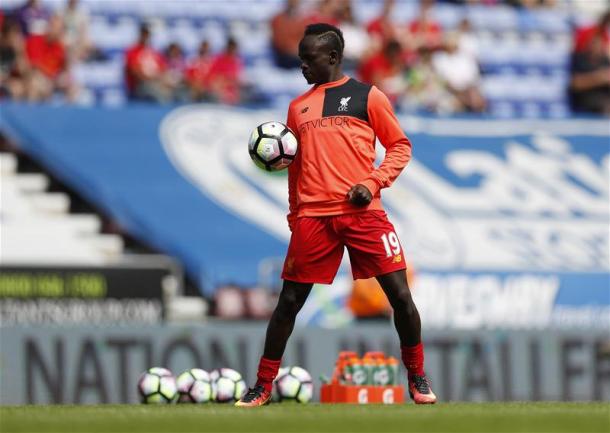 Klopp's squad now
The makeup of the Liverpool squad is very different to that of when Klopp took over from Brendan Rodgers last October, leading to Klopp admitting; "it's my team, my squad now. We will see what happens before August 31, but after all the transfers, this time it is my team."
There could be activity to come, especially in the outgoings department, with the likes of Christian Benteke and Jon Flanagan tipped to head out of the door in the coming weeks, but Klopp was assured in saying "There are no players probably who are here any more who I don't want", the 'probably' in the sentence possibly referring to the likes of Benteke and Mario Balotelli.
No high-profile sales as Liverpool add quality
In recent summers, Liverpool fans have been left disappointed by sales of key players such as Luis Suarez and Raheem Sterling, but that hasn't been the case this summer, with no sales of key players. Klopp admitted as much, quipping; "There are no transfers I didn't want, we have not sold anyone I didn't want us to sell."
Speaking about the new recruits, Klopp said that "there is a special quality we did not have last year". However, he insisted they "have to bring in their quality", and that doing so - adding competition to the squad - will "push all the others onto the next level".
"If one player pushes 11 from last season on to the next level, imagine what that will mean? That's how it works," said the manager.