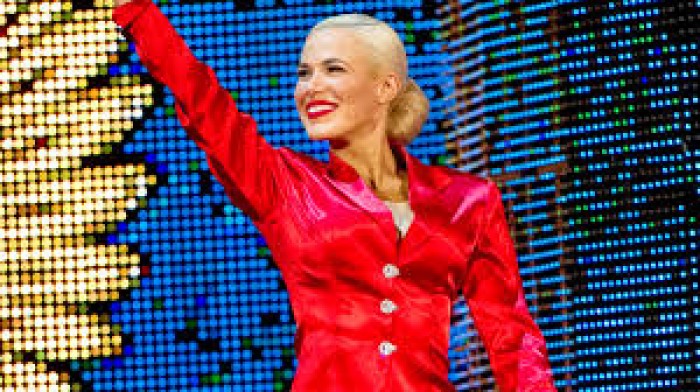 After coming out and attacking Brie Bella on the 3/8/16 edition of RAW, it seemed that WWE finally have some plans in the works regarding Lana. The Ravishing Russian hasn't had the best luck regarding her place on WWE television after her kayfabe break up with Rusev. She was placed in a stale feud between her, Dolph Ziggler, Rusev and Summer Rae which ended in a very confusing and controversial way when Lana announced the pair were engaged in real life, which went against the story WWE was telling.
Ever since Lana and Rusev reformed their partnership she has been missing on television quite frequently, that is up until her recent feud with Brie Bella which seemed to have come out of nowhere as the WWE attempts to rush another women's feud together. It seems like Lana is back in WWE's good books and she is ready to become an in-ring performer and eventually face Brie Bella in a match in the near future. But recent reports have denied this.
Not ready for in ring action
Dave Meltzer recently released the news that Lana isn't ready to compete in the squared circle. Which begs the question why did she attack Brie Bella? Surely attacking the Bella twin is supposed to start a feud between the two. A feud that happens in the ring, because after all WWE is a wrestling company, so the only possible outcome of such an event should be for the feud to be concluded in a wrestling match.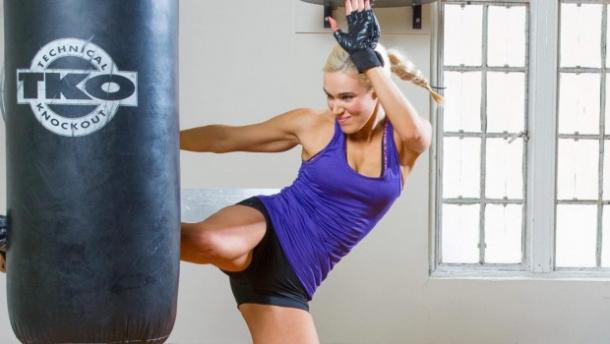 Unfortunately if these reports are true it looks like the feud will be concluded on an episode of Miz TV or some irrelevant WWE Network show. This is disappointing news as Lana is very over with the WWE fans and this match would create a fair amount of buzz as Brie is a popular face in the divas division.
But the other option could be for a tag-team match to take place at WrestleMania, that way more of the Divas roster gets an opportunity to shine, and Lana could be either at ringside or just appear to do a short stint of basic work in the ring, giving her a debut at 'Mania.
New backstage heat
Another thing Meltzer mentioned was that Lana has new backstage heat on her. This will not be good for Lana's current WWE position as she is already accustomed to backstage heat after the revelation of her engagement with Rusev and a Twitter feud with Paige. This could be a detrimental factor in whether a feud with Brie Bella continues or whether it slowly dies off. Hopefully WWE see past this and we finally get to see Lana competing in the ring which is something WWE fans have been wanting to see for a long time.
Do you agree with this article? Leave your comments in the section below