Since rumors began that Seth Rollins was preparing to return, many had accepted the fact he was returning to the WWE as a babyface, a good guy, but that may not be the plan anymore.
The former WWE World Heavyweight Champion's return is not far away, as soon as June 6th if reports are to be believed but the way he returns may just be changing. All reports and speculation seemed to have Rollins nailed on to return as a good guy but the most recent reports say he may return as a heel, a bad guy.
Rollins is a fantastic heel and can switch between both roles with ease but it would interesting to see him return as a good guy to begin with. Rollins fills the void of the cowardly, top of the card bad guy who runs away but is still cocky on the mic.
Will the WWE be able to control Rollins' return reaction?
When a superstar has been out for an extended period of time, fans are usually excited to see them return, Rollins is no different. Even some of the biggest heels have received good guy reactions after a return from injury, again Rollins will be no different.
His entrance theme is impactful and different to many on the WWE roster so there will be no confusion similar to when AJ Styles debuted at the WWE Royal Rumble.
He has the look of a heel and has the swagger to pull it off but will the WWE be able to control the fan reaction to his return? Initially, it's very unlikely. The first night he returns, it's more likely than not that he will receive the biggest cheer of the night so the WWE may need to make him use a really good heel promo to turn the fans.
The WWE could also use him as a tweener, somebody who isn't a bad guy or a good guy, but instead blurs the line between both.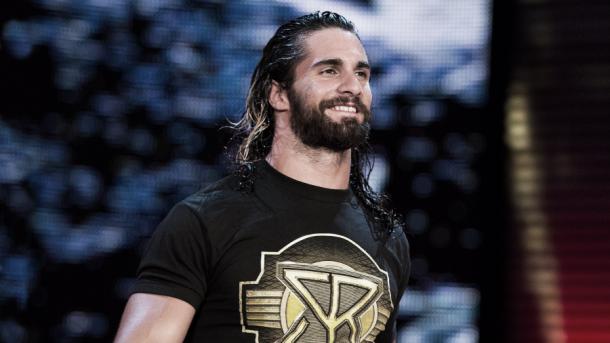 An exciting time of returns for WWE
The WWE has a number of top drawing superstars returning within a few weeks of each other. John Cena will return at the end of May while Rollins will quickly follow. It is also speculated that Randy Orton and Bray Wyatt will follow those, giving the WWE a wide range of possibilities in terms of storylines.
John Cena is reportedly being set into a story with Roman Reigns heading into SummerSlam while Rollins could be put into the mix for the Money in the Bank briefcase.
Randy Orton is a versatile superstar who can fill a number of roles but with rumors suggesting that he is returning on a limited schedule, he may not be placed into a long-term storyline right away.