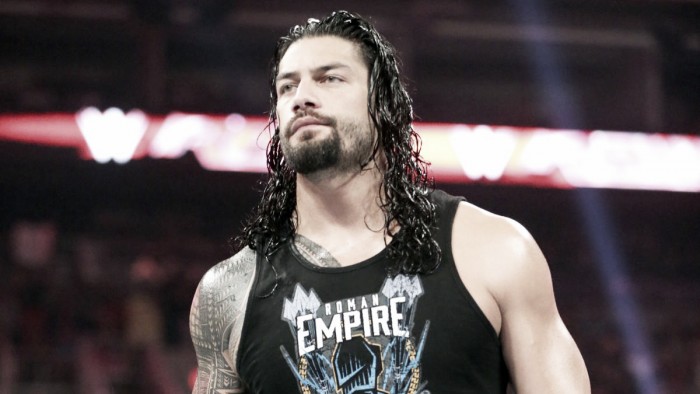 The WWE have suspended Roman Reigns for a wellness policy violation. The suspension will last 30 days which would mean the former WWE World Heavyweight Champion would return in time for the WWE World Heavyweight Championship match at WWE Battleground.
It is unknown whether or not this violation will affect Reigns' ability to take part in the match as the WWE have not announced anything further than his suspension.
According to reports from the Wrestling Observer Radio show, the WWE may have even known about the violation before the Money in the Bank pay-per-view.
Reigns being given a 30-day suspension is huge news. The WWE are transitioning to make Reigns their big name and role model so a wellness policy violation may cause them to rethink that strategy. Within minutes of the WWE's announcement, networks in America such as ESPN and NBCSports had reported the news.
The WWE announced the suspension on social media and within seconds, Reigns had issued an apology. Reigns tweeted: "I apologize to my family, friends and fans for my mistake in violating WWE's wellness policy. No excuses. I own it."
What happens with Battleground?
The big, immediate question about this suspension regards the triple threat match at Battleground between Dean Ambrose, Roman Reigns, and Seth Rollins. Reigns' suspension is up before the Battleground pay-per-view but will the WWE immediately put him back into the spotlight?
It's interesting because Reigns hasn't been anywhere but in and around at the top of the card since the SHIELD broke apart.
At this point, It's unlikely the WWE will knock him out of the title picture but they will have to address this situation as it would be a bad look for them to have Reigns immediately pick the title back up after a suspension.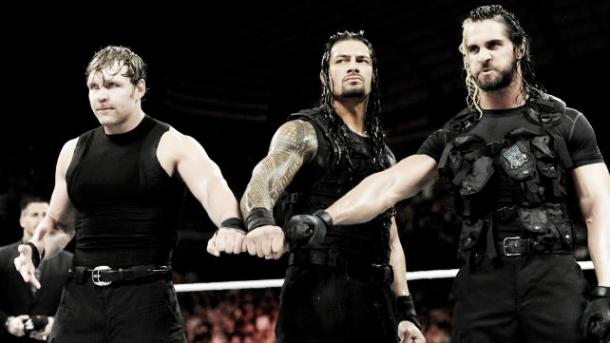 Wellness Policy violations are serious
Wellness Policy violations are big news when any WWE superstar is suspended so Reigns being struck by the policy gives it much more credit.
A number of superstars have not recovered from Wellness Policy suspensions, leading to them fizzling out and being released by the WWE. Jeff Hardy, Rob Van Dam and Randy Orton have all fallen to the Wellness Policy at some point but continued to work with the WWE.