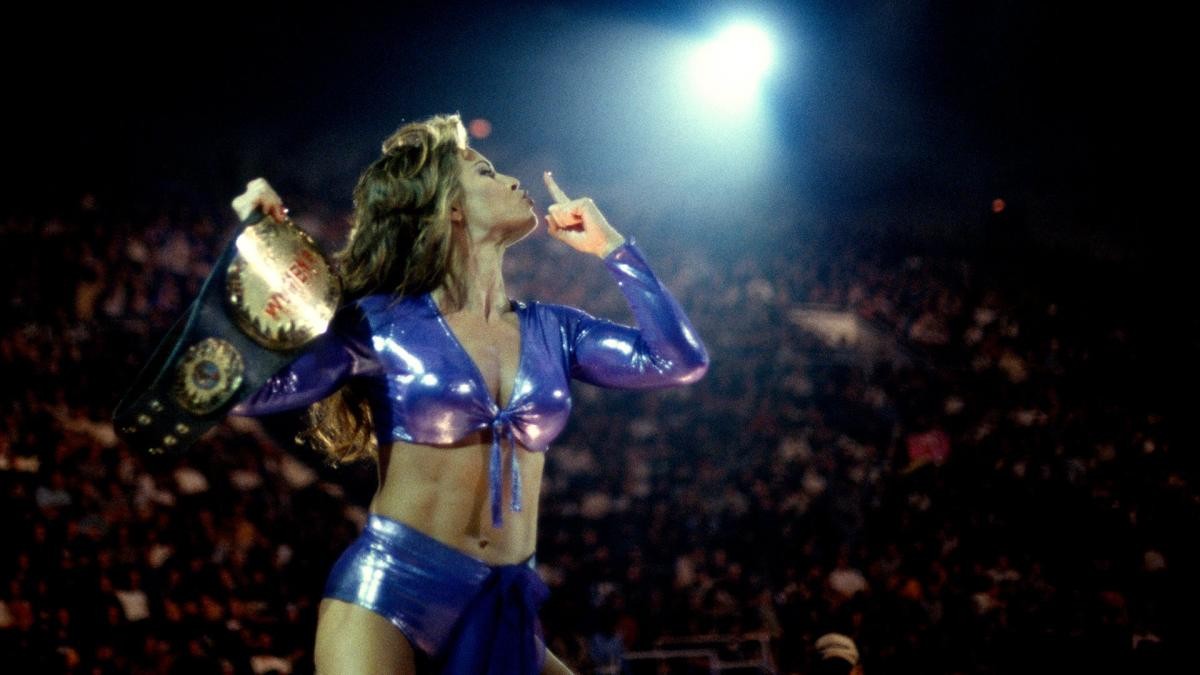 It is that time of year again, the road to WrestleMania. Where WWE fans wait in suspense to see which wrestlers will be given the opportunity to have their WrestleMania moment. This is also the time of year where fans wait for WWE to announce the year's Hall of Fame inductees. If there is one brass ring to reach for that is higher than the WWE Championship, it would be the Hall of Fame. The Hall of Fame is the time where a wrestler is given and shown true appreciation for everything they've done for one of the largest wrestling companies in the world.
This year's female inductee
The usual pattern when it comes to the Hall of Fame announcements is that at least one female wrestler and one tag team will be inducted along with a few other former wrestlers. This past week WWE announced that their third inductee into the WWE Hall of Fame class of 2018 is none other than the three time former Women's Champion Ivory. Ivory will be joining the class with Bill Goldberg, The Dudley Boyz and others who have yet to be name.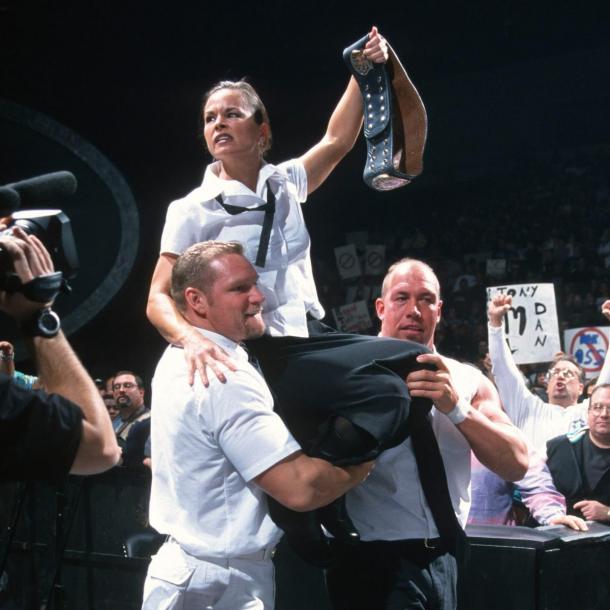 "This Hall of Fame recognition means that it's a full circle in your career, in your wrestling chapter," Ivory said to espn.com shortly after she heard the news. "It's great bragging rights for your family that have seen you go through the eras and I also feel like it's an awesome tribute to the women in wrestling as a whole."
A pioneer before and during her tenure with the WWE
Ivory signed with WWE in 1999 and stayed with the company until 2005. Ivory hadn't stepped foot inside a wrestling ring for ten years prior to her debut in WWE. During her tenure Ivory wasted no time in getting physical. Ivory won the Women's Championship three times, her first victory being against Debra. Ivory also took part in the faction Right to Censor, whose ring attire didn't hinder her from winning the championship for a third time against Lita, Trish Stratus, and Jacqueline.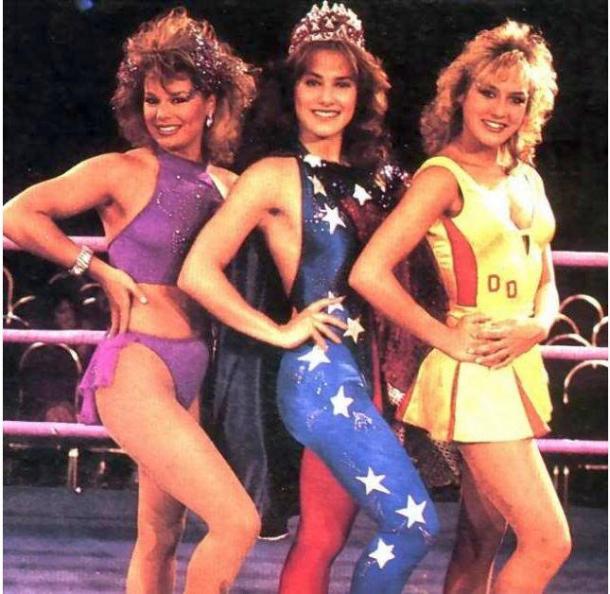 Ivory is a true pioneer for women in wrestling. The era that Ivory competed in WWE was a time period where women wrestlers went from being on the backburner to wrestling on television every week. Ivory also has a significant place in the history of ALL women's wrestling as she is one of the original competitors from Gorgeous Ladies of Wrestling; a wrestling program in the 80s that inspired the Netflix show "GLOW." During this time Ivory was competing under the ring name Tina Ferrari. While wrestling in GLOW, Ivory won the championship before leaving the company in the early 1990s. She is the only competitor from the original GLOW to have a successful career as hers in WWE.