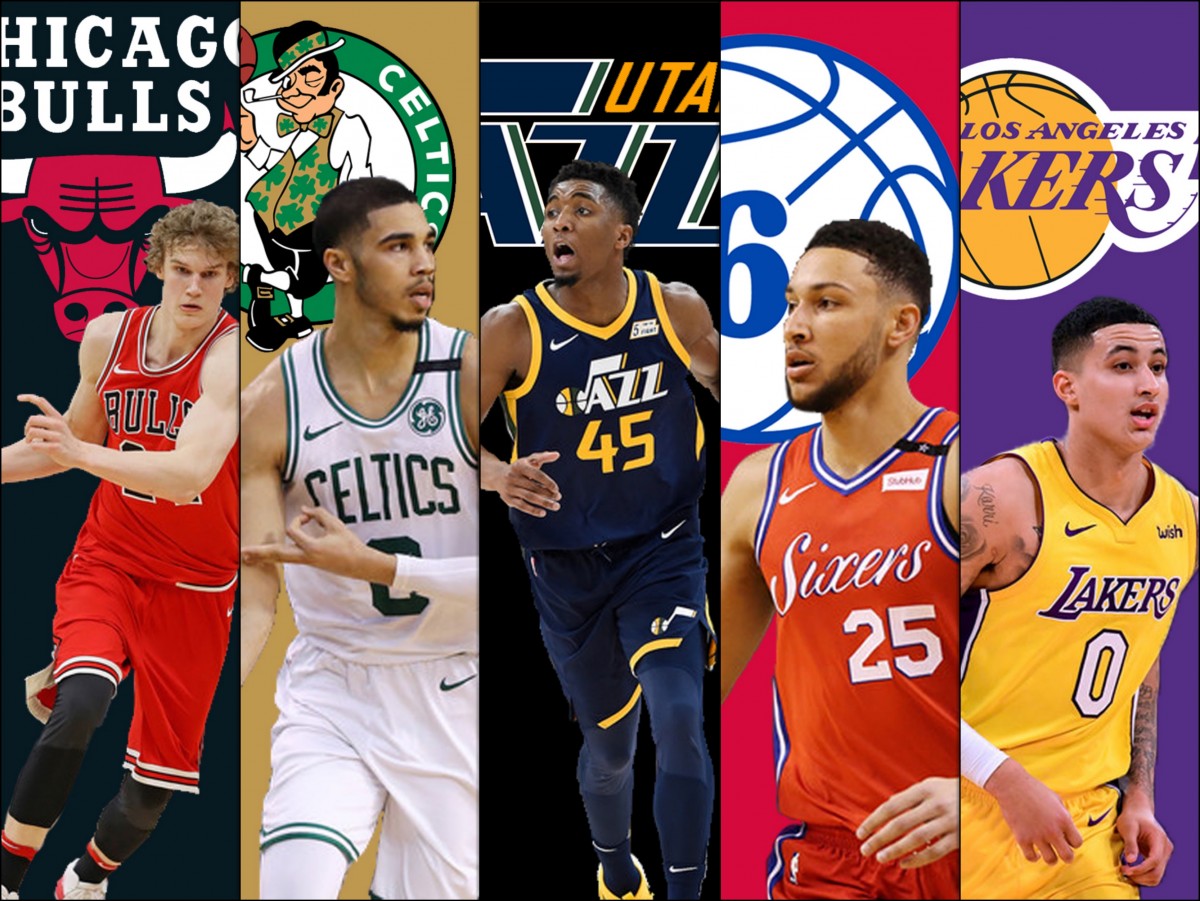 The first list of awards from the NBA was officially announced Tuesday evening in way of the first and second All-Rookie Teams.
Utah Jazz guard Donovan Mitchell and Philadelphia 76ers guard/forward Ben Simmons were unanimously selected to the 2017-18 NBA All-Rookie First Team after receiving first-place votes on all 100 ballots from a global panel of sportswriters and broadcasters.
Boston Celtics forward Jayson Tatum also was selected Tuesday to the first team, falling one vote short of unanimous. Simmons, Mitchell and Tatum are the three finalists for the NBA's Rookie of the Year award.
The First Team also features Los Angeles Lakers forward Kyle Kuzma (93 First Team votes) and Chicago Bulls forward Lauri Markkanen (76).
Second NBA All-Rookie Team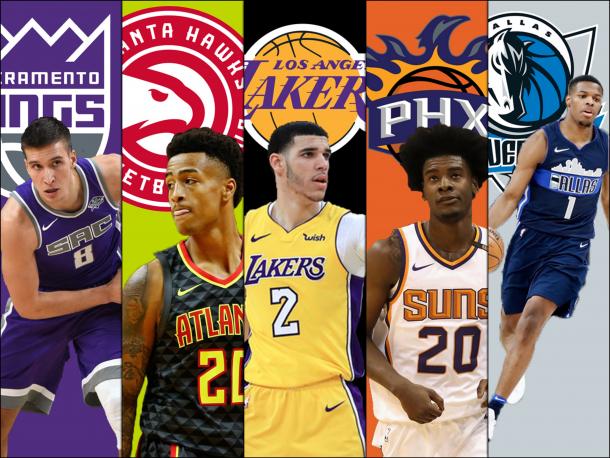 The second team was guards Dennis Smith Jr. of the Dallas Mavericks, Lonzo Ball of the Los Angeles Lakers, Atlanta Hawks forward John Collins, Sacramento Kings guard Bogdan Bogdanovic and Phoenix Suns forward Josh Jackson.