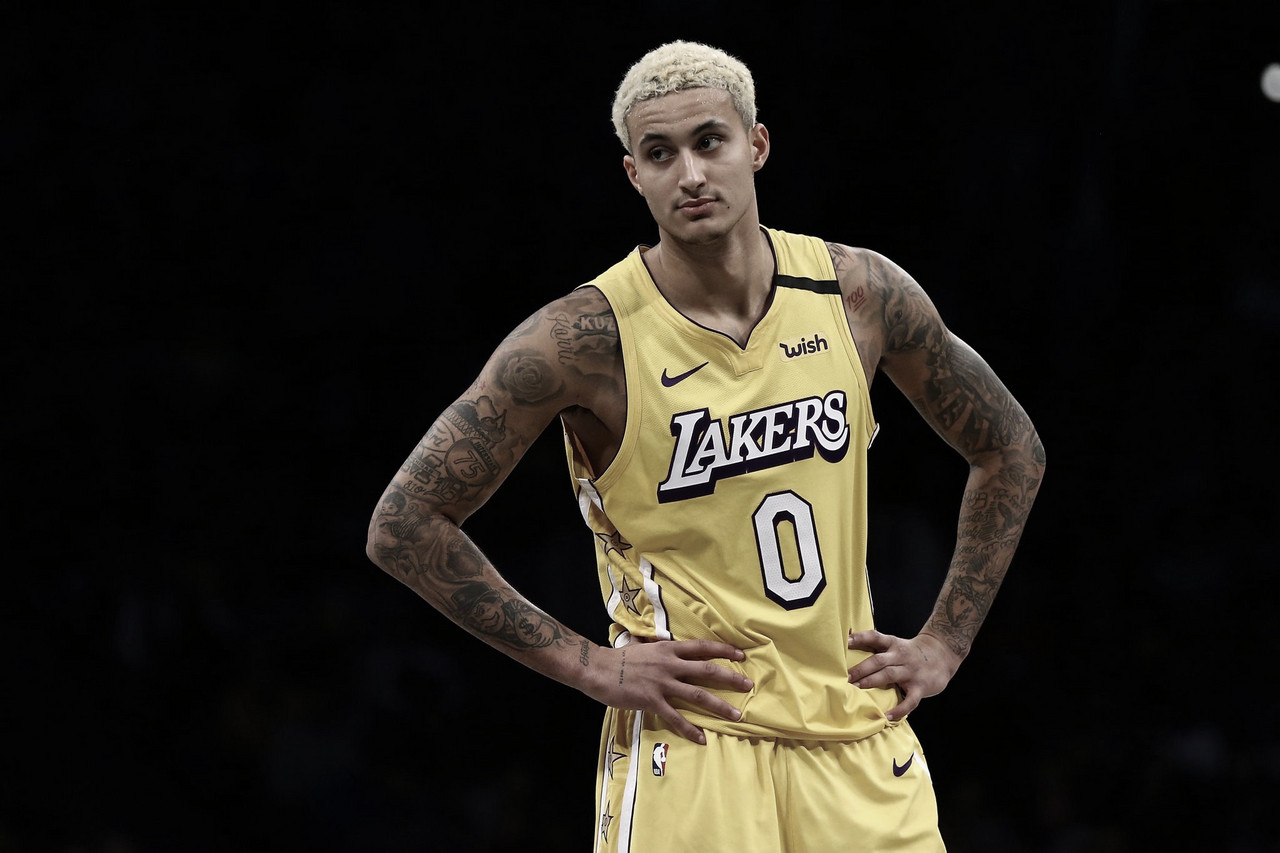 In just a matter of years, Kyle Kuzma went from leading the Lakers to a summer league title to playing a key role in the team's championship run at Orlando this past season.
His work has been rewarded, and ESPN's Adrian Wojnarowski has reported Kuzma has reached an agreement on a three-year rookie contract extension with the Lakers.
Los Angeles Lakers forward Kyle Kuzma has agreed to a three-year, $40M contract extension, including a player option on 2023-2024 season, sources tell ESPN.

— Adrian Wojnarowski (@wojespn) December 20, 2020
The 6'8 Power Forward played 21 games in the postseason at Orlando, where he averaged 10 points along with 3.1 rebounds per contest.
Selected with the 27th overall pick in the 2017 NBA Draft, Kuzma has started 114 games and averaged 16 points in his first three seasons with the Los Angeles organization.
''I'm glad that the Lakers were able to work something out with him (Kuzma) to be able to allow him to just go out there and play and not worry about contracts for the rest of the season," Anthony Davis told ESPN.
'Kuz' was involved in trade talks back in the summer of 2019, when Los Angeles was trying to acquire Davis from the New Orleans Pelicans.