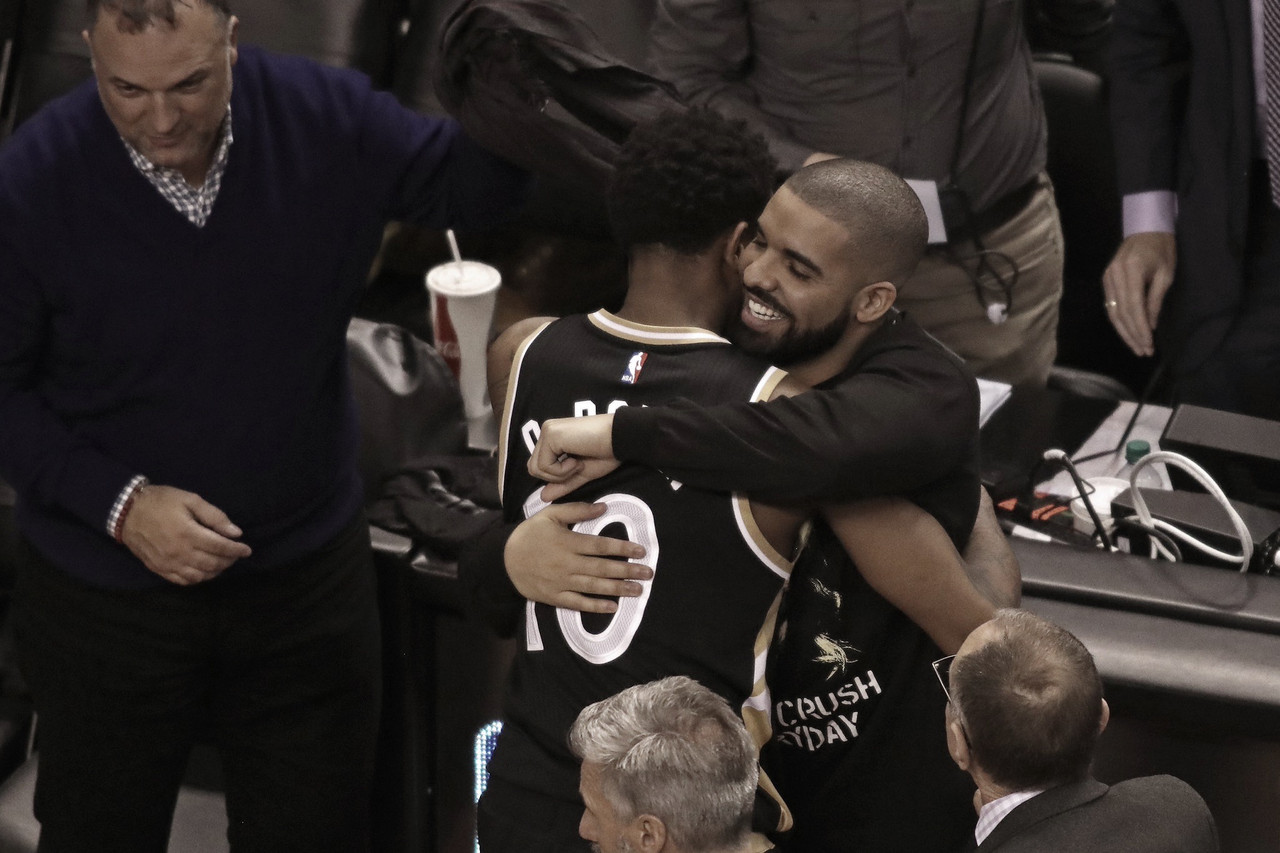 Canadian rapper Drake has done it yet again, as he released three songs to preview his next album, 'Certified Lover Boy', which is expected to drop sometime this year.
Drake, who is also the Toronto Raptors Global Ambassador, didn't hesitate to shoutout his friend DeMar DeRozan, the Raptors all-time leading scorer.
The 34 year-old mentioned DeRozan on Track #3 of the Scary Hours 2 package, titled 'Lemon Pepper Freestyle'.
Drake makes reference to DeRozan, who was traded to San Antonio in a very controversial way after being nine years with the organization, but states that Toronto will always be his city.
''For real, and my city love me like DeMar DeRozan''
In the weeks after the trade happened, the city of Toronto and DeRozan expressed their mutual love for each other in many forms. DeRozan even expressed publicly what his time in the city meant to him.
''I am so grateful for the Love and Passion that you've given me over the past 9 years,'' DeRozan wrote. ''All I ever wanted to do was duplicate it 10x over just to show my appreciation. Thank you Toronto, thank you Canada.''
Drake has a track record with NBA stars. He has previously released 'Laugh Now Cry Later', which featured Brooklyn Nets superstar, Kevin Durant on the official music video.