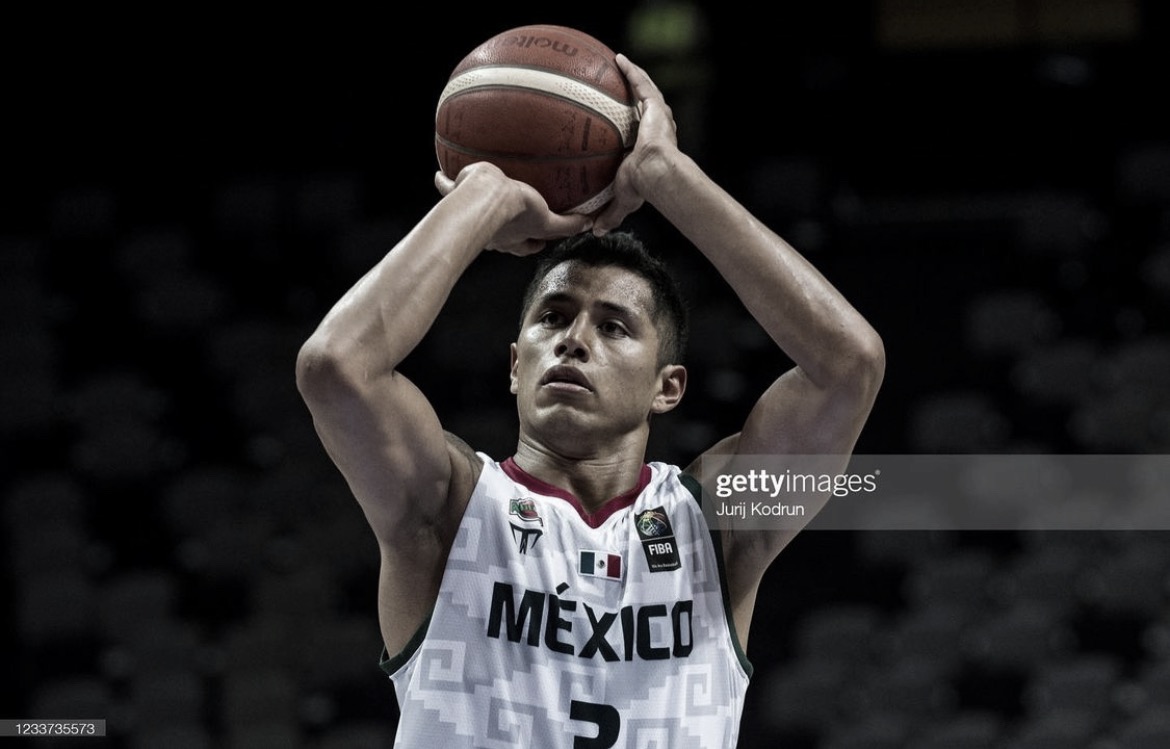 The first Mexican team ever to compete in a major United States sports league, Capitanes CDMX have officially announced their first national player ahead of the 2021 / 22 G-League season.
Fabian Jaimes was the chosen one by the front office led by General Manager Nick Lagios, and after multi stints playing in the Mexican Professional League, the forward will have his chance in the NBA.
The team made the announcement official through a post on the team's social media accounts.
• ¡Nuestro primer jugador mexicano es oficial!

🃏 • FABIAN JAIMES
🌎 • México 🇲🇽
🏀 • PF
¡Bienvenido a CAPITANES, @FJaimesn!#FabianEsCapitán 💙💛 pic.twitter.com/T9dcWonZ0C

— CAPITANES (@CapitanesCDMX) October 27, 2021
Background
Jaimes, who went undrafted in the 2014 NBA Draft, has spent his entire career playing in the Mexican league, representing teams such as Zonkeys de Tijuana, Fuerza Regia, and more recently Panteras de Aguascalientes.
''I really want to thank Panteras de Aguascalientes for giving me the opportunity to achieve my dreams and be able to compete in the G-League,'' Jaimes wrote on Twitter after not re-signing with Panteras and joining Capitanes for the 2021 / 22 season.
''I also want to thank all the fans who supported me for the last five years... This will always be my team and looking forward to returning in the future.''
Jaimes has also played for Mexico at multiple international events such as the Olympic Qualifying tournament as well as the 2020 AmeriCup Qualifiers.
The 28 year-old had his best season as a pro in 2015, where he averaged 9.74 points per game along with 5.9 rebounds and 1.7 assists.
Capitanes CDMX roster is starting to take shape and just a couple of weeks away from the start of the season, it seems like the Mexican team has all the tools to be competitive.